New Arrivals: Yves Delorme Spring 2021
May 11, 2022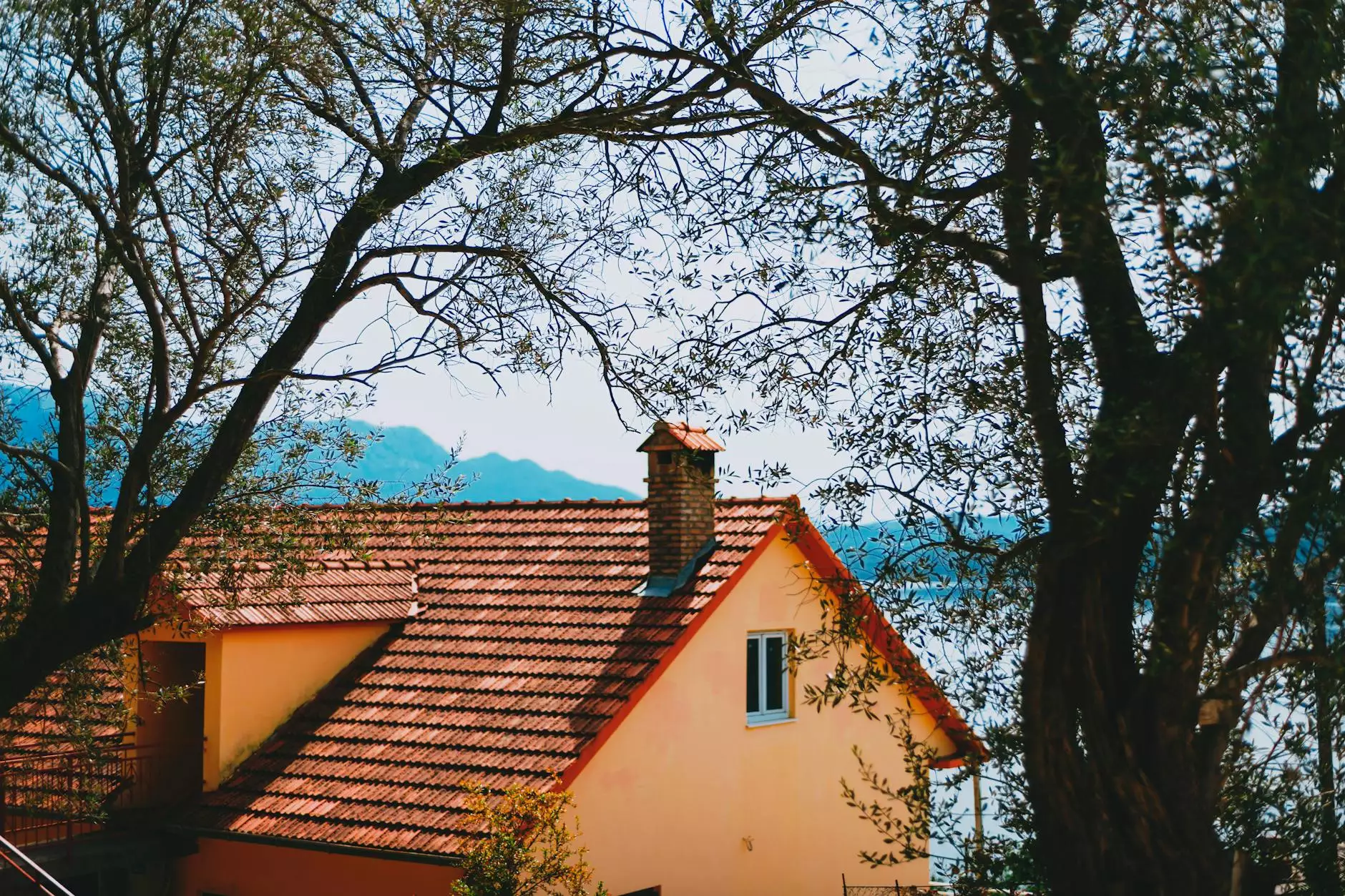 Discover Our Fringe Hand Towel Collection
At Fork + Rose, we are thrilled to present our new arrivals for spring 2021. Explore our exquisite collection of fringe hand towels that are designed to elevate your bathroom decor. Our attention to detail and commitment to quality make these towels a must-have for any home.
Stylish and Luxurious Fringe Hand Towels
Our fringe hand towels are the epitome of style and luxury. Crafted with the finest materials and impeccable craftsmanship, these towels offer both functionality and aesthetic appeal. The delicate fringe detailing adds a touch of elegance to your bathroom, creating a sophisticated atmosphere.
Unparalleled Quality
When it comes to quality, Fork + Rose never compromises. We source only the finest materials for our towels, ensuring durability and longevity. Our fringe hand towels are made with premium cotton that is soft, absorbent, and long-lasting. Experience the luxury that our towels have to offer.
Endless Variety
Our fringe hand towel collection offers endless variety to suit your personal style and preferences. Whether you prefer bold and vibrant colors or subtle and neutral tones, we have a towel for you. Explore our range of patterns, designs, and textures to find the perfect towel that complements your bathroom decor.
Elevate Your Bathroom Decor
Upgrade your bathroom with our fringe hand towels and transform your space into a sanctuary of relaxation and style. The addition of these luxurious towels will instantly elevate the ambiance of your bathroom, making it a place you can truly unwind and indulge in self-care.
Why Choose Fork + Rose?
Unmatched Customer Satisfaction
At Fork + Rose, we prioritize customer satisfaction above all else. We strive to provide an exceptional shopping experience by offering high-quality products, prompt customer service, and hassle-free returns. We want our customers to feel valued and confident in their purchase.
Expert Craftsmanship
Each fringe hand towel in our collection is meticulously crafted by skilled artisans who take pride in their work. The attention to detail and commitment to excellence is evident in every stitch. We believe in delivering products that not only meet but exceed our customers' expectations.
Exclusive and Limited Edition
Our fringe hand towel collection is exclusive and limited edition. We curate our selection to ensure uniqueness and offer our customers something truly special. By choosing our towels, you are investing in a piece that stands out and adds a touch of luxury to your everyday routine.
Shop Our Spring 2021 Collection Today!
Don't miss out on the opportunity to own one of our stunning fringe hand towels from the Yves Delorme Spring 2021 collection. Elevate your bathroom decor and indulge in a touch of luxury. Shop at Fork + Rose today and experience the difference our towels can make.
Home
Collections
About Us
Contact Us
© 2021 Fork + Rose. All rights reserved. | Terms and Conditions | Privacy Policy