Cozy Cotton Organic Blanket by Coyuchi - GOTS Certified
Jan 12, 2020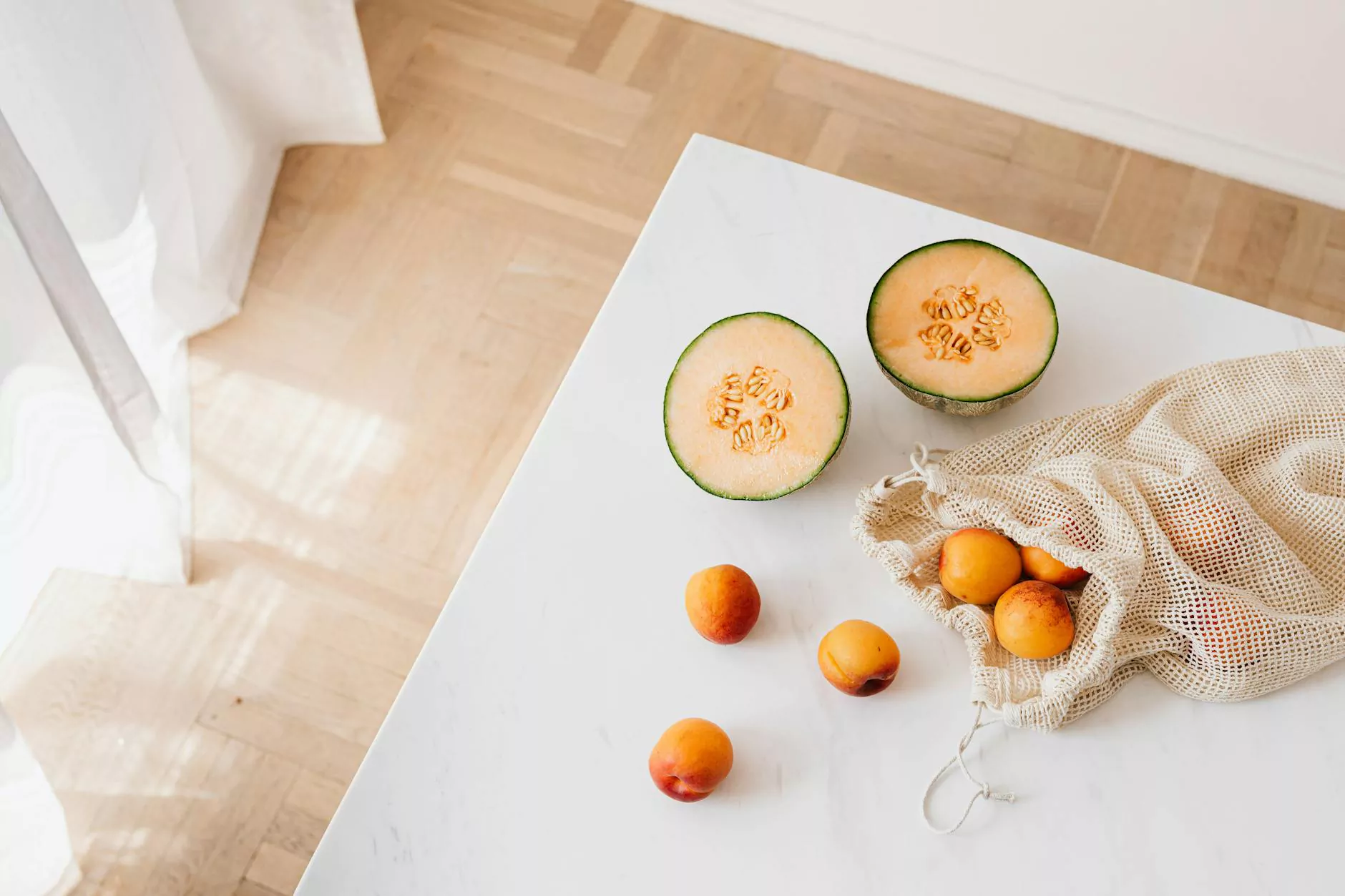 At Fork + Rose, we are proud to present the Cozy Cotton Organic Blanket by Coyuchi. With its exquisite design and the highest level of certification from the Global Organic Textile Standard (GOTS), this blanket is the epitome of luxury and sustainability. Crafted with the utmost care and precision, this organic blanket offers unrivaled comfort and cosiness.
Eco-Friendly Luxury
As a responsible and environmentally-conscious brand, Coyuchi ensures that all their products, including the Cozy Cotton Organic Blanket, are made using the highest organic standards. The GOTS certification guarantees that this blanket is free from harmful chemicals, pesticides, and synthetic materials. Choosing this eco-friendly blanket means you can enjoy the utmost comfort while contributing to a sustainable future.
Unmatched Comfort
When it comes to comfort, the Cozy Cotton Organic Blanket by Coyuchi is in a league of its own. Crafted from premium organic cotton, this blanket is unbelievably soft and gentle against your skin. The natural fibers provide optimal breathability, allowing for a refreshing and cozy sleep experience every night. Wrap yourself in this luxurious blanket and feel the unparalleled comfort it offers.
Stunning Design
Featuring a timeless design, the Cozy Cotton Organic Blanket adds a touch of elegance to any room. The intricate craftsmanship and attention to detail are evident in every stitch. The classic yet contemporary design allows this blanket to seamlessly integrate with any interior style, making it a perfect addition to your home decor. Elevate your living space with the exquisite beauty of this organic blanket.
Endless Possibilities
The versatility of the Cozy Cotton Organic Blanket knows no bounds. Whether you want to snuggle up on the couch, layer it on your bed for added warmth, or take it with you on your outdoor adventures, this blanket is up for the task. Its lightweight yet cozy construction makes it ideal for year-round use. Embrace the endless possibilities and make this blanket a staple in your daily life.
Fringe Hand Towel Collection
As a bonus, we offer a wide selection of fringe hand towels that perfectly complement the Cozy Cotton Organic Blanket. The fringe hand towel collection showcases the same exceptional craftsmanship and organic materials, providing a luxurious touch to your bathroom. Browse our range of fringe hand towels and complete your cozy oasis.
Shop now at Fork + Rose
Don't miss out on the opportunity to experience the unparalleled comfort and luxury of the Cozy Cotton Organic Blanket by Coyuchi - GOTS Certified. Shop now at Fork + Rose and indulge in the finest organic bedding for a truly exceptional sleep experience. Enhance your home with our carefully curated collection of sustainable products.
Free shipping on all orders over $50
Money-back guarantee if you are not completely satisfied
Eco-friendly packaging
Secure online payment
Choose the Cozy Cotton Organic Blanket by Coyuchi from Fork + Rose and embrace the ultimate blend of luxury, comfort, and sustainability. Shop now and elevate your living space with organic elegance.