Moss Green Throw by Saved New York
May 13, 2023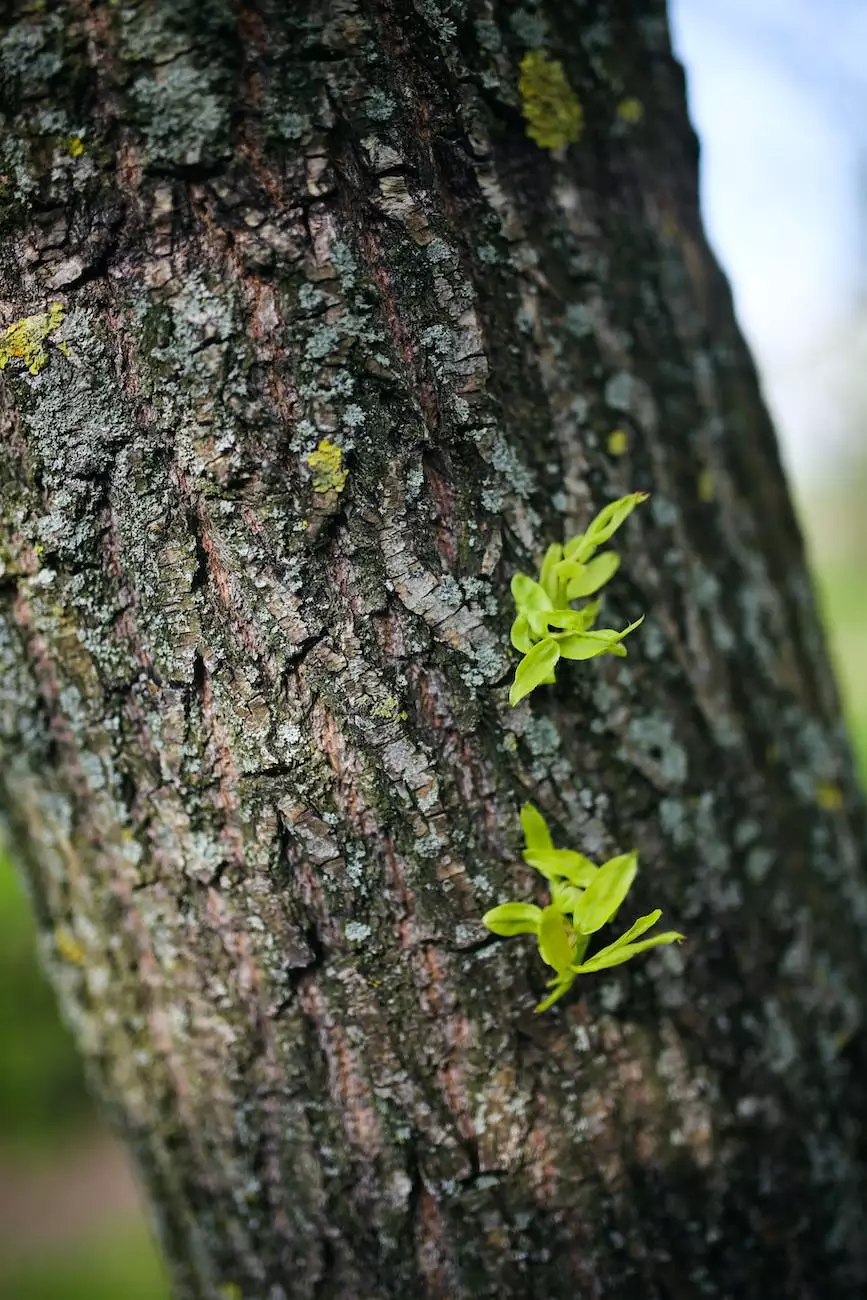 At Fork + Rose, we are proud to present the Moss Green Throw by Saved New York. This exquisite fringe hand towel is crafted with the utmost care and attention to detail, ensuring its quality and longevity.
The Perfect Addition to Your Home Decor
Our Moss Green Throw is designed to add a touch of elegance and luxury to your home decor. The vibrant moss green color exudes a sense of freshness and tranquility, creating a warm and inviting atmosphere in any space.
Unparalleled Craftsmanship
Each Moss Green Throw is meticulously handcrafted by the skilled artisans at Saved New York. They take pride in their work and pay attention to every single detail, ensuring that every throw is of the highest quality.
The fringe hand towel is made from the finest materials, chosen for their softness, durability, and luxurious feel. The delicate fringe adds a charming and decorative touch to the overall design, making it a perfect accessory for any home.
Versatile and Functional
Not only is the Moss Green Throw a beautiful decorative piece, but it is also highly versatile and functional. You can drape it over a couch or chair to add a pop of color and texture to your living space. Alternatively, you can use it as a cozy blanket during chilly evenings, snuggling up with a book or your favorite movie.
Invest in Quality and Style
When you choose the Moss Green Throw by Saved New York, you are investing in both quality and style. The timeless design ensures that it will never go out of fashion, and its exceptional durability means it will withstand the test of time.
Enhance your home decor with this luxurious fringe hand towel, and experience the difference that superior craftsmanship makes. Whether you are hosting guests or simply enjoying a quiet evening alone, the Moss Green Throw will be a cherished addition to your home.
Explore Our Collection
At Fork + Rose, we offer a carefully curated collection of premium home decor products. From handcrafted throws to elegant tableware, each item is chosen for its quality, style, and ability to transform your living spaces.
Visit our website to discover our full range of exceptional products and find the perfect pieces to elevate your home decor.
Shop Now
Ready to add a touch of luxury to your home? Shop the Moss Green Throw by Saved New York today and experience the beauty and craftsmanship firsthand. Place your order online, and we will ensure it is shipped to your doorstep with the utmost care.
Invest in quality, style, and elegance with Fork + Rose. Transform your living spaces and create an environment that reflects your unique taste and personality.