Arcadia Down-Alternative Comforters by Sferra
Mar 1, 2023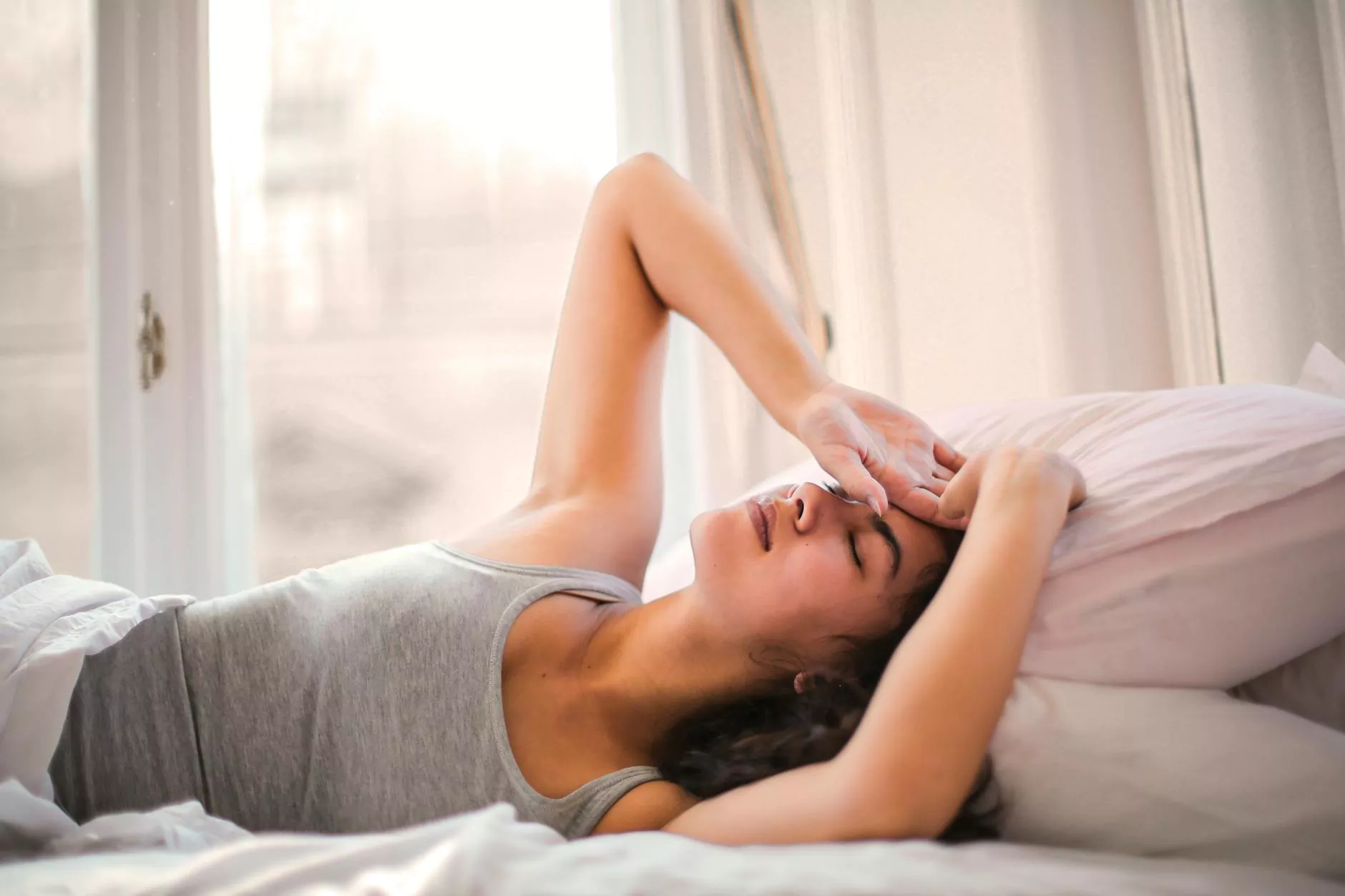 Experience the Ultimate Comfort and Style
Indulge in the exquisite comfort of the Arcadia Down-Alternative Comforters by Sferra, available exclusively at Fork + Rose. Designed to provide you with the most restful and luxurious sleep, these comforters are handcrafted with meticulous attention to detail.
Unparalleled Quality
At Fork + Rose, we believe in offering our customers only the finest products, and the Arcadia Down-Alternative Comforters are no exception. Each comforter is made with the highest quality materials to ensure durability, longevity, and unparalleled comfort.
Luxurious Down-Alternative Fill
The Arcadia Comforters feature a premium down-alternative fill that perfectly mimics the loft and warmth of natural down. This hypoallergenic fill is meticulously crafted to provide a cozy and comfortable sleeping experience, making it an ideal choice for those with allergies.
Stylish Design
Elevate the aesthetic appeal of your bedroom with the Arcadia Comforters. Available in a variety of elegant designs, including classic solids and contemporary patterns, these comforters effortlessly blend style and sophistication.
Unmatched Craftsmanship
Sferra is renowned for its exceptional craftsmanship, and the Arcadia Comforters are a testament to their commitment to excellence. Every comforter is meticulously stitched to ensure maximum durability and longevity, providing you with years of luxurious comfort.
Guaranteed Satisfaction
At Fork + Rose, we prioritize customer satisfaction above all else. We are confident that you will fall in love with the Arcadia Down-Alternative Comforters, which is why we offer a full satisfaction guarantee. If for any reason you are not completely satisfied with your purchase, simply let us know, and we will make it right.
Transform Your Sleep Experience Today
Upgrade your bedding collection with the Arcadia Down-Alternative Comforters by Sferra. Experience the perfect blend of comfort and style as you indulge in a peaceful and rejuvenating sleep every night. Shop now at Fork + Rose and discover the difference that luxury bedding can make in your life.
Related Products
Arcadia Down-Alternative Pillows
Arcadia Down-Alternative Blankets
Arcadia Sheet Sets