Desert Organic Waffle Kitchen Towels by Coyuchi
Jul 29, 2020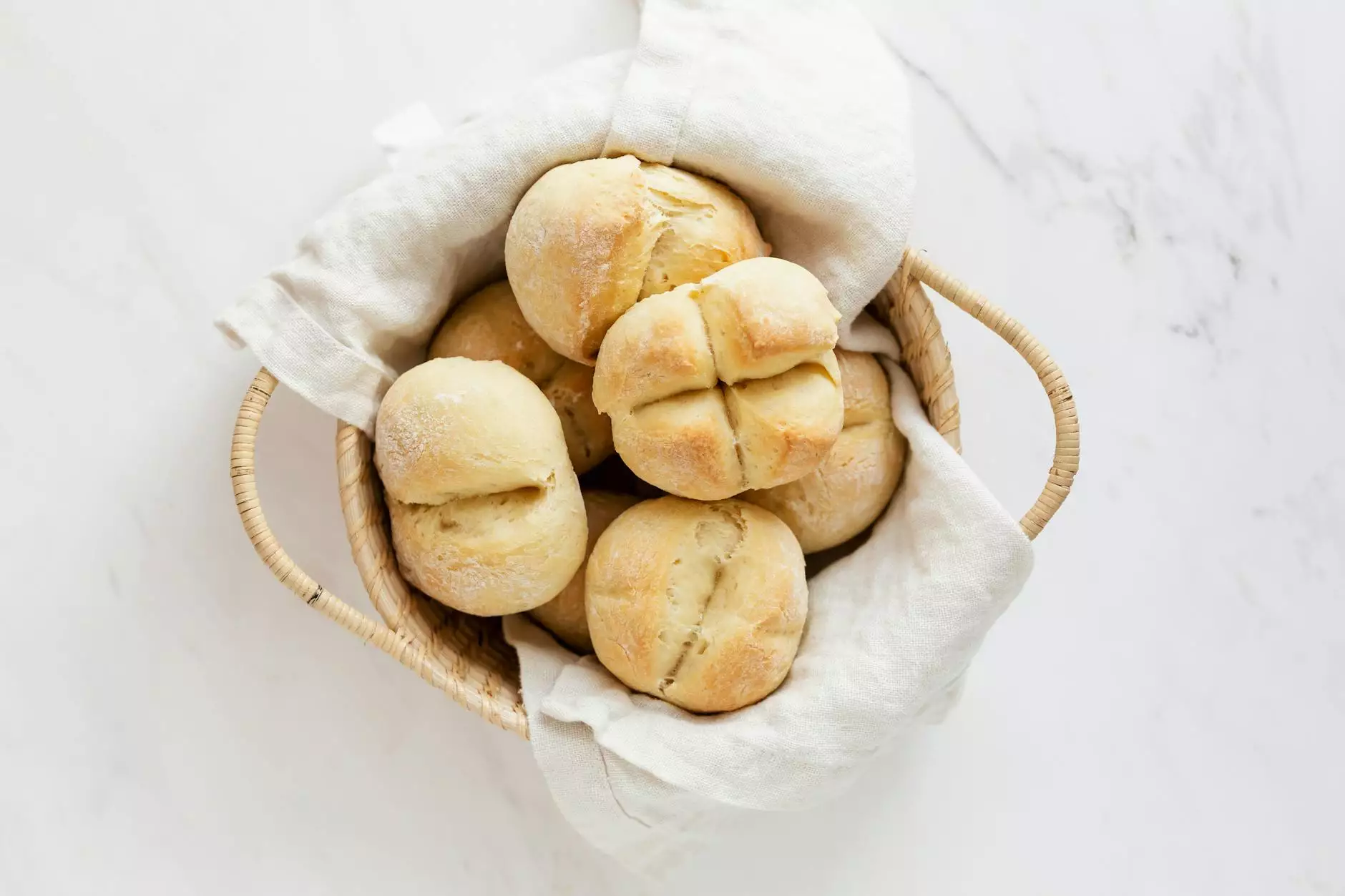 Welcome to Fork + Rose, your one-stop destination for high-quality kitchen essentials. We are proud to offer the finest Desert Organic Waffle Kitchen Towels by Coyuchi, designed to elevate your kitchen experience. With their stylish fringe and superior functionality, these hand towels are a must-have addition to any kitchen.
Fringe Hand Towel - A Perfect Blend of Style and Functionality
Our fringe hand towels are meticulously crafted using 100% organic cotton and feature a waffle weave design. This special weaving technique creates a textured surface that enhances absorbency and durability. The Desert Organic Waffle Kitchen Towels are designed to effortlessly handle everyday kitchen tasks such as drying dishes, cleaning countertops, and wiping off spills.
Unparalleled Quality and Sustainability
At Fork + Rose, we prioritize quality and sustainability in every product we offer. Coyuchi, a renowned brand in the organic textile industry, shares our commitment to environmentally friendly practices. These organic waffle kitchen towels are GOTS certified, which means they meet the strictest global standards for organic textiles. By choosing these towels, you are not only investing in superior quality but also contributing to a healthier planet.
Stylish Design and Versatility
The Desert Organic Waffle Kitchen Towels boast a timeless design that effortlessly complements any kitchen decor. Their neutral color, combined with the elegant fringe, adds a touch of sophistication to your space. Whether you have a modern, farmhouse, or traditional kitchen, these towels will seamlessly blend in.
Not only are these towels aesthetically pleasing, but they also offer versatility in their usage. Apart from their primary role as hand towels, they can be used as napkins, placemats, or even as eco-friendly gift wrapping for your culinary creations.
Experience the Difference with Fork + Rose
When shopping at Fork + Rose, you can expect a personalized and delightful experience. We understand that your kitchen is a reflection of your unique style, and that's why we curate only the best products to elevate your cooking and dining experiences.
With our Desert Organic Waffle Kitchen Towels, you get the perfect combination of style, functionality, and sustainability. We believe in the power of high-quality essentials to transform the way you work in the kitchen. Say goodbye to subpar towels and welcome the luxury of Coyuchi into your home.
Key Features:
100% organic cotton
Waffle weave design for enhanced absorbency and durability
Stylish fringe for a touch of elegance
GOTS certified for sustainability
Versatile usage
Why Choose Fork + Rose?
At Fork + Rose, we go the extra mile to ensure your utmost satisfaction. Here's why you should choose us:
Curated collection of top-notch kitchen essentials
High-quality products that stand the test of time
Commitment to sustainability and eco-friendly practices
Effortless shopping experience
Friendly and knowledgeable customer support
Order Your Desert Organic Waffle Kitchen Towels Today
Upgrade your kitchen with the luxurious Desert Organic Waffle Kitchen Towels by Coyuchi. Experience the joy of using premium hand towels that combine functionality and style seamlessly. Place your order with Fork + Rose today and bring elegance and sustainability into your kitchen.