Ryan Studio Umbria Gosling Pillow
May 24, 2018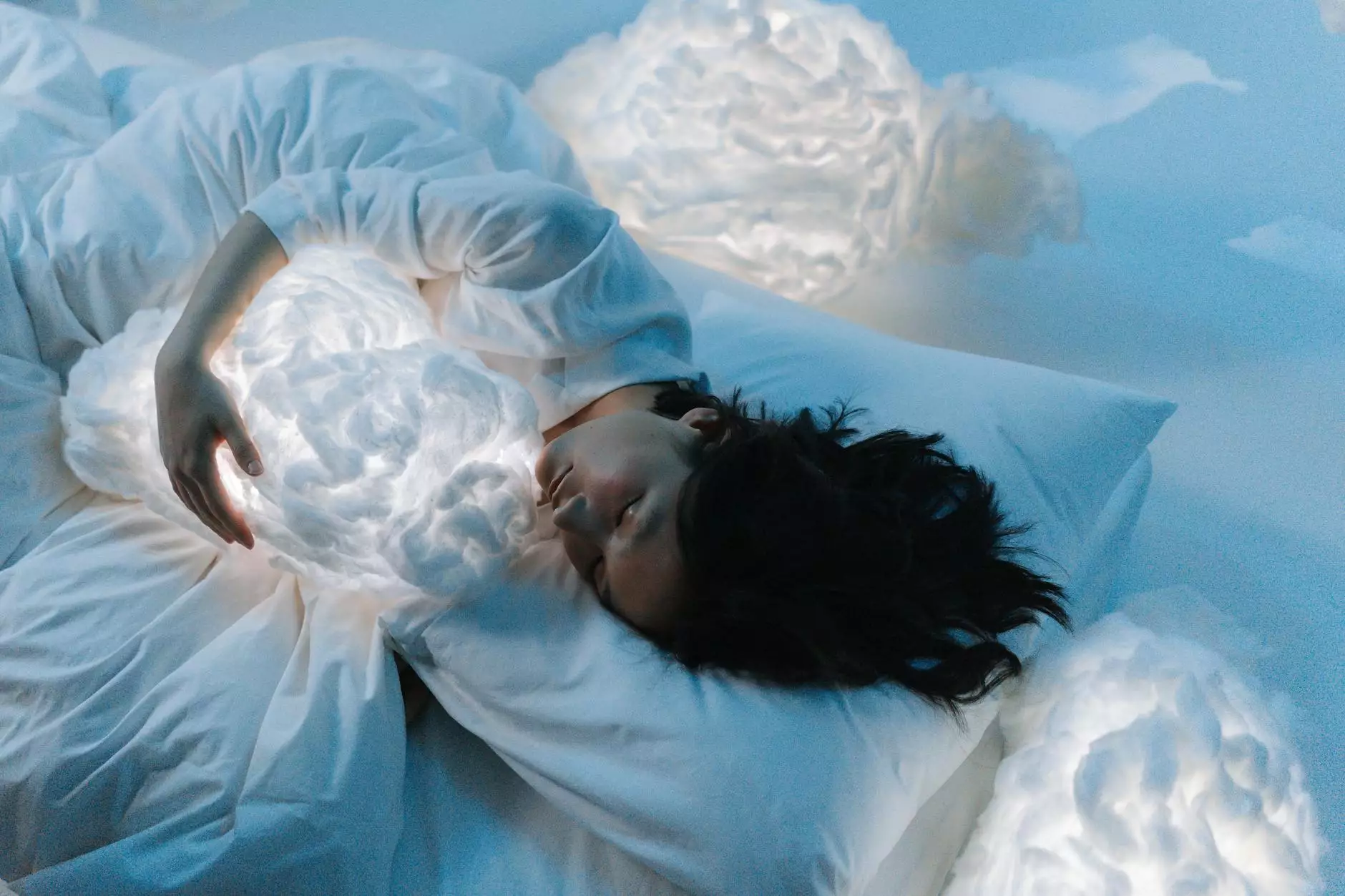 Elevate Your Home Decor with the Finest Fringe Hand Towel
At Fork + Rose, we take immense pride in curating the most exquisite and luxurious home decor items that are sure to enhance the aesthetics of any space. Our Ryan Studio Umbria Gosling Pillow is no exception. Crafted with impeccable attention to detail, this fringe hand towel is a testament to the perfect blend of style, comfort, and functionality.
Unparalleled Quality and Craftsmanship
The Ryan Studio Umbria Gosling Pillow is meticulously handmade using the finest materials available. Every intricate fringe is carefully woven to ensure a stunning and durable piece that stands the test of time. Our commitment to exceptional quality is evident in every stitch, resulting in a craftsmanship that surpasses all expectations.
Elegant Design and Versatility
With its elegant design and beautiful fringe embellishments, the Ryan Studio Umbria Gosling Pillow adds a touch of sophistication to any room. Whether placed on a sofa, bed, or accent chair, this versatile pillow effortlessly elevates the ambiance of any living space. Its neutral color palette and timeless appeal make it a perfect addition to both modern and traditional interior styles.
Unmatched Comfort and Texture
Not only does the Ryan Studio Umbria Gosling Pillow enhance the aesthetics of your home, but it also offers unparalleled comfort. The soft and plush texture invites you to nestle into its embrace, providing a cozy and indulgent experience. Its generous size ensures optimum support and adds an extra layer of comfort to your seating arrangement.
Endless Possibilities for Styling
Whether you're revamping your living room, bedroom, or any other space in your home, the Ryan Studio Umbria Gosling Pillow becomes a versatile styling accessory. Use it as a centerpiece or mix and match with other accent pillows to create a visually captivating composition. The fringe detailing adds a playful and luxurious touch, inviting compliments from anyone who sets eyes on it.
Make a Statement with the Ryan Studio Umbria Gosling Pillow
Indulge in luxury and sophistication with the Ryan Studio Umbria Gosling Pillow from Fork + Rose. Elevate your home decor game with this exquisite fringe hand towel that combines impeccable craftsmanship, elegant design, unrivaled comfort, and endless styling possibilities. Experience the difference it brings to your space and the envy it sparks in your guests.
Shop the Ryan Studio Umbria Gosling Pillow Today
Visit Fork + Rose today and discover the beauty of the Ryan Studio Umbria Gosling Pillow. We offer a seamless online shopping experience, ensuring that you can bring a touch of opulence to your home with just a few clicks. Explore our other exclusive home decor products and find the perfect pieces to transform your living space into a haven of style and comfort.
Elevate Your Home Decor with Fork + Rose
At Fork + Rose, we are dedicated to bringing you unparalleled quality, style, and sophistication. Our handpicked collection of home decor items showcases exceptional craftsmanship and attention to detail. Whether you're looking for pillows, throws, table linens, or other accessories, we have carefully curated products to suit your discerning taste. Trust us to enhance your home with elegance and grace.