Faceted Mirror Tissue Box Cover by Worlds Away
Dec 18, 2019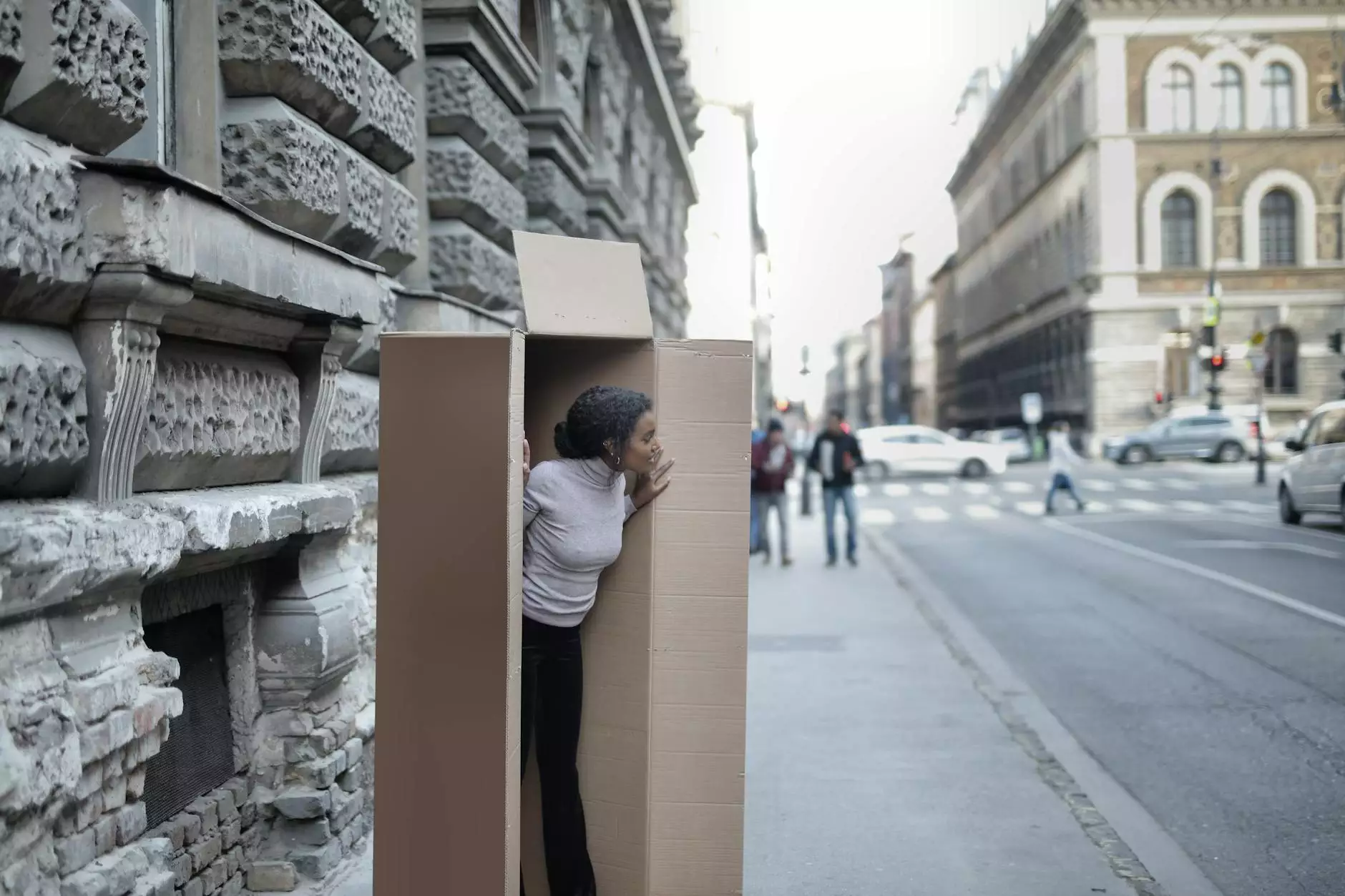 Introduction
Welcome to Fork + Rose, where we proudly present the elegant and stylish Faceted Mirror Tissue Box Cover by Worlds Away. Elevate your home decor with this unique and luxurious tissue box cover that combines functionality with aesthetic appeal.
Unleash Your Style
Our Faceted Mirror Tissue Box Cover is a perfect addition to any room, whether it's your living room, bedroom, or bathroom. Designed by Worlds Away, renowned for their exceptional craftsmanship, this tissue box cover effortlessly adds a touch of glamour to your space.
Exquisite Design
The Faceted Mirror Tissue Box Cover features a stunning geometric design with carefully-crafted mirror panels that reflect light and create an illusionary effect. Its faceted structure adds a sense of modernity and sophistication to your home decor.
Functional and Practical
This tissue box cover not only enhances the aesthetics of your space but also serves a practical purpose. Featuring a removable lid, it provides easy access to tissues while keeping them neatly concealed. It fits most standard-sized tissue boxes, ensuring a seamless integration into your existing decor.
Impeccable Quality
We understand the importance of durable and high-quality products. The Faceted Mirror Tissue Box Cover is crafted with precision using superior materials, ensuring long-lasting beauty and functionality. Its sturdy construction guarantees stability and durability, making it a worthwhile investment.
A Versatile Addition
Whether you prefer a contemporary or classic style, the Faceted Mirror Tissue Box Cover effortlessly complements various interior design themes. Its timeless appeal makes it a statement piece that stands the test of time, adding a touch of opulence to any space.
Perfect Pairing: Fringe Hand Towels
Complete the luxurious look and feel of your bathroom by pairing the Faceted Mirror Tissue Box Cover with our exquisite Fringe Hand Towels. Made from the finest materials, our Fringe Hand Towels are designed to evoke a sense of elegance and sophistication. With their intricate fringe detailing, they add a unique texture and visual interest to your bathroom decor.
Shop Fringe Hand Towels at Fork + Rose
At Fork + Rose, we offer a wide range of Fringe Hand Towels to suit various styles and preferences. Our collection includes hand towels in different colors, sizes, and patterns, allowing you to find the perfect match for your bathroom decor.
Conclusion
Elevate your home decor with the beautiful Faceted Mirror Tissue Box Cover by Worlds Away, available at Fork + Rose. Experience the perfect blend of style, functionality, and quality, and create a luxurious atmosphere in your living space. Pair it with our Fringe Hand Towels for a complete, sophisticated bathroom ensemble. Shop now and transform your home into a sanctuary of elegance and refinement.