Experience Luxury with Mark Embroidery Bedding by Dea Linens
Jun 5, 2018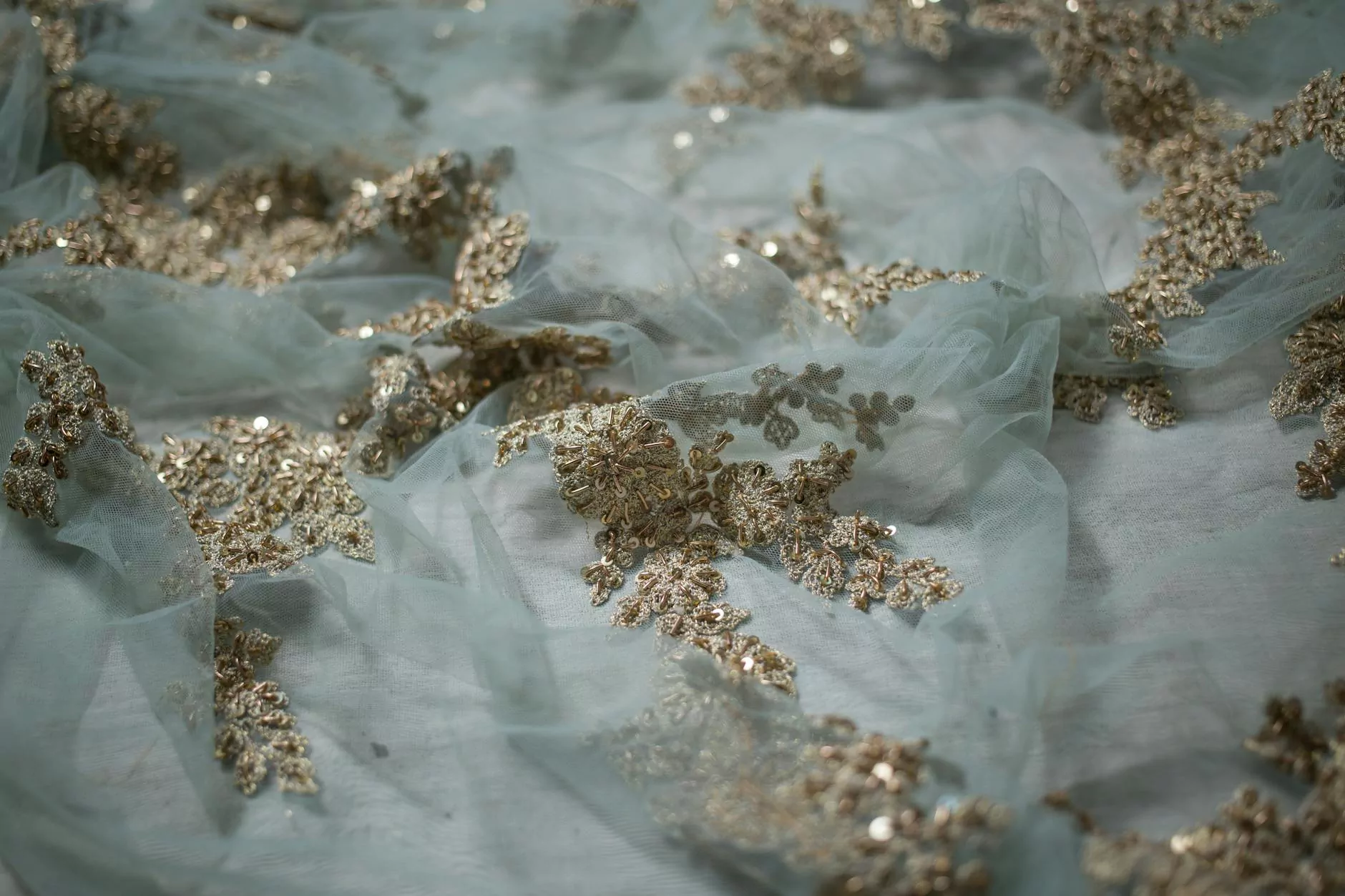 Welcome to Fork + Rose, your ultimate destination for luxurious home decor and furnishings. We take pride in offering an extensive range of high-quality products, and our Mark Embroidery Bedding collection by Dea Linens is no exception.
Elevate Your Bedroom Decor
When it comes to creating a serene and inviting bedroom retreat, every detail matters. Our Mark Embroidery Bedding collection is meticulously crafted to add a touch of elegance and sophistication to your space. From the intricate embroidery to the finest materials, each piece in this collection exudes luxury.
Indulge in Exquisite Fringe Hand Towels
Complete your bathroom ensemble with our fringe hand towels from the Mark Embroidery Bedding collection. These towels are not just functional but also serve as decorative elements, adding a refined touch to your powder room. Made with the finest materials, they are soft, absorbent, and durable.
Luxurious Sheets for a Restful Sleep
Wrap yourself in the ultimate comfort with our Mark Embroidery Bedding sheets. Crafted from the finest linens, these sheets provide a silky-smooth feel against your skin, creating a truly luxurious sleeping environment. The meticulous embroidery adds an extra layer of sophistication and elevates the overall aesthetic of your bedroom.
Add Elegance to Your Bed with our Duvet and Shams
Your bed is the centerpiece of your bedroom, and our Mark Embroidery Bedding duvet and shams transform it into a stunning focal point. The exquisite embroidery detail instantly catches the eye and adds a touch of opulence to any bedding ensemble. Made with the utmost attention to detail, these pieces not only look exquisite but also ensure utmost comfort for a peaceful night's sleep.
Uncompromising Quality and Craftsmanship
At Fork + Rose, we believe that luxury is synonymous with exceptional quality and craftsmanship. That's why we have chosen Dea Linens as our trusted partner for the Mark Embroidery Bedding collection. With their rich heritage and expertise in creating fine linens, Dea Linens ensures that every piece in this collection meets the highest standards of excellence.
Transform Your Bedroom Today
If you're looking to create a bedroom retreat that exudes luxury, the Mark Embroidery Bedding collection by Dea Linens is the perfect choice. Shop our exclusive range of fringe hand towels, sheets, duvets, and shams to elevate your bedroom decor to new heights.
Experience the luxury of Mark Embroidery Bedding
Indulge in soft and absorbent fringe hand towels
Sleep soundly in premium quality sheets
Add elegance and opulence to your bed with our duvet and shams
Discover the world of luxury with Fork + Rose. Shop now and transform your bedroom into a haven of style and sophistication.