Kiran Bathrobe by Matouk
Feb 22, 2022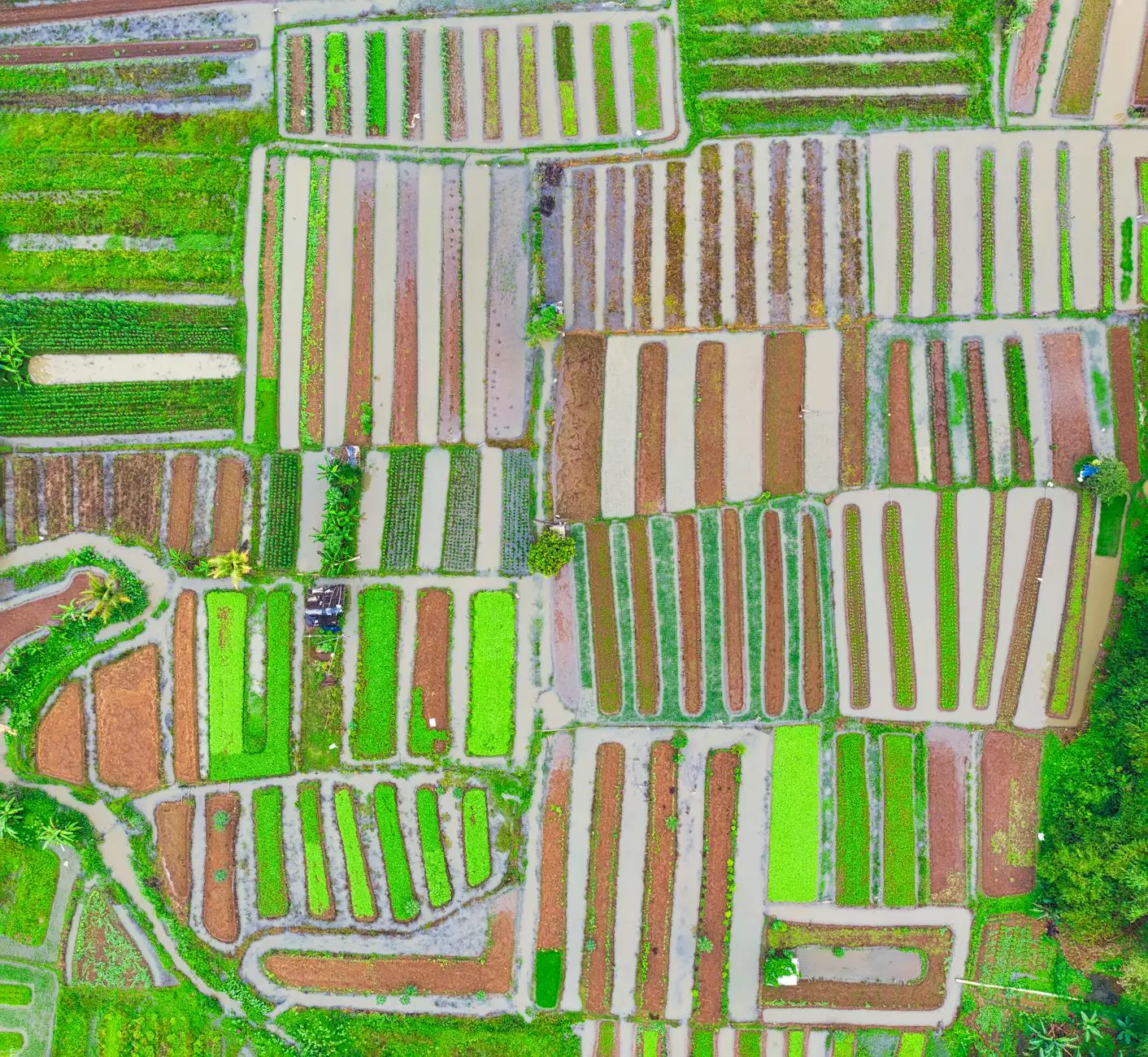 Luxury and Comfort Combined
Welcome to Fork + Rose, your premier destination for high-end bathrobes and home accessories. Introducing the Kiran Bathrobe by Matouk, a sublime masterpiece that exudes elegance and sophistication. Crafted with the finest materials and attention to detail, this bathrobe sets a new standard for luxury and comfort.
Premium Fringe Hand Towel
At Fork + Rose, we understand the importance of small details that can make a world of difference. That's why the Kiran Bathrobe by Matouk comes with a complementary fringe hand towel. This hand towel adds an extra touch of luxury and convenience, allowing you to dry your hands or face with style. The fringe design adds a delightful aesthetic appeal to the overall look of the bathrobe.
Unmatched Quality
When it comes to luxury bathrobes, quality is paramount. The Kiran Bathrobe by Matouk is expertly crafted from the finest materials, ensuring a plush and comforting feel against your skin. Made from premium cotton, this bathrobe is incredibly soft, absorbent, and long-lasting. Whether you're stepping out of the bath or lounging around the house, you'll feel enveloped in pure luxury.
Stylish Design
With its timeless design, the Kiran Bathrobe by Matouk effortlessly combines classic elegance with modern style. The clean lines and subtle details create a sophisticated look that is both versatile and fashionable. Whether you're hosting guests or simply enjoying a lazy weekend at home, this bathrobe will make you feel pampered and chic.
Ultimate Comfort
Indulge in the ultimate relaxation with the Kiran Bathrobe by Matouk. Its lightweight and breathable fabric provide the perfect balance of warmth and comfort, making it suitable for year-round use. The generous cut and adjustable waist tie ensure a comfortable fit, accommodating various body shapes and sizes. Slip into this bathrobe and experience blissful comfort like never before.
Perfect Gift
Looking for a gift that will leave a lasting impression? The Kiran Bathrobe by Matouk is the answer. Whether it's for a loved one's birthday, anniversary, or special occasion, this bathrobe is a thoughtful and luxurious present. Its exquisite packaging adds to the overall experience, making it a gift that will be cherished for years to come.
Shop Now at Fork + Rose
Are you ready to indulge in the epitome of luxury? Visit Fork + Rose today and explore our exclusive collection of bathrobes and home accessories. Our commitment to quality, style, and customer satisfaction sets us apart. With our secure online shopping experience and fast shipping, you'll be enjoying the Kiran Bathrobe by Matouk in no time.
The Fringe Hand Towel Advantage
Experience the difference that the fringe hand towel makes when it comes to the Kiran Bathrobe by Matouk. In addition to its aesthetic appeal, the fringe hand towel adds practicality and convenience to your bathrobe. Whether you use it to dry your hands, wrap your hair, or simply enhance the overall look of your bathroom, this accessory truly elevates your bathing experience.
Get Your Kiran Bathrobe Today
Don't miss out on the opportunity to own the Kiran Bathrobe by Matouk. Shop now at Fork + Rose and discover the pinnacle of luxury and comfort. With its premium quality, stylish design, and the addition of a fringe hand towel, this bathrobe is truly a must-have item. Transform your everyday routine into a spa-like experience with the Kiran Bathrobe. Order yours today!