Lord Grey Robe by Hugo Boss
May 29, 2021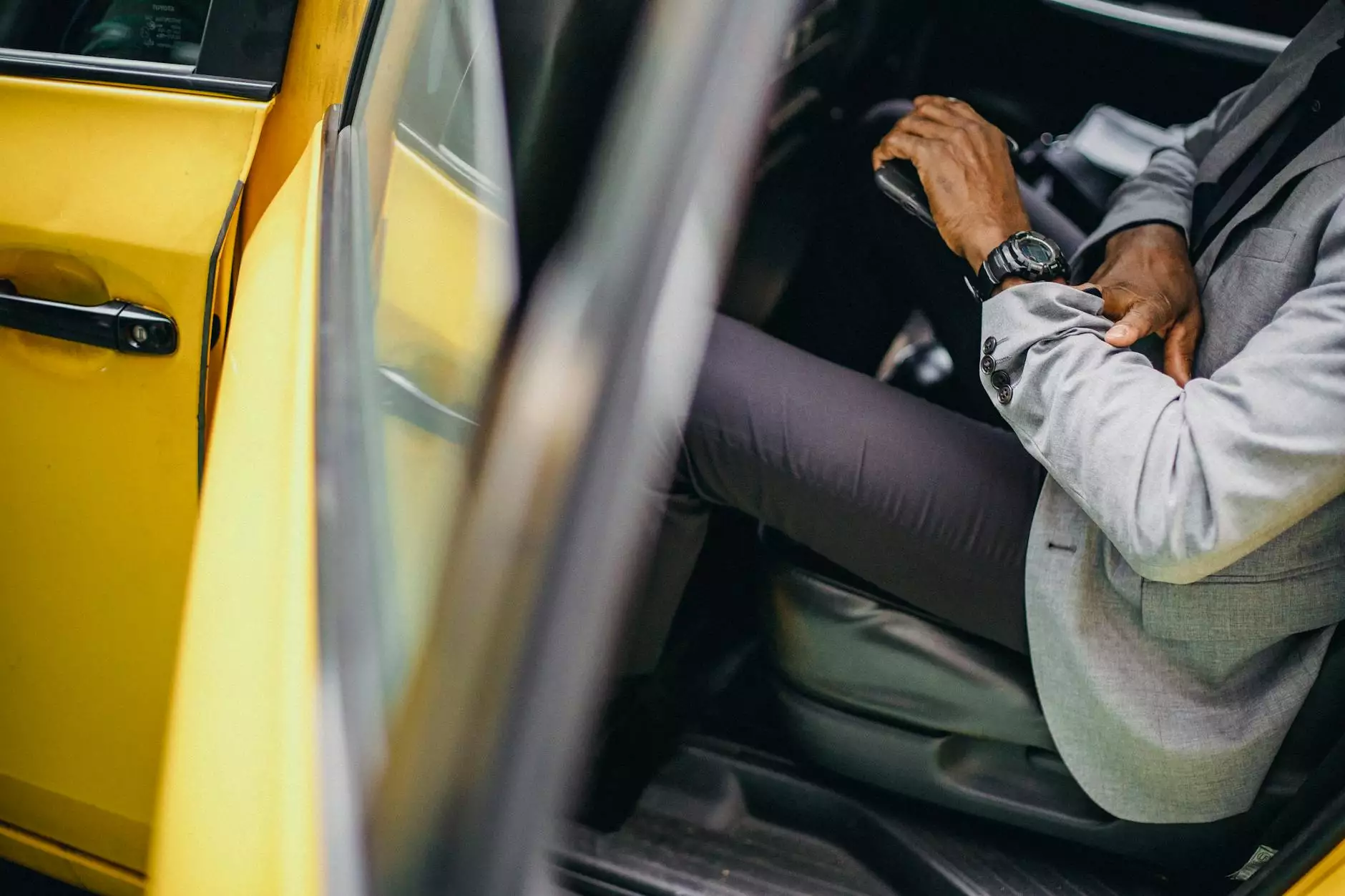 Elevate Your Relaxation with the Lord Grey Robe
Pamper yourself in ultimate luxury with the Lord Grey Robe by Hugo Boss, exclusively available at Fork + Rose. This exceptional robe is designed to provide unparalleled comfort and style, allowing you to indulge in a true spa-like experience from the comfort of your own home.
Unparalleled Quality and Craftsmanship
The Lord Grey Robe boasts impeccable craftsmanship, meticulously crafted with the finest materials to ensure long-lasting durability and a luxurious feel. Made from a premium blend of high-quality fabrics, this robe envelops you in softness, providing a cozy and comforting sensation that's perfect for winding down after a long day.
Effortless Elegance
With its timeless design and understated elegance, the Lord Grey Robe exudes sophistication. The beautiful fringe hand towel detailing adds a touch of refinement, elevating the overall aesthetic of the robe. This is the perfect piece to add a touch of luxury to your daily routine or to impress guests during a spa day at home.
Uncompromising Comfort
Experience the ultimate indulgence with the Lord Grey Robe's exceptional comfort features. The relaxed fit allows for easy movement, while the adjustable belt ensures a personalized and secure fit. The lightweight yet cozy fabric wraps you in pure bliss, making it the perfect companion for lounging weekends or post-shower relaxation.
Versatile and Luxurious
The Lord Grey Robe is as versatile as it is luxurious. Whether you're sipping your morning coffee or winding down with a glass of wine in the evening, this robe will be your go-to piece for relaxation. The neutral color palette complements any decor, making it a stylish addition to your bedroom or bathroom.
The Perfect Gift
Looking for a thoughtful present? The Lord Grey Robe makes for an exquisite gift. Show your loved ones how much you care by treating them to the ultimate indulgence. Perfect for birthdays, anniversaries, or just because, this robe is sure to impress and provide lasting comfort for years to come.
Fringe Hand Towel: Elevate Your Bath Experience
Pair your Lord Grey Robe with our luxurious fringe hand towels to create the ultimate bath experience. Made with the same attention to detail and exceptional craftsmanship, our fringe hand towels are designed to enhance your relaxation ritual. Let the silky softness and delicate fringes transport you to a world of pure tranquility.
Unmatched Softness and Absorbency
Our fringe hand towels are crafted with the utmost care to provide unmatched softness and absorbency. The high-quality fabrics gently caress your skin, while the absorbent fibers quickly wick away moisture, leaving you feeling refreshed and pampered.
Elegant Design for a Luxurious Bathroom
Featuring an elegant design, our fringe hand towels add a touch of sophistication to any bathroom decor. The fringe detailing adds a subtle element of luxury, transforming your space into a personal oasis. Elevate your bath routine and create a serene atmosphere with these exquisite hand towels.
Perfectly Practical
Not only do our fringe hand towels offer exceptional comfort and style, but they are also highly practical. The generous size ensures ample coverage, while the durable construction allows for everyday use. Additionally, these hand towels are easy to care for, ensuring long-lasting beauty without sacrificing functionality.
An Unforgettable Experience
Indulge in the ultimate bath experience with the combination of the Lord Grey Robe and our fringe hand towels. Immerse yourself in a world of luxury, comfort, and unparalleled relaxation. Transform your daily routine into an unforgettable pampering ritual with Fork + Rose's exceptional products.
© 2022 Fork + Rose. All rights reserved.