Lulu DK Matouk - Brands
Feb 27, 2022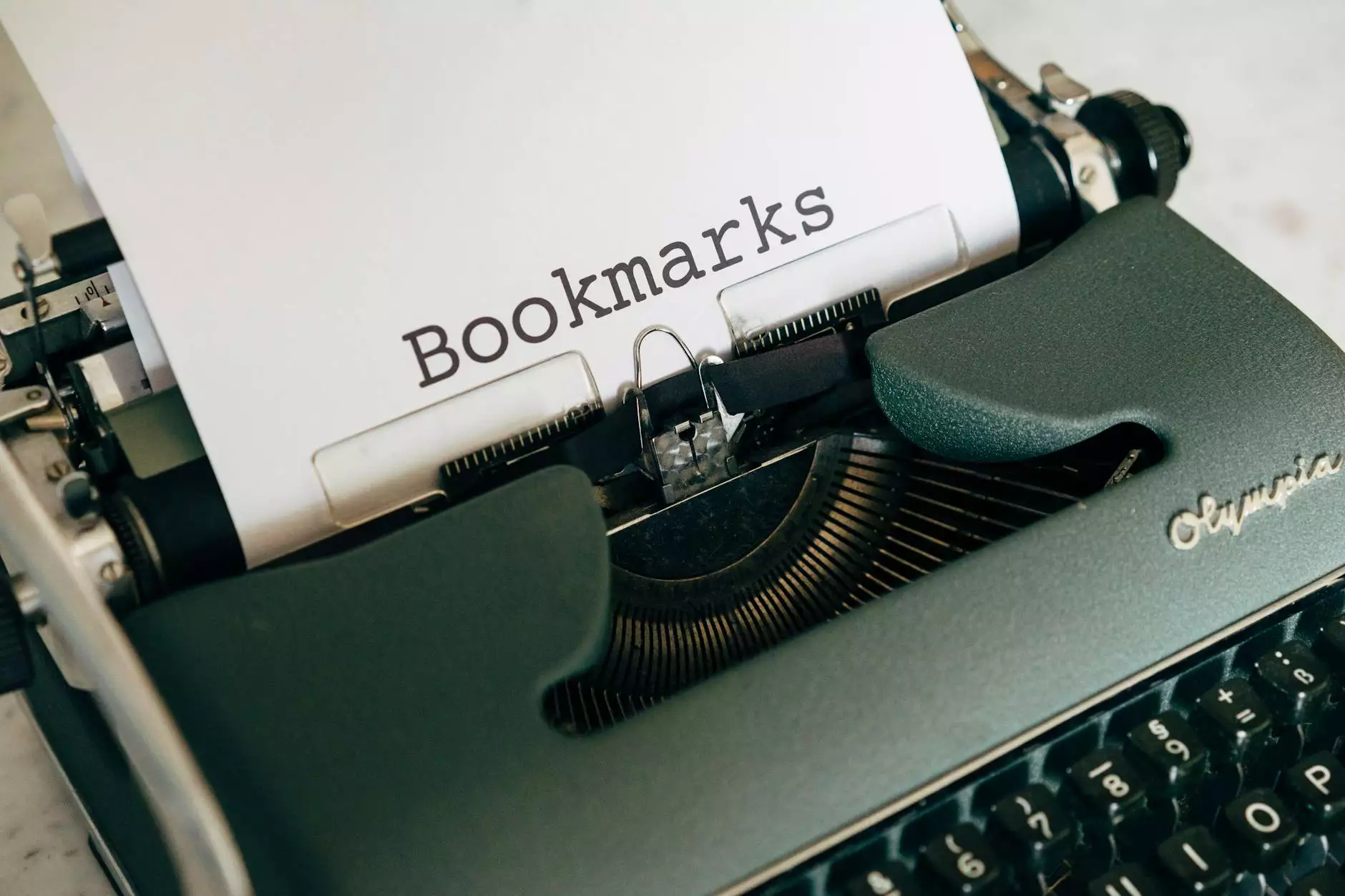 Fringe Hand Towels: Elevate Your Bathroom Decor
Welcome to Fork + Rose, your destination for luxury home decor. Introducing the stunning collection of Lulu DK for Matouk, where artistry meets functionality. Explore our exquisite range of fringe hand towels and elevate the ambiance of your bathroom.
Discover the Lulu DK for Matouk Collection
At Fork + Rose, we believe in curating exceptional products for our discerning customers. Lulu DK, renowned for her captivating designs, has collaborated with Matouk to bring you a line of hand towels that are both visually stunning and functional. Made from the finest materials, these fringe hand towels are a perfect blend of luxury and practicality.
Elevate Your Bathroom Ambiance
The fringe hand towels from Lulu DK for Matouk effortlessly add a touch of elegance to any bathroom. Crafted with meticulous attention to detail, these towels boast intricate designs that are sure to captivate. The luxurious fringe detailing adds a stylish flair, making them a statement piece in your home.
Uncompromising Quality
When it comes to luxury home decor, quality is of utmost importance. Our fringe hand towels are made with the finest materials, ensuring long-lasting durability and unmatched comfort. The softness and absorbency of these towels elevate your drying experience, providing a pampering sensation every time you use them.
Enhance Your Personal Style
Your bathroom should reflect your personal style, and the Lulu DK for Matouk collection offers a range of designs to suit diverse tastes. From bold patterns to subtle motifs, there's a hand towel that will seamlessly integrate into your existing decor. Choose from an array of colors and patterns to find the perfect complement to your bathroom aesthetic.
Shop Fringe Hand Towels at Fork + Rose
At Fork + Rose, we make it easy for you to bring luxury into your home. Our online store offers a convenient shopping experience, allowing you to browse and purchase the Lulu DK for Matouk fringe hand towels from the comfort of your own home. With our secure payment options and reliable shipping, your order will be delivered promptly and seamlessly.
Exceptional Customer Service
We take pride in providing exceptional customer service. Our knowledgeable team is available to assist you with any inquiries or concerns you may have. From pre-purchase advice to post-purchase support, we are committed to ensuring your satisfaction every step of the way. Experience the Fork + Rose difference today.
Transform Your Bathroom with Fork + Rose
Discover the unparalleled beauty and quality of the Lulu DK for Matouk fringe hand towels at Fork + Rose. Elevate your bathroom decor and indulge in the luxury you deserve. Shop our collection now and experience the perfect blend of art and functionality!
Choose Quality, Choose Elegance
Invest in the finest when it comes to your home decor. The Lulu DK for Matouk fringe hand towels at Fork + Rose are the epitome of quality and elegance. With their exquisite designs and superior craftsmanship, they are a testament to your discerning taste. Embrace luxury every day with our fringe hand towels – a touch of elegance that will transform your bathroom into a sanctuary.
Elevate Your Bathroom Experience Today
Upgrade your everyday essentials with our fringe hand towels from the Lulu DK for Matouk collection. Immerse yourself in sophistication and style while enjoying the unmatched comfort and uncompromising quality. Browse our selection and make a statement with your bathroom decor. Shop at Fork + Rose and experience the beauty of Lulu DK for Matouk today!