Milagro Bath Robe by Matouk
Feb 11, 2020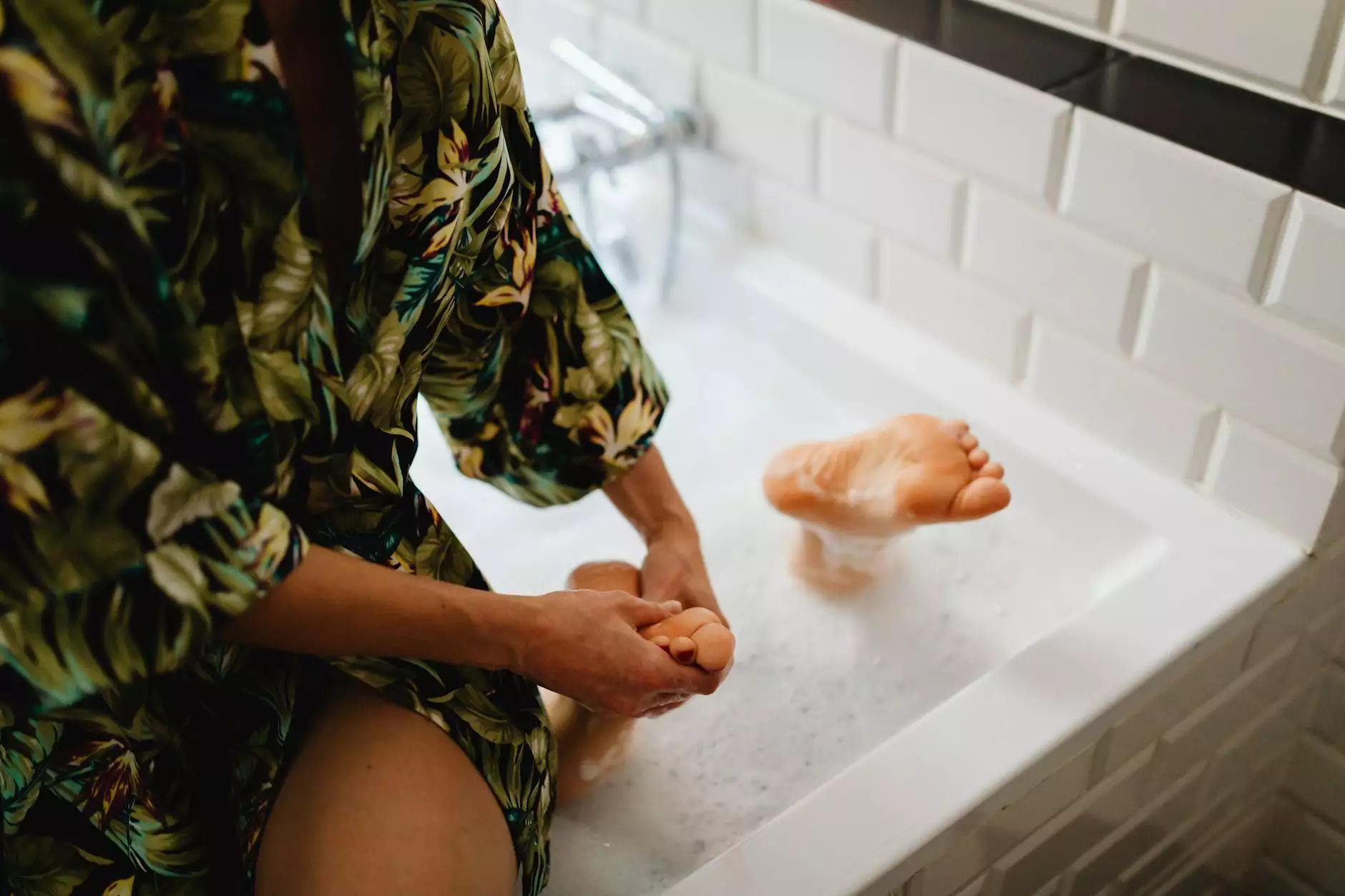 Welcome to Fork + Rose, where luxury meets comfort. Explore our exquisite collection of bath robes and towels, featuring the Milagro Bath Robe by Matouk. Designed to elevate your bathing experience, our fringe hand towel collection offers a touch of elegance and sophistication.
Indulge in Luxury
Experience the epitome of opulence with the Milagro Bath Robe by Matouk. Crafted from the finest materials, this bath robe combines comfort and style seamlessly. The plush fabric wraps around you, providing a cozy and indulgent feel that is perfect for your post-bath relaxation or morning routine.
With its beautiful fringe detailing, this bath robe exudes an air of sophistication. Each fringe is meticulously handcrafted, adding a unique touch to your bathrobe collection. Elevate your self-care rituals and treat yourself to the luxury you deserve.
Add Elegance to Your Bathroom
Complete your bathroom oasis with our fringe hand towel collection. Our hand towels are not just functional but also a stylish addition to your bathroom decor. Made with the same attention to detail and premium quality as the Milagro Bath Robe, these towels are a perfect complement.
Featuring intricate fringe accents, these towels create a visually stunning display. The fringe adds a playful and luxurious touch to your bathroom, transforming it into a sanctuary of comfort. Available in an array of colors and designs, you can mix and match to create your own personalized oasis.
Unmatched Quality
At Fork + Rose, we pride ourselves on offering products that are crafted with utmost care and attention to detail. The Milagro Bath Robe and our fringe hand towel collection are no exception. Each piece is thoughtfully made to provide you with the highest quality and durability.
The robe and towels are designed to withstand the test of time, ensuring years of luxurious comfort. The fabric is soft, absorbent, and gentle on your skin. Experience the difference of using products made with premium materials and exceptional craftsmanship.
Shop Now
Ready to elevate your bathing experience? Discover the Milagro Bath Robe by Matouk and our fringe hand towel collection at Fork + Rose. Browse our collection online and find the perfect pieces to add a touch of luxury to your everyday routine.
With our easy-to-use website, you can explore our range of products, view detailed images, and read customer reviews. We offer secure online payments and fast shipping, ensuring that your order arrives at your doorstep in no time.
Invest in your comfort and style today. Shop the Milagro Bath Robe and fringe hand towel collection from Matouk at Fork + Rose. Experience the luxury you deserve with every use.