Yves Delorme Bath | Luxury Towels and Accessories
Jul 18, 2022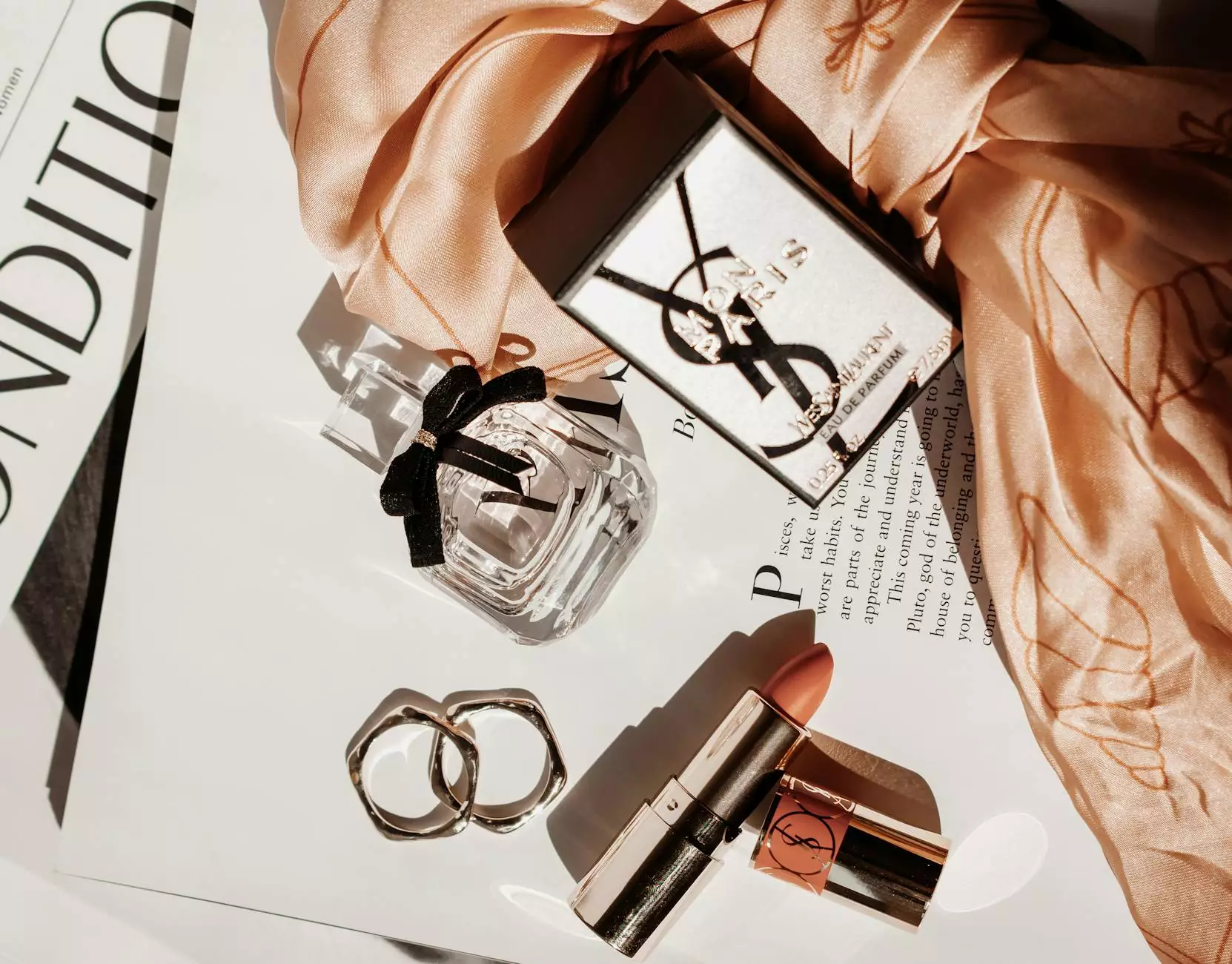 Welcome to Yves Delorme Bath, where luxury meets functionality. At Fork + Rose, we are passionate about curating the finest selection of high-end bath products, carefully crafted to enhance your bathing experience. Our collection of Yves Delorme fringe hand towels and accessories embodies the perfect blend of style, comfort, and quality.
Elevate Your Bathing Experience
Indulge in the ultimate luxury with our range of Yves Delorme fringe hand towels. Made from the finest materials, these towels are exquisitely soft, incredibly absorbent, and stylishly designed. With their delicate fringe accents, they add a touch of elegance to any bathroom decor.
When it comes to bath accessories, we believe in offering only the best. Our selection includes beautifully crafted soap dispensers, toothbrush holders, and tissue box covers. Each piece is thoughtfully designed to elevate the aesthetic of your bathroom while providing practical functionality.
Uncompromising Quality and Craftmanship
At Fork + Rose, we understand the importance of quality in every aspect of your life. That's why we have curated the Yves Delorme Bath collection, known for its exceptional craftsmanship and attention to detail. Each and every item in this collection is meticulously crafted to ensure the highest level of quality and durability.
The Yves Delorme brand is renowned for its commitment to excellence, using only the finest materials and employing skilled artisans to create their products. When you choose Yves Delorme Bath, you can trust that you are investing in luxury products that will stand the test of time.
Transform Your Bathroom with Style
Our Yves Delorme fringe hand towels and accessories are not just functional, but also serve as statement pieces for your bathroom. Whether you prefer a classic or contemporary look, our collection offers a range of styles, colors, and patterns to suit your personal taste.
From elegant monograms to intricate patterns, each Yves Delorme fringe hand towel is a work of art that adds a touch of sophistication to your space. Pair it with matching bath accessories to create a cohesive and stylish bathroom ensemble that will impress your guests.
Experience Luxury with Fork + Rose
At Fork + Rose, we are committed to providing our customers with the highest level of satisfaction. We believe that luxury should be accessible, and that's why we have carefully curated the Yves Delorme Bath collection. When you choose our products, you are choosing luxury, quality, and style.
Shop our Yves Delorme fringe hand towels and accessories today and transform your ordinary bathroom into a spa-like oasis. Experience the difference that luxury products can make in your daily life and indulge in the finest bath products available at Fork + Rose.