Celeste Aquamarine Bedding Collection by Sferra
Aug 12, 2019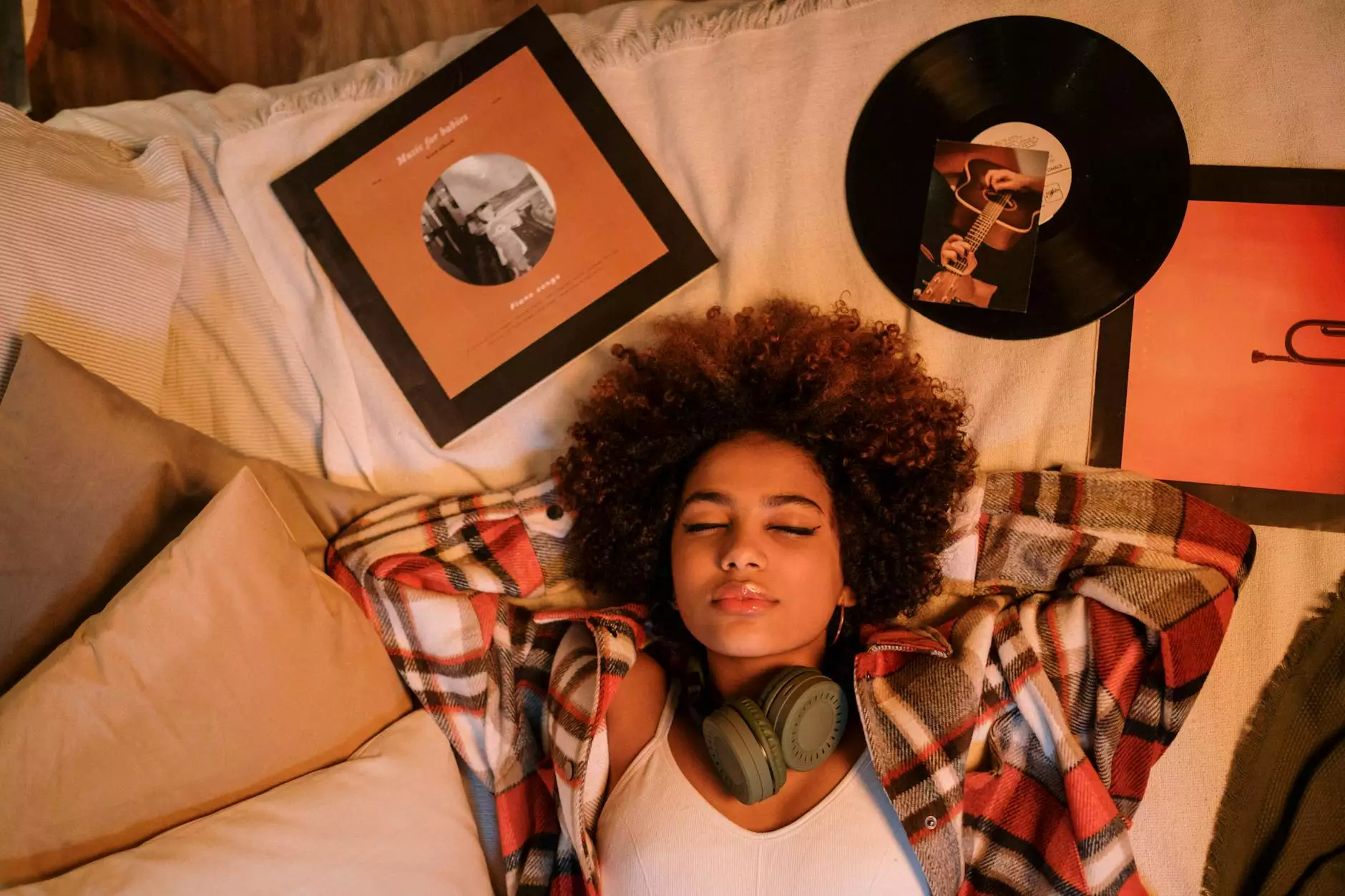 Elevate Your Bedroom Decor with the Finest Quality Bedding
Indulge in the luxurious style and unparalleled comfort of the Celeste Aquamarine Bedding Collection by Sferra, available exclusively at Fork + Rose. Crafted with meticulous attention to detail, this exquisite bedding collection is designed to transform your sleeping space into a haven of elegance and tranquility.
Superior Craftsmanship and Attention to Detail
Each piece in the Celeste Aquamarine Bedding Collection is carefully handcrafted using the finest materials and traditional techniques. Sferra's dedication to quality craftsmanship is evident in every stitch, ensuring that each duvet, sheet, and sham is a true work of art.
Unparalleled Comfort for a Restful Sleep
Experience the ultimate in comfort with the Celeste Aquamarine Bedding Collection. Made from 100% Egyptian cotton sateen, the bedding offers a silky-smooth touch and a lustrous finish, allowing you to enjoy luxurious nights of uninterrupted sleep. The high thread count ensures a soft and cozy feel, while the breathable fabric keeps you cool and comfortable throughout the night.
Timeless Elegance with the Aquamarine Color Palette
The aquamarine color palette of the Celeste Bedding Collection brings a refreshing and serene vibe to your bedroom. Inspired by the calming shades of the ocean, the aquamarine hues create a tranquil ambiance that promotes relaxation and restfulness. Whether you choose the duvet, sheet, or sham, the Celeste Aquamarine Bedding Collection adds a touch of sophistication and timeless elegance to any bedroom decor.
Transform Your Sleeping Space into a Haven of Style
With the Celeste Aquamarine Bedding Collection, you have the opportunity to revitalize your bedroom decor with a touch of luxury and style. The cohesive design and elegant color palette allow for easy coordination with various interior styles, ensuring that your bedding effortlessly complements your existing furniture and decor.
Complete Your Collection with Matching Accessories
To enhance your Celeste Aquamarine Bedding, consider adding matching accessories such as fringe hand towels to harmonize your bathroom decor and ensure a cohesive look throughout your home. The hand towels offer the same exceptional quality and attention to detail as the rest of the collection, providing a luxurious and stylish touch to your bathroom.
Experience Unsurpassed Luxury with Sferra
Sferra is a renowned luxury brand known for its commitment to quality and timeless designs. With over a century of experience, Sferra continues to set the standard for fine linens and bedding. The Celeste Aquamarine Bedding Collection is a testament to Sferra's legacy, offering discerning customers the opportunity to indulge in unparalleled luxury and sophistication.
Elevate Your Bedroom with the Celeste Aquamarine Bedding Collection
Transform your bedroom into a sanctuary of comfort and style with the Celeste Aquamarine Bedding Collection by Sferra, available exclusively at Fork + Rose. Upgrade your sleep experience with the finest quality duvets, sheets, and shams that embody luxury and elegance. Explore the collection today and discover the perfect addition to elevate your bedroom decor.