Stone Harbor Outdoor Dining - Enhance Your Outdoor Experience
Dec 3, 2021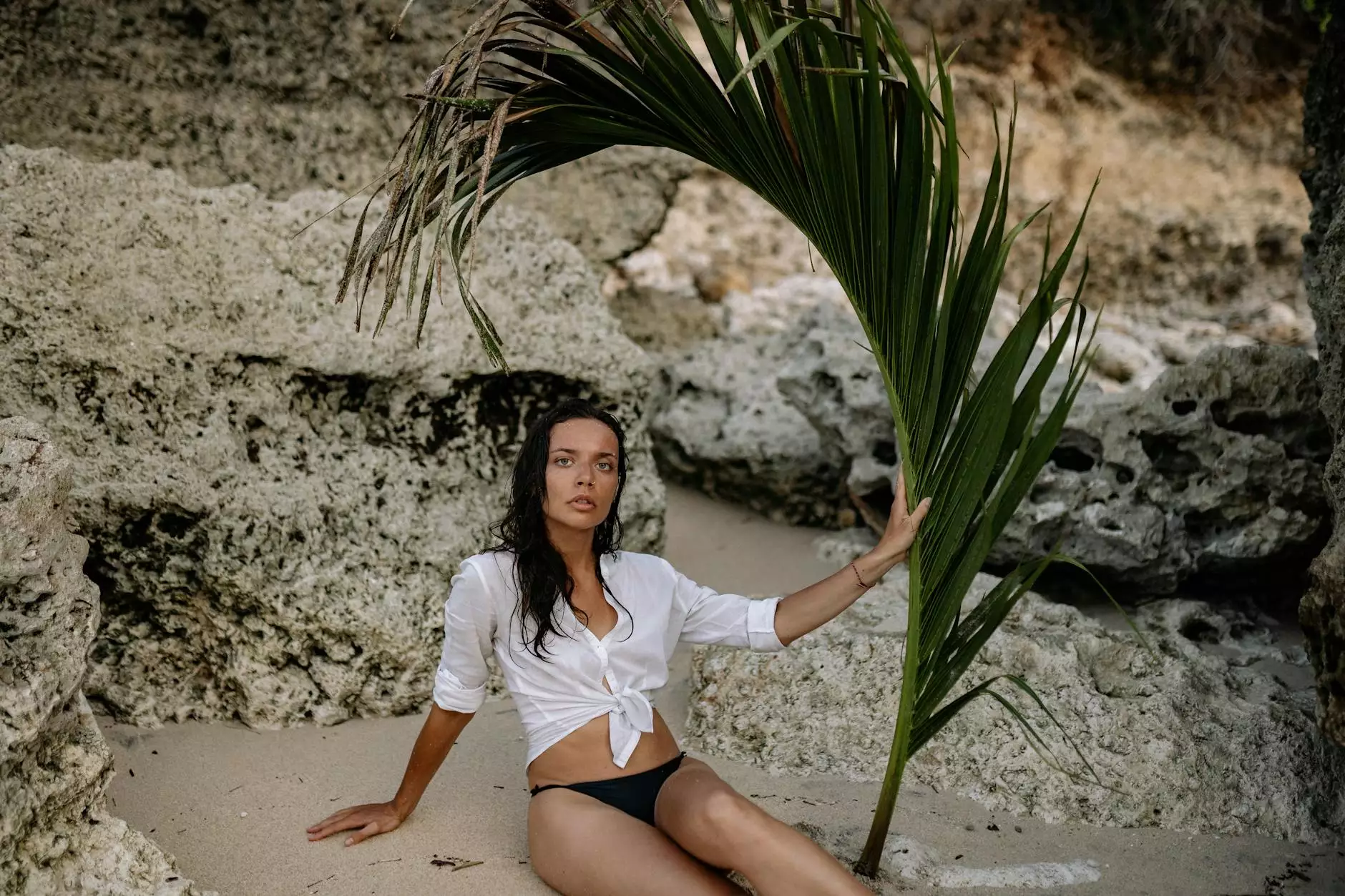 Discover the Perfect Fringe Hand Towel at Fork + Rose
At Fork + Rose, we understand the importance of creating an exceptional outdoor dining experience. Our Stone Harbor Outdoor Dining collection offers a wide range of high-quality products to elevate your outdoor dining area, including our sought-after fringe hand towels.
Elevate Your Outdoor Dining Experience
When it comes to outdoor dining, every detail matters. From the ambiance to the table setting, it's the little things that can make a significant difference. Our fringe hand towels are designed with both style and functionality in mind, providing you with the perfect finishing touch for your outdoor dining area.
Experience the Luxury of Fringe Hand Towels
Our fringe hand towels are crafted from premium materials, ensuring durability and lasting beauty. The intricate fringe detailing adds a touch of elegance to your dining space, elevating the overall aesthetic. Whether you're hosting a sophisticated garden party or enjoying a casual backyard barbecue, our fringe hand towels are the ideal accessory.
Unparalleled Quality and Style
At Fork + Rose, we are committed to bringing you the highest standards of quality and style. Our fringe hand towels are made with meticulous attention to detail, ensuring that each towel is not only beautiful but also functional. The vibrant colors and timeless designs make our towels a perfect fit for any outdoor dining setting.
Explore Our Stone Harbor Outdoor Dining Collection
Our Stone Harbor Outdoor Dining collection goes beyond fringe hand towels. We offer a wide range of products to complete your outdoor dining setup. From stylish tablecloths to durable dinnerware, we have everything you need to create a memorable dining experience.
Stylish and Functional Tablecloths
Our tablecloths are designed to withstand outdoor elements while adding a touch of elegance to your dining table. Made from high-quality fabrics, our tablecloths are not only stylish but also highly functional, offering protection and easy maintenance.
Durable and Elegant Dinnerware
Complete your outdoor dining experience with our durable and elegant dinnerware. From plates to bowls, our collection features a variety of designs and colors to suit any aesthetic. Our dinnerware is made to withstand outdoor use without compromising on style.
Practical and Versatile Outdoor Accessories
In addition to our fringe hand towels, tablecloths, and dinnerware, we also offer a selection of practical and versatile outdoor accessories. From beverage coolers to serving trays, our accessories complement your outdoor dining setup and make entertaining a breeze.
Why Choose Fork + Rose?
When it comes to outdoor dining products, Fork + Rose stands out for several reasons:
Quality: We are dedicated to providing you with the highest quality products that are built to last and withstand outdoor conditions.
Style: Our designs are thoughtfully curated to ensure that they not only enhance your outdoor dining experience but also add a touch of style and sophistication.
Customer Satisfaction: We prioritize customer satisfaction and strive to exceed your expectations with our products and services.
Convenience: With our user-friendly website and secure online shopping, you can easily browse and purchase our products from the comfort of your home.
Transform Your Outdoor Dining Experience with Fork + Rose
Ready to take your outdoor dining to the next level? Explore our Stone Harbor Outdoor Dining collection today and discover the perfect fringe hand towel and other exceptional products for your outdoor space. Fork + Rose is your go-to destination for premium outdoor dining essentials.