Welcome to Fork + Rose: The Epitome of Elegant Dining Experiences
Jan 26, 2023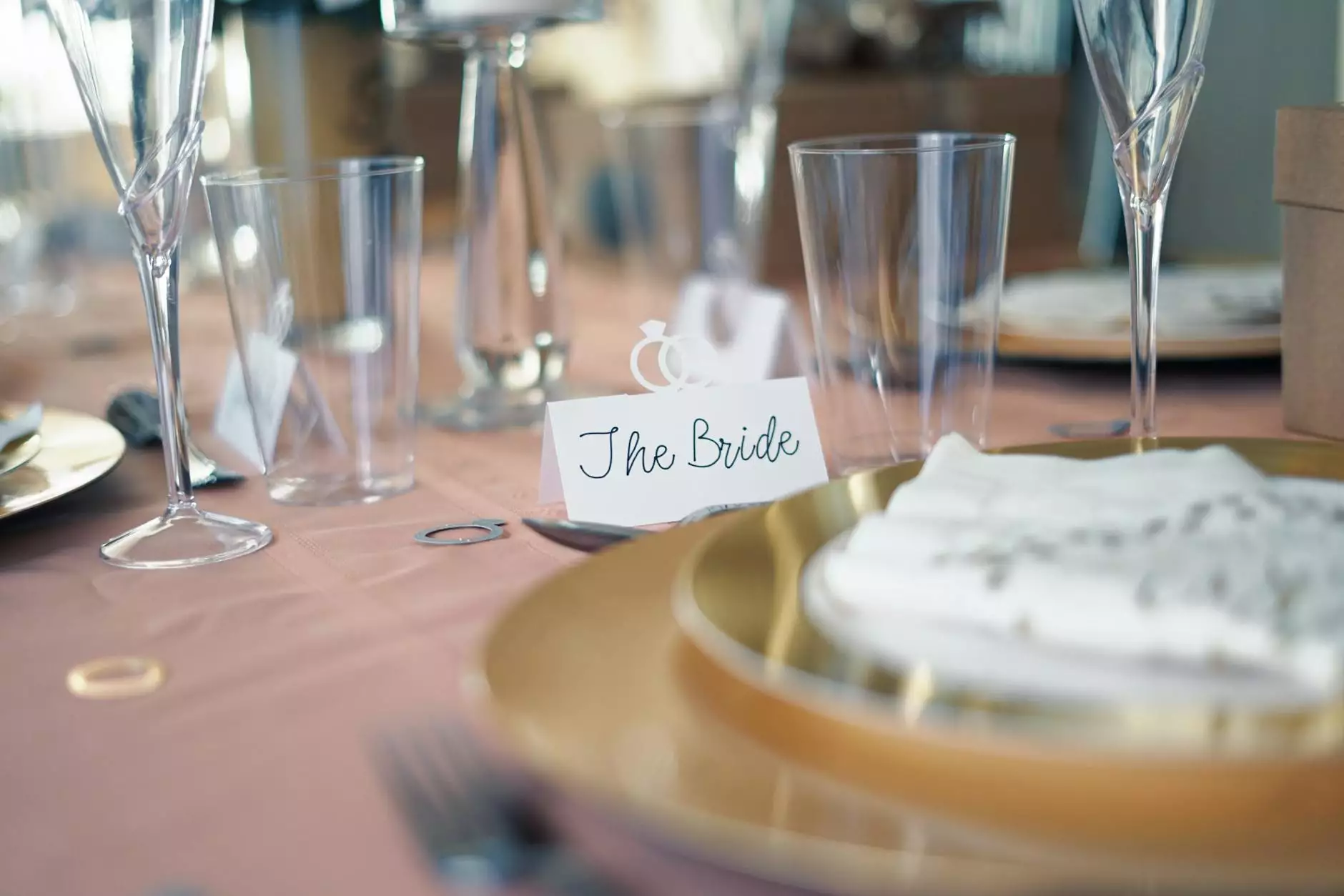 An Introduction to the Baymont 7-Piece Dining Set
Are you ready to elevate your dining experience to a whole new level of style and sophistication? Look no further than the 66 Round Dining Table and 6 Chairs from Fork + Rose. This exquisite 7-piece dining set is meticulously designed to infuse elegance and functionality into your dining space. With its timeless aesthetic and impeccable craftsmanship, it's no wonder why the Baymont collection is highly sought after by discerning homeowners and interior designers alike.
Impeccable Craftsmanship for Lasting Durability
At Fork + Rose, we believe that every piece of furniture should be a testament to quality and artistry. The 66 Round Dining Table and 6 Chairs in the Baymont collection are no exception. Each piece is expertly crafted using the finest materials to ensure lasting durability and beauty. The dining table features a solid wood construction with a stunning walnut finish, making it both visually striking and sturdy. The matching chairs are carefully upholstered in luxurious fabric, providing utmost comfort during every mealtime and gathering.
Elevate Your Dining Space with Timeless Elegance
The 66 Round Dining Table and 6 Chairs from Fork + Rose are not just functional pieces of furniture; they are works of art that effortlessly elevate any dining space. The round shape of the table promotes intimate conversations and encourages a sense of closeness among family and friends. Its generous size allows enough room for everyone to comfortably enjoy their meal without feeling cramped.
The intricate detailing on the table's pedestal base adds a touch of elegance and sophistication, making it a stunning centerpiece for any dining room. The chairs complement the table perfectly with their graceful curves and supportive design. Whether you're hosting a formal dinner party or enjoying a casual family meal, this dining set sets the stage for unforgettable dining experiences.
Endless Possibilities for Personalization
We understand that every homeowner has unique tastes and preferences when it comes to their interior design. That's why the Baymont 7-Piece Dining Set offers various customization options to help you create the dining set of your dreams. Choose from a range of upholstery fabrics and finishes to tailor the set to your desired aesthetic. From classic neutrals to bold statement colors, the possibilities for personalization are endless at Fork + Rose.
Unmatched Customer Satisfaction
At Fork + Rose, we pride ourselves on providing exceptional customer service and ensuring your complete satisfaction. Our team of knowledgeable experts is here to assist you throughout your furniture-buying journey, from selecting the perfect dining set to addressing any queries you may have. Additionally, we offer hassle-free delivery services to ensure your beautiful dining set arrives safely at your doorstep.
Explore the Fork + Rose Collection Today
We invite you to explore our extensive collection of exquisite furniture pieces at Fork + Rose. Whether you're searching for the perfect dining set, elegant sofas, or statement lighting, we have everything you need to create a home that exudes luxury and style. Browse our online store or visit our showroom to experience the beauty and craftsmanship of Fork + Rose. Transform your dining space into a haven of refined elegance with the Baymont 7-Piece Dining Set - 66 Round Dining Table and 6 Chairs, available exclusively at Fork + Rose.
Keywords: Fringe Hand Towel, Fringe Hand Towel
Fringe Hand Towel: Discover our collection of luxurious fringe hand towels, meticulously crafted to add a touch of elegance to your bathroom decor. Made from high-quality materials, these towels are not just functional but also a stylish accessory for your home.
Fringe Hand Towel: Elevate your bathroom with our fringe hand towels that combine exceptional softness and exquisite design. Available in various colors and patterns, these towels are perfect for adding a pop of personality to your space.