Tuuci 8.5' Square Ocean Master M1 Zero Horizon Umbrella
Apr 14, 2022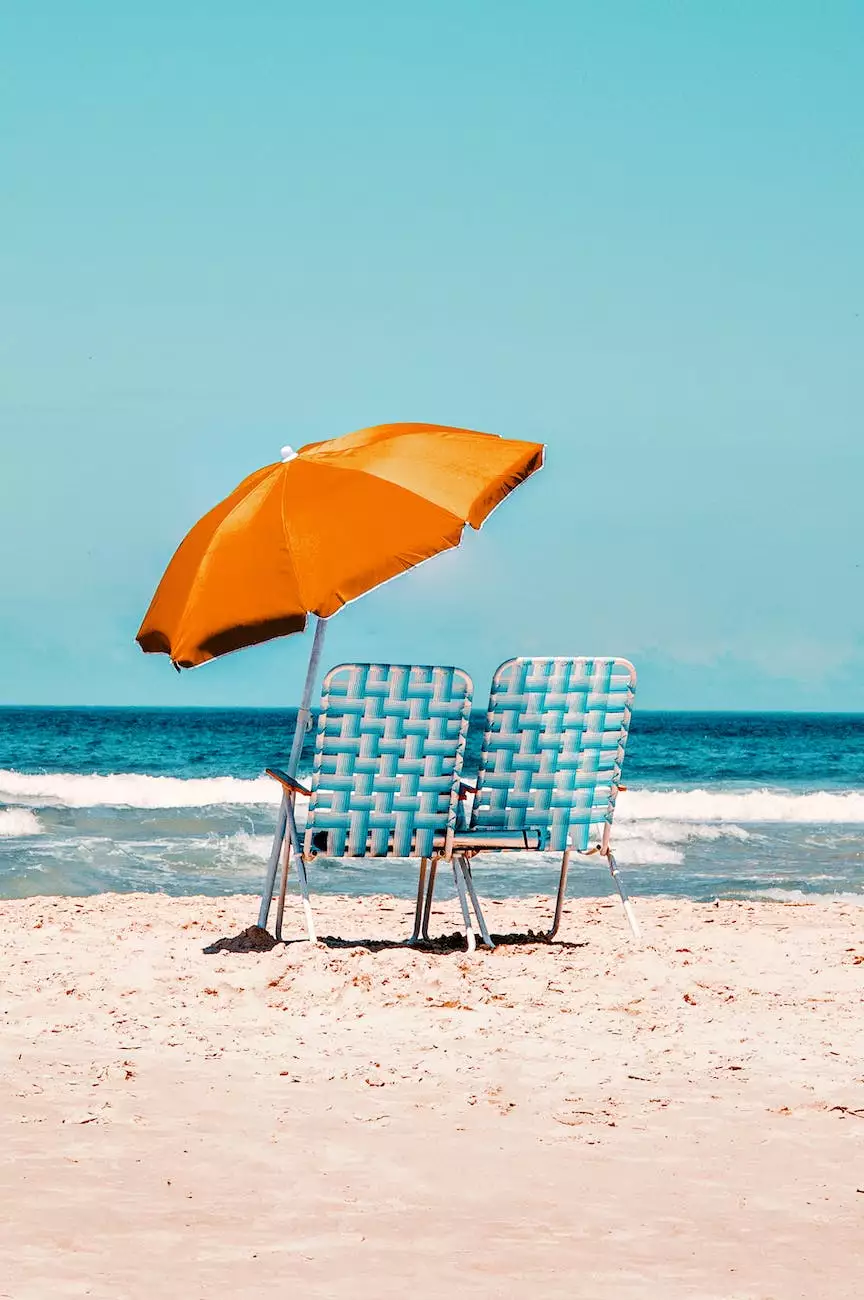 Welcome to Fork + Rose, your destination for exquisite outdoor luxury. Introducing the Tuuci 8.5' Square Ocean Master M1 Zero Horizon Umbrella, a masterpiece of innovation, design, and functionality. Enhance your outdoor living space with this exceptional umbrella, meticulously crafted to provide shade, beauty, and durability. Dive into the details of this extraordinary product and discover why it stands out from the rest.
Unmatched Design and Construction
With an uncompromising commitment to quality, Tuuci ensures that every detail of the Square Ocean Master M1 Zero Horizon Umbrella reflects excellence. The sleek and modern design captivates the eye, making it a true statement piece. Its 8.5' square canopy provides ample shade, allowing you to relax comfortably even on hot summer days. The polished titanium finish adds a touch of sophistication, elevating the ambiance of any outdoor setting.
Revolutionary Zero Horizon System
The Square Ocean Master M1 features Tuuci's revolutionary Zero Horizon system, setting it apart from traditional umbrellas. This innovative mechanism enables the canopy to rotate 360 degrees, providing shade from all angles without the need to reposition the entire umbrella. It effortlessly adapts to the changing position of the sun, ensuring that you and your guests always have a comfortable shaded area, no matter the time of day.
Durability and Weather Resistance
Designed to withstand the toughest conditions, the Tuuci 8.5' Square Ocean Master M1 Zero Horizon Umbrella is built to last. Its marine-grade materials ensure exceptional durability, even in coastal or high-wind environments. The canopy fabric, crafted with utmost precision, is not only fade-resistant but also water repellent, providing reliable protection during unexpected rain showers. With proper care, this umbrella will continue to impress for years to come.
Customizable Options
Your outdoor space deserves a unique touch. Tuuci understands this, and that's why the Square Ocean Master M1 Zero Horizon Umbrella offers a range of customizable options. Choose from an array of high-quality canopy fabrics, including bold solids or stylish patterns, to match your aesthetic preference. Select the size and shape that best fits your outdoor area, ensuring a perfect fit and optimal functionality. The possibilities are endless, allowing you to create a personalized oasis.
Transform Your Outdoor Experience
By investing in the Tuuci 8.5' Square Ocean Master M1 Zero Horizon Umbrella, you are transforming your outdoor experience into something extraordinary. Whether it's for your backyard, patio, poolside, or any other outdoor space, this umbrella is a game-changer. Not only does it provide shade and protection, but it also adds visual appeal and sets the stage for memorable moments with friends and family.
Order Your Tuuci 8.5' Square Ocean Master M1 Zero Horizon Umbrella Today
Ready to take your outdoor living to the next level? Order the Tuuci 8.5' Square Ocean Master M1 Zero Horizon Umbrella from Fork + Rose today and elevate your outdoor space with unmatched luxury and style. Our team of experts is ready to assist you in selecting the perfect options to suit your needs. Don't settle for ordinary. Experience the exceptional with Tuuci and Fork + Rose.
Keywords: Tuuci 8.5' Square Ocean Master M1 Zero Horizon Umbrella
fringe hand towel