Love Seat, 2 Club Chairs and Coffee Table
Feb 16, 2019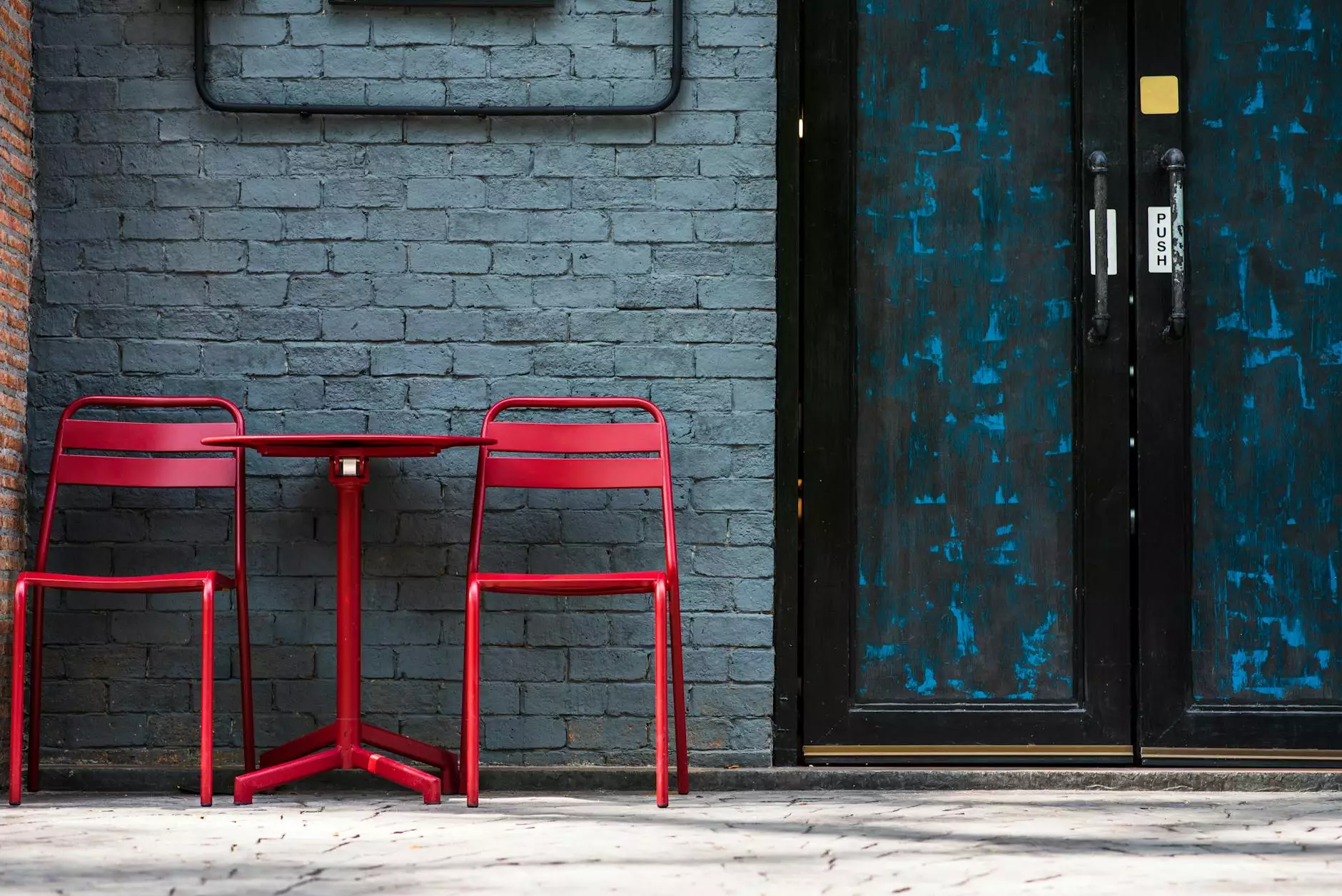 Enjoy Comfort and Style with our Love Seat and Chair Set
Transform your outdoor living space into a tranquil retreat with our Love Seat, 2 Club Chairs, and Coffee Table set. Crafted with utmost care, this collection combines elegant design, exceptional quality, and unrivaled comfort. Whether you seek a cozy spot to unwind or a stylish seating arrangement for hosting guests, our furniture set is a perfect choice.
Unrivaled Quality and Durability
At Fork + Rose, we understand the importance of creating furniture that stands the test of time. Our Love Seat, 2 Club Chairs, and Coffee Table set are meticulously crafted using premium materials to ensure unmatched quality and durability. The frames are constructed from rust-resistant aluminum, providing excellent stability and longevity. The accompanying cushions are made from high-density foam, offering optimal support and plush comfort.
Elevate Your Outdoor Space
Enhance the aesthetics of your patio, deck, or garden with this stunning seating set. The Love Seat features a spacious design with plush, weather-resistant cushions that offer a cozy seating experience. The two Club Chairs provide additional seating options, perfect for intimate conversations or soaking in the sun. The Coffee Table completes the set, providing a convenient surface to place drinks, snacks, and decorative accents.
Designed for Comfort
We prioritize your comfort without compromising on style. The Love Seat, Club Chairs, and Coffee Table are designed to create a serene and inviting atmosphere. The generously padded cushions are upholstered in fade-resistant fabric, ensuring long-lasting beauty and protection against the elements. The deep seating design and ergonomic contours of the chairs provide exceptional support, allowing you to relax and unwind in complete bliss.
Weather-Resistant and Easy to Maintain
Our Love Seat, 2 Club Chairs, and Coffee Table set are engineered to withstand various weather conditions, making them suitable for year-round outdoor use. The powder-coated aluminum frames are resistant to corrosion, ensuring excellent performance even in humid or coastal areas. Additionally, the cushions are quick-drying and easy to clean, enabling hassle-free maintenance.
Endless Possibilities for Personalization
Express your unique style and create an outdoor oasis that reflects your personality. With our Love Seat, 2 Club Chairs, and Coffee Table set, you have the freedom to choose from a wide range of fabric options to perfectly match your outdoor décor. From vibrant patterns to subtle hues, customize your set to suit your taste and create a space that is truly your own.
Unbeatable Value and Satisfaction Guarantee
At Fork + Rose, we are committed to providing exceptional value and ensuring your utmost satisfaction. We offer competitive pricing without compromising on quality, allowing you to create an inviting outdoor living space within your budget. Additionally, our customer satisfaction guarantee offers you peace of mind, knowing that we stand behind the craftsmanship of our products.
Discover the Perfect Set for Your Outdoor Retreat
Ready to elevate your outdoor living experience? Explore our exclusive collection of Love Seat, 2 Club Chairs, and Coffee Table sets and find the perfect ensemble for your patio or garden. Embrace style, comfort, and durability with Fork + Rose, your trusted source for premium outdoor furniture.