Edgewater 4-Piece Outdoor Seating Set - Sofa, 2 Club Chairs, and Coffee Table
Aug 14, 2020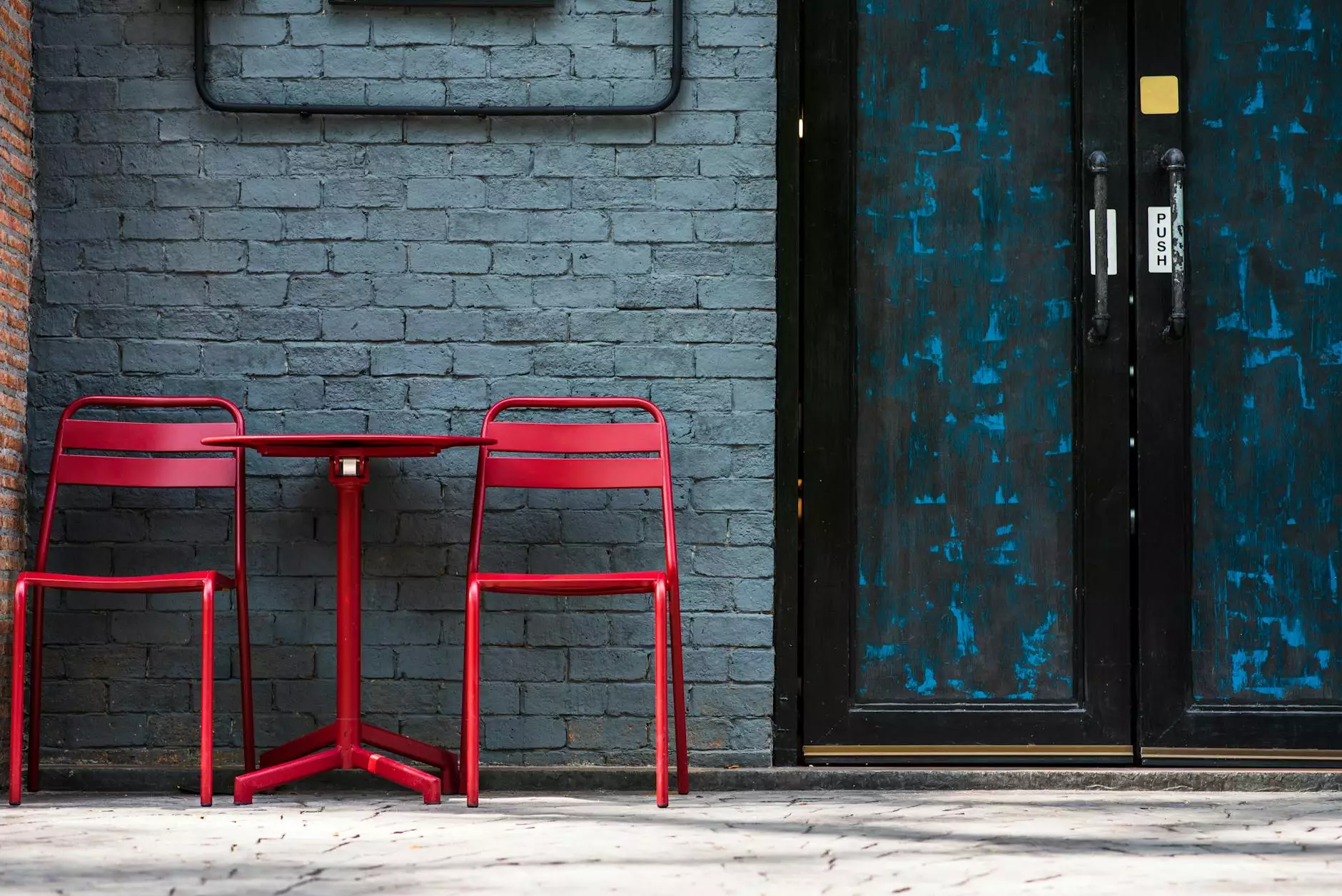 Elevate Your Outdoor Space with the Edgewater 4-Piece Outdoor Seating Set
Experience true luxury and unmatched comfort with the Edgewater 4-Piece Outdoor Seating Set by Fork + Rose. Crafted with meticulous attention to detail, this stylish set will transform your outdoor area into a haven of relaxation and tranquility.
Unparalleled Comfort
Our Edgewater 4-Piece Outdoor Seating Set features a spacious sofa and two club chairs, all designed with your utmost comfort in mind. Sink into plush cushions that provide exceptional support, making it perfect for long hours of lounging or entertaining guests.
Exceptional Design
The sleek and modern design of the Edgewater set adds a touch of sophistication to any outdoor space. Crafted with durable materials, it can withstand the elements while maintaining its beauty for years to come.
Durable Construction
The Edgewater Sofa, Club Chairs, and Coffee Table are built to last. Constructed from high-quality materials, including weather-resistant wicker and sturdy aluminum frames, this set is designed to withstand various weather conditions without compromising on style or comfort.
Perfect for Entertaining
With the Edgewater 4-Piece Outdoor Seating Set, entertaining family and friends has never been easier. The spacious sofa and club chairs provide ample seating space, allowing everyone to relax and enjoy each other's company in ultimate comfort.
Versatile Coffee Table
The included coffee table provides the perfect centerpiece for your outdoor gathering. Its stylish design offers both functionality and aesthetics, allowing you to place drinks, snacks, or decorative items within reach.
Enhance Your Outdoor Oasis
The Edgewater 4-Piece Outdoor Seating Set is the perfect addition to your patio, deck, or poolside. Create your own outdoor oasis where you can unwind, rejuvenate, and create lasting memories with your loved ones.
Conclusion
Elevate your outdoor space with our Edgewater 4-Piece Outdoor Seating Set. Fork + Rose offers exceptional quality and design, ensuring that your outdoor area becomes a stylish and comfortable retreat. Whether you're entertaining guests or enjoying a quiet evening outdoors, this set is a must-have for any outdoor enthusiast. Don't compromise on comfort or style, choose the Edgewater 4-Piece Outdoor Seating Set today!