6.5' Ultra-Lit Cotswald Fir Clear
Jan 6, 2022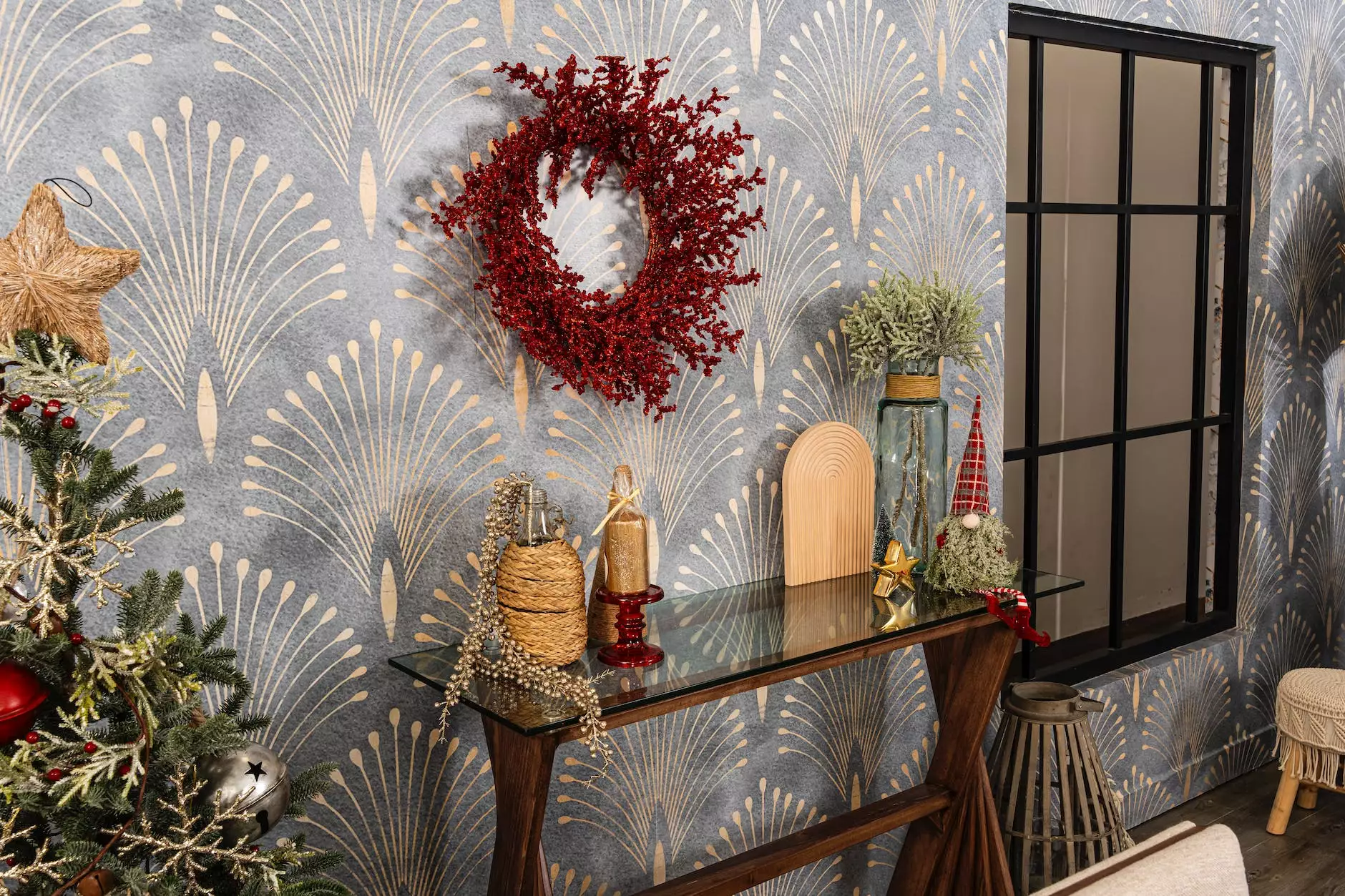 Experience the Beauty and Convenience of the Cotswald Fir Clear Christmas Tree
Transform your home into a winter wonderland with the 6.5' Ultra-Lit Cotswald Fir Clear artificial Christmas tree from Fork + Rose. Crafted with meticulous attention to detail, this stunning tree offers the perfect blend of realism and convenience.
Elevate Your Holiday Decor
With its lifelike branches and abundant foliage, the Cotswald Fir Clear stands tall at 6.5 feet, making it ideal for enhancing any living space. Its lush green color, carefully designed to mimic the appearance of a natural fir tree, will captivate all who lay eyes on it. Say goodbye to the hassle of traditional trees shedding needles and embrace the durability and longevity of a high-quality artificial tree.
Ultra-Lit for Effortless Illumination
The magic of this Christmas tree doesn't stop at its lifelike appearance. The Cotswald Fir Clear is ultra-lit, featuring an array of clear lights that effortlessly create a warm and inviting ambiance. Say goodbye to tangled cords and cumbersome light setups. Simply assemble the tree, plug it in, and enjoy the radiance it brings to your home.
Designed for Convenience
We understand that your time is precious, especially during the busy holiday season. That's why the Cotswald Fir Clear is designed with your convenience in mind. Its hinged branches allow for quick and easy setup, while its sturdy construction ensures stability throughout the holiday festivities. Spend less time assembling and more time enjoying the beauty of this exceptional tree.
Quality That Lasts
At Fork + Rose, we take pride in offering products that stand the test of time. The Cotswald Fir Clear is no exception. Crafted from premium materials, this artificial tree is built to withstand years of joyful celebrations. By choosing our tree, you're making an investment in your holiday traditions.
A Sustainable Choice
Opting for an artificial Christmas tree like the Cotswald Fir Clear is not only a practical decision but also an environmentally friendly one. By reducing the demand for natural trees, you are helping to preserve forests and promote sustainability. Embrace the spirit of the season while making a positive impact on the planet.
Shop the 6.5' Ultra-Lit Cotswald Fir Clear Today
Make your holiday celebrations truly memorable with the 6.5' Ultra-Lit Cotswald Fir Clear from Fork + Rose. Elevate your decor with this exquisite artificial Christmas tree and enjoy its beauty for years to come. Visit our website today and explore a range of high-quality holiday products.
Keywords: Fringe Hand Towel
While the Fringe Hand Towel may not be directly related to our Cotswald Fir Clear Christmas tree, Fork + Rose offers an extensive selection of home goods to enhance your overall holiday experience. Discover our luxurious hand towels, featuring delicate fringe details and exceptional quality. Elevate your bathroom decor and create a cohesive ambiance throughout your home this holiday season.
Embrace the Festive Spirit with Fork + Rose
At Fork + Rose, we understand the importance of creating cherished memories during the holiday season. That's why we strive to provide you with products that combine elegance, quality, and convenience. From our meticulously crafted artificial Christmas trees to our luxurious home goods, every item is thoughtfully designed to enhance your holiday experience. Explore our website today and discover a world of festive inspiration.
Make the Cotswald Fir Clear Yours Today
Don't wait! Bring the beauty of the Cotswald Fir Clear into your home this holiday season. Shop now and embark on a journey of enchantment and joy with Fork + Rose. Elevate your holiday decor, create treasured moments, and make this season truly unforgettable.