Rustic MGP Top Rectangular Fire Table - Elevate Your Outdoor Ambiance
Apr 5, 2021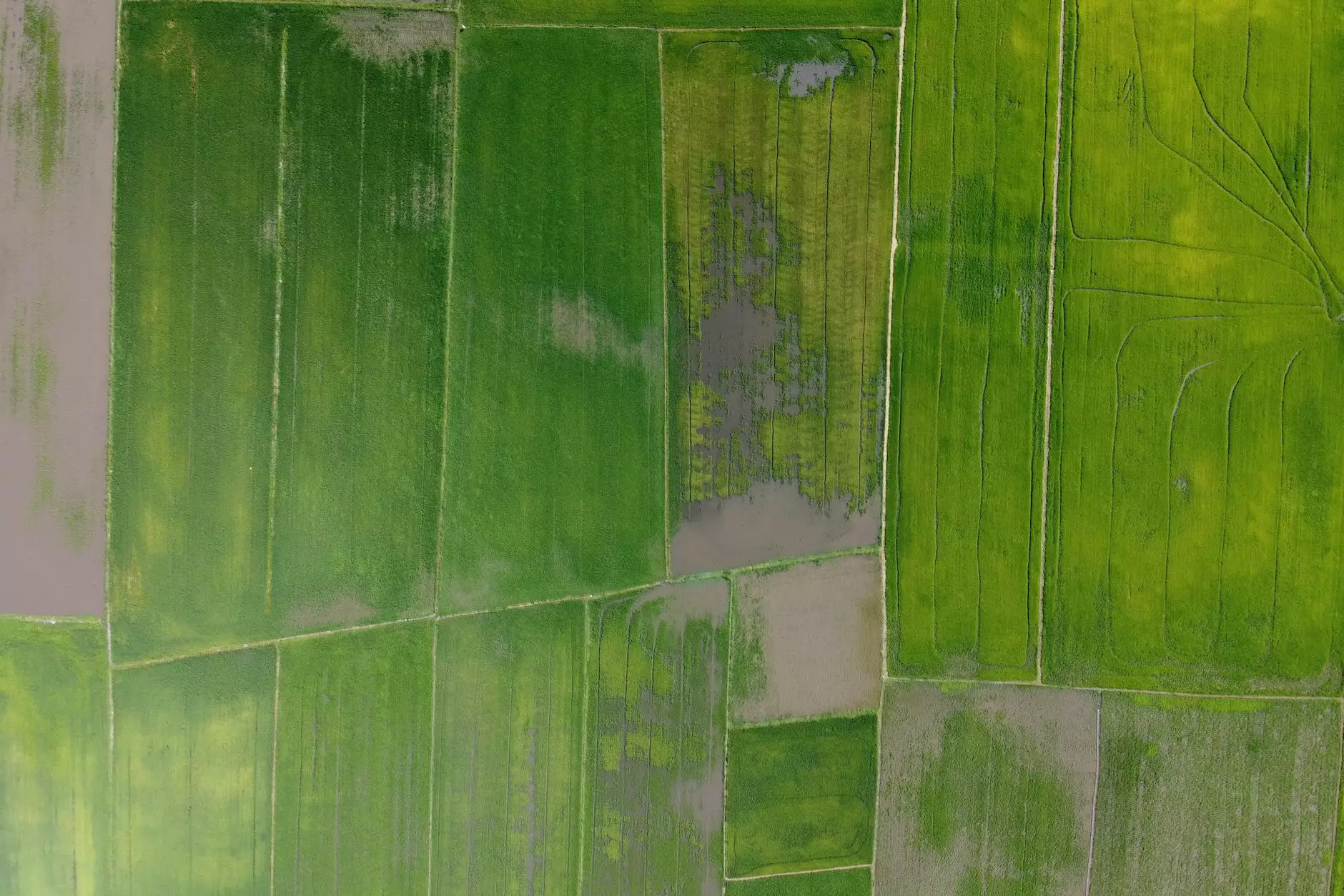 Experience Cozy Evenings with the Rustic MGP Top Rectangular Fire Table
At Fork + Rose, we proudly introduce the Rustic MGP Top Rectangular Fire Table - a statement piece that transforms your outdoor space into a captivating and cozy retreat. Crafted with meticulous attention to detail, this high-quality fire table creates a warm ambiance for gatherings with family and friends.
Unparalleled Craftsmanship and Design
The Rustic MGP Top Rectangular Fire Table showcases unmatched craftsmanship and impeccable design. Expertly constructed using durable materials, it combines the classic appeal of a rustic aesthetic with the modern functionality of a fire feature.
Key Features
1. MGP Top
The fire table features a premium MGP (Marine-Grade Polymer) top, known for its exceptional weather resistance and easy maintenance. This innovative material mimics the look of wood while providing superior durability, ensuring that your fire table remains stunning for years to come.
2. Integrated Fire Element
The integrated fire element is the star attraction of this stylish outdoor accessory. Engineered to provide a mesmerizing flame display, the fire table not only illuminates your space but also generates ample warmth to keep you comfortable on cooler evenings. A simple control panel allows you to adjust the flame intensity to suit your preferences.
3. Spacious Design
With its generous dimensions, the Rustic MGP Top Rectangular Fire Table offers plenty of table space for food, drinks, and decorative accents. Whether you're hosting a casual gathering or an outdoor dinner party, this fire table ensures there's enough room for everyone to relax and enjoy the cozy ambiance.
Create Unforgettable Moments
Imagine gathering around the Rustic MGP Top Rectangular Fire Table with your loved ones, sipping drinks, and sharing stories under the starry night sky. The warm glow of the fire will create an enchanting atmosphere, enhancing the beauty of your outdoor space and fostering cherished memories that will last a lifetime.
Make a Lasting Impression with Fork + Rose
As the leading provider of premium outdoor furnishings, Fork + Rose is committed to delivering excellence in every product we offer. The Rustic MGP Top Rectangular Fire Table exemplifies our dedication to quality, style, and innovation. Elevate your outdoor living experience and create an inviting ambiance with this extraordinary fire table.
Order Your Rustic MGP Top Rectangular Fire Table Today
Transform your backyard into a picturesque haven with the Rustic MGP Top Rectangular Fire Table from Fork + Rose. Visit our website today to explore our wide selection of exceptional outdoor products that will turn your outdoor space into a true sanctuary of comfort and style. Experience the Fork + Rose difference now!