Classic IPE Amber 43 Dining Bench with Back
Feb 1, 2018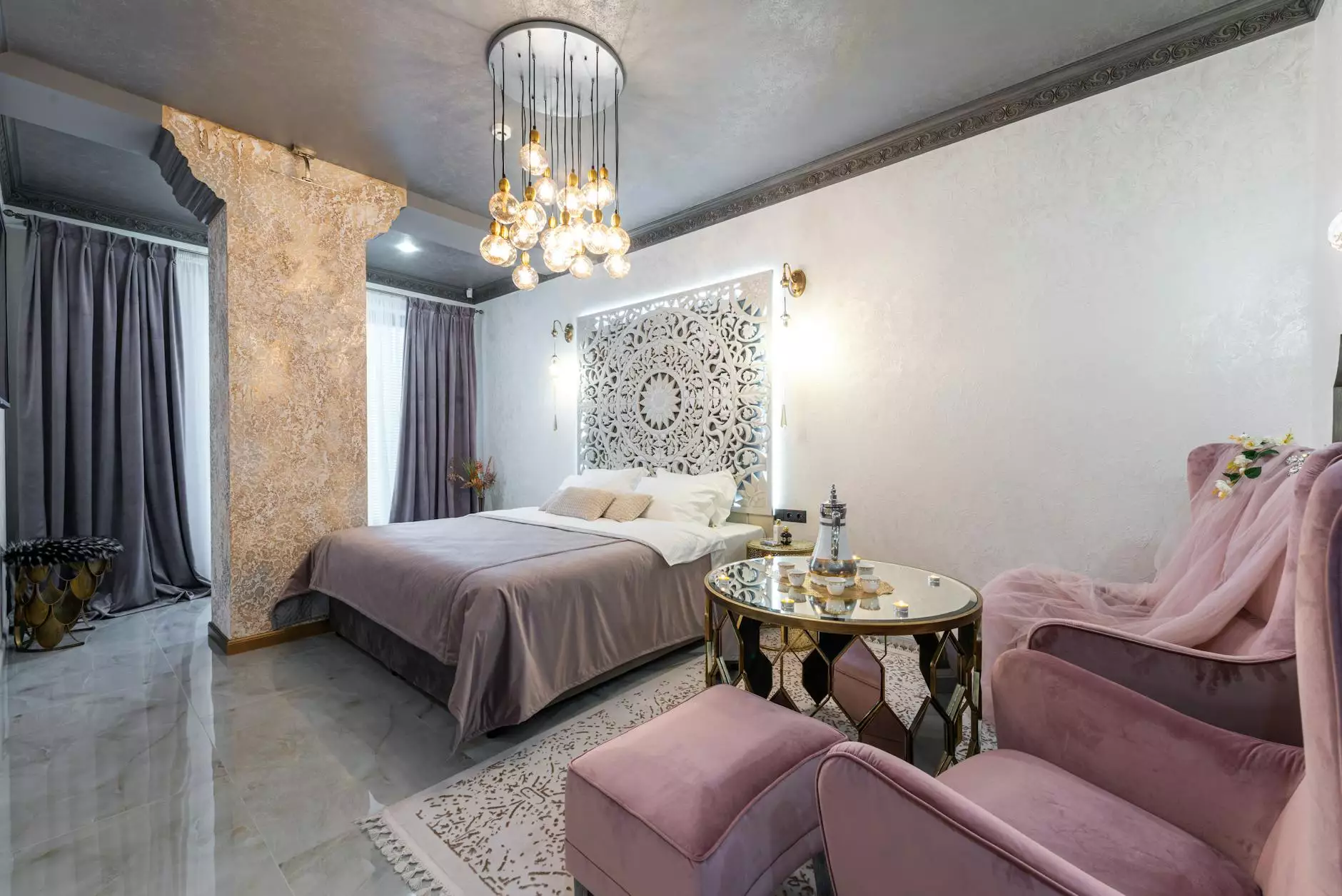 Looking for a stylish and comfortable dining bench to complete your dining area? Look no further! Fork + Rose presents the Classic IPE Amber 43 Dining Bench with Back, a meticulously crafted piece that effortlessly combines functionality and beauty. With its timeless design and attention to detail, this dining bench is a perfect addition to any home.
Elevate Your Dining Experience
Our Classic IPE Amber 43 Dining Bench with Back is designed to enhance your dining experience. Crafted from the finest IPE wood, known for its exceptional durability and stunning natural aesthetics, this bench is a testament to quality craftsmanship. The rich amber finish adds a touch of elegance, while the sturdy construction ensures long-lasting use.
Unparalleled Comfort
Comfort is key when it comes to dining furniture, and our Classic IPE Amber 43 Dining Bench with Back delivers. The ergonomically designed backrest provides excellent support, allowing you and your guests to enjoy extended meals without discomfort. The smooth edges and contoured seat add an extra level of comfort, making every dining experience memorable.
Exceptional Versatility
Whether you have a traditional or modern dining space, the Classic IPE Amber 43 Dining Bench with Back seamlessly fits into any interior design. Its versatile design pairs well with a variety of dining tables, allowing you to create a cohesive and inviting dining area. From family gatherings to casual meals, this bench effortlessly adapts to your needs.
Quality Craftsmanship
At Fork + Rose, we take pride in our commitment to exceptional craftsmanship. Each Classic IPE Amber 43 Dining Bench with Back is meticulously handmade by skilled artisans, ensuring attention to detail and a product that stands the test of time. We use only the finest materials and pay careful attention to every stage of production, from sourcing the IPE wood to applying the flawless finish.
Timeless Elegance
The Classic IPE Amber 43 Dining Bench with Back is more than just a functional piece of furniture – it's a statement of timeless elegance. The rich amber color adds warmth and sophistication to any dining area, creating an inviting ambiance for your guests. Its refined design and impeccable finish elevate the overall aesthetic of your space, making it a focal point of conversation.
Durability That Lasts
Investing in a dining bench is a long-term decision, and we understand the importance of durability. IPE wood is renowned for its exceptional strength and resistance to weathering, making it an ideal choice for outdoor as well as indoor use. With proper care, our Classic IPE Amber 43 Dining Bench with Back will withstand the test of time, allowing you to enjoy its beauty for years to come.
Why Choose Fork + Rose?
When it comes to selecting the perfect dining bench, choosing a trustworthy brand is essential. At Fork + Rose, we are dedicated to providing our customers with the highest quality furniture and an unparalleled shopping experience. Here are a few reasons why you should choose us:
Uncompromising Quality: Our products are crafted with the utmost attention to detail and made from the finest materials.
Exceptional Customer Service: We value our customers and strive to exceed their expectations with our friendly and knowledgeable support team.
Wide Range of Options: Explore our extensive collection of dining bench designs, allowing you to find the perfect match for your style and space.
Fast and Secure Shipping: We offer efficient and reliable shipping services, ensuring your Classic IPE Amber 43 Dining Bench with Back arrives safely and on time.
Satisfaction Guaranteed: We stand behind the quality of our products and offer a satisfaction guarantee, giving you peace of mind with your purchase.
Transform Your Dining Area Today
Experience the perfect blend of style and comfort with our Classic IPE Amber 43 Dining Bench with Back. Elevate your dining area and create memorable moments with family and friends. Shop with Fork + Rose today and discover the timeless beauty of our meticulously crafted dining furniture.