Tabletop Christmas Trees - Laura's Home And Patio
Jul 16, 2023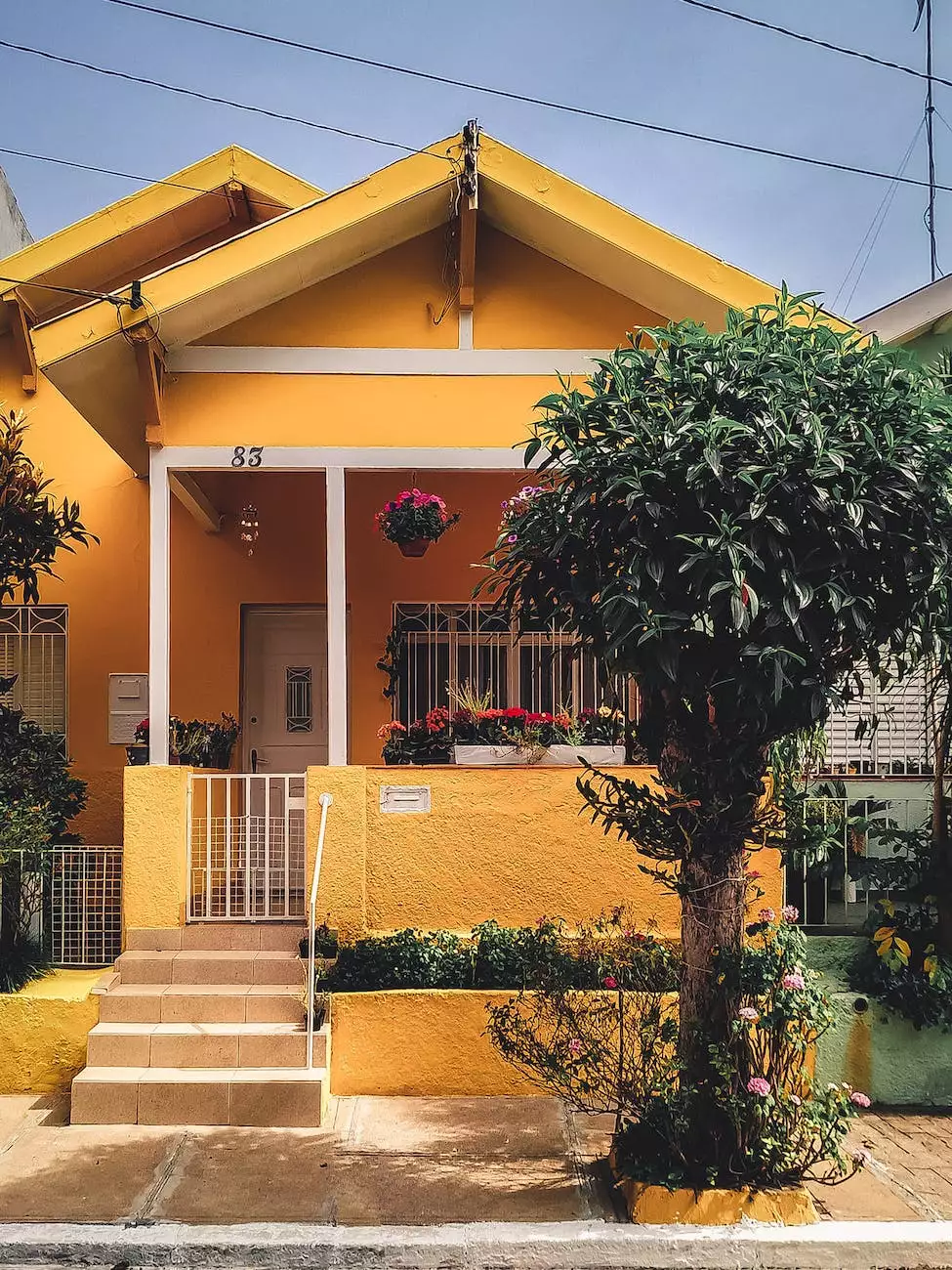 Enhance Your Holiday Decor with Tabletop Christmas Trees
Discover a delightful selection of tabletop Christmas trees at Fork + Rose, the premier destination for exquisite home and patio decorations. Our collection of tabletop Christmas trees is thoughtfully curated to bring joy and festivity to your holiday season. From exquisitely designed miniature trees to enchanting handmade creations, our tabletop Christmas trees are perfect for adding a touch of elegance and charm to any space.
High-Quality Materials and Stunning Designs
At Fork + Rose, we believe in offering our customers only the finest quality products. Our tabletop Christmas trees are crafted with care using high-quality materials, ensuring durability and longevity. Each tree is expertly designed to capture the essence of the holiday spirit, featuring intricate details, beautiful embellishments, and a variety of colors and themes to suit your personal style.
Bring Joy and Festivity to Any Space
Tabletop Christmas trees are a versatile and convenient option for those who love the holiday spirit but have limited space. With their compact size, our tabletop trees can be placed on a mantle, countertop, side table, or any other small surface, instantly transforming any space into a festive wonderland. Whether you live in a cozy apartment or a spacious home, our tabletop Christmas trees are designed to bring joy and festivity to every corner.
Explore Our Wide Range of Tabletop Christmas Trees
At Fork + Rose, we take pride in offering an extensive selection of tabletop Christmas trees to ensure that you find the perfect piece to complement your holiday decor. Here are a few highlights from our collection:
1. Miniature Evergreen Trees
Our miniature evergreen trees are a classic choice, capturing the timeless beauty of traditional Christmas trees in a compact size. Available in various heights and styles, these trees are adorned with realistic branches, vibrant foliage, and miniature ornaments for a truly enchanting display.
2. Handcrafted Decorative Trees
For those seeking a unique and artistic touch, our handcrafted decorative trees are an ideal choice. These exquisite creations are made by skilled artisans, using a range of materials such as glass, porcelain, wood, and metal. Each tree is a work of art, showcasing intricate details and elegant designs that will captivate your guests.
3. Modern and Contemporary Trees
If you prefer a more modern aesthetic, our collection also includes a range of contemporary tabletop trees. These trees feature sleek and minimalist designs, often incorporating unconventional materials and striking colors. They are perfect for adding a touch of contemporary charm to your holiday decorations.
Decorate Your Home with Fork + Rose
At Fork + Rose, we are passionate about helping you create a home that reflects your unique style and celebrates special occasions. Our tabletop Christmas trees are just a glimpse of the exquisite range of home and patio decor items we offer. Explore our website to discover an extensive collection of furniture, lighting, textiles, and more, all meticulously chosen to bring beauty, comfort, and functionality to your living spaces.
Shop Now and Elevate Your Holiday Decor
Don't miss the opportunity to elevate your holiday decor with our stunning tabletop Christmas trees. Visit Fork + Rose today to browse our collection and find the perfect piece that will make your festive season truly memorable. Shop now and bring the joy of the holidays into your home!
Conclusion
Make your holiday season truly magical with our collection of exquisite tabletop Christmas trees at Fork + Rose. Our high-quality materials, stunning designs, and wide range of options ensure that you will find the perfect tree to complement your holiday decor. Shop now and elevate your home's festive ambiance with our beautiful tabletop Christmas trees.