Enhance Your Outdoor Lounge with the SKY 4 PIECE SEATING SET
Jun 23, 2022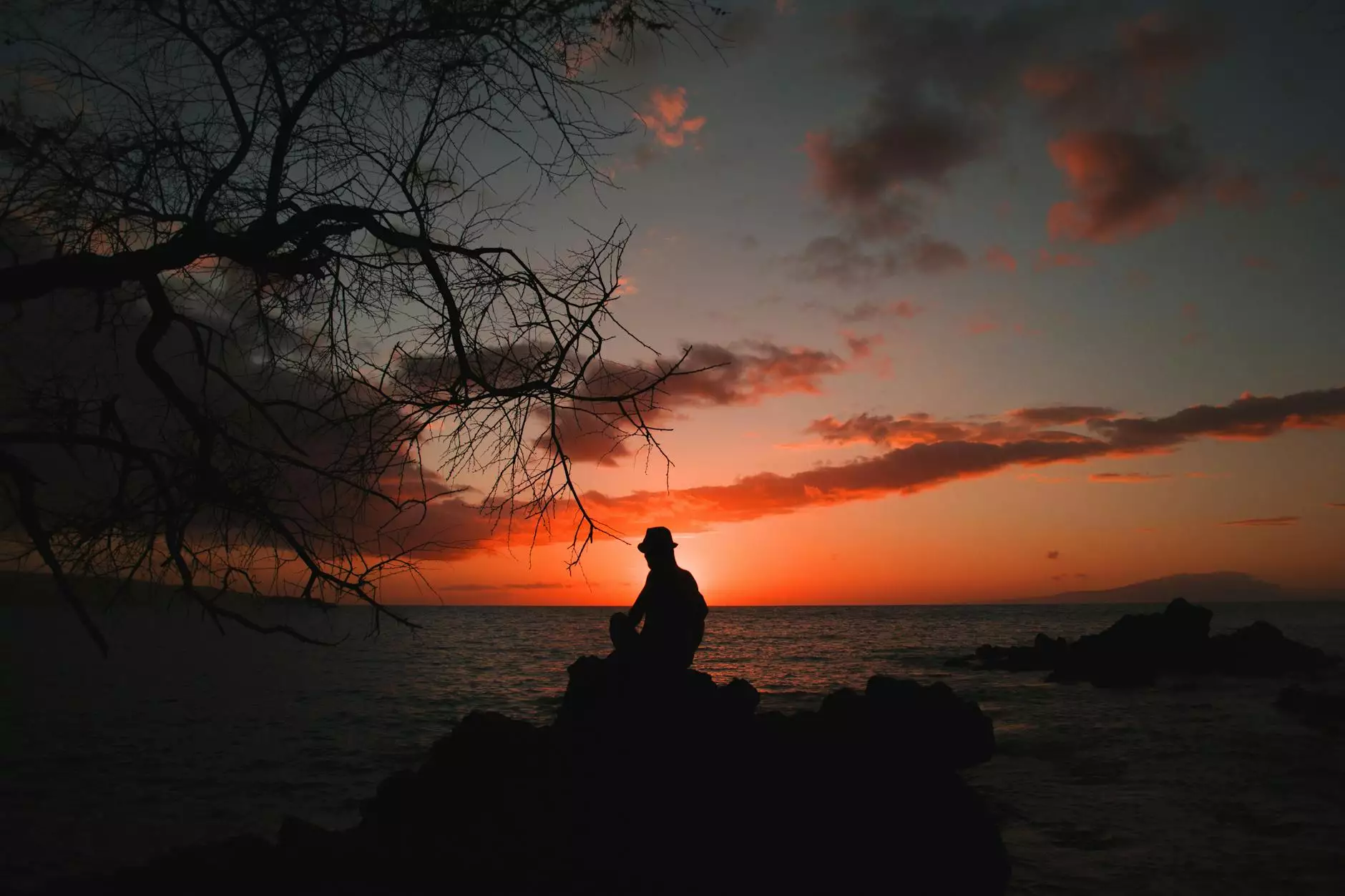 Create the perfect outdoor sanctuary with the elegant and versatile SKY 4 PIECE SEATING SET from Fork + Rose. Designed to elevate your outdoor living space, this exquisite seating set combines comfort, style, and durability to provide the ultimate outdoor lounging experience. Whether you want to relax, entertain, or simply unwind after a long day, our SKY 4 PIECE SEATING SET is the ideal choice.
Unparalleled Comfort and Quality
Experience unparalleled comfort with the SKY 4 PIECE SEATING SET. Each piece is meticulously crafted with premium materials and expert craftsmanship to ensure long-lasting durability and luxurious comfort. The plush cushions are designed to provide optimal support and relaxation, while the sturdy frames guarantee stability and strength.
Elegant and Stylish Design
The SKY 4 PIECE SEATING SET is not only comfortable but also exudes timeless elegance. Its sleek lines, contemporary silhouette, and neutral color palette make it a perfect addition to any outdoor space, whether it's a cozy balcony, a spacious patio, or a sprawling garden. With its sophisticated design, this seating set effortlessly enhances the aesthetic appeal of your outdoor area.
Endless Possibilities with Versatility
With the SKY 4 PIECE SEATING SET, you have the freedom to customize your outdoor lounge area to suit your preferences and needs. The set includes a luxurious sofa, a cozy club chair, a relaxing swivel rocker, and a functional coffee table and end table. Arrange the pieces according to your desired layout, creating a space that accommodates intimate conversations, outdoor gatherings, or personal relaxation.
Weather-Resistant and Durable Construction
Constructed with weather-resistant materials, the SKY 4 PIECE SEATING SET is designed to withstand various outdoor conditions, ensuring longevity and consistent performance. The frames are made from sturdy aluminum, known for its durability and resistance to rust. The cushions are upholstered with high-quality fabric that repels water, UV rays, and stains, making them easy to clean and maintain. Invest in a seating set that will retain its beauty and functionality for years to come.
Low Maintenance, High Satisfaction
We understand the importance of convenience, which is why the SKY 4 PIECE SEATING SET is designed for easy maintenance. The cushions come with removable covers, allowing for hassle-free cleaning. Simply unzip the covers, toss them into the washing machine, and enjoy a fresh and clean seating area every time. Spend more time enjoying your outdoor oasis and less time worrying about maintenance.
Order Your SKY 4 PIECE SEATING SET Today
Transform your outdoor space with the luxurious SKY 4 PIECE SEATING SET from Fork + Rose. To order this exceptional seating set, simply visit our website at forkandrose.com. Browse our wide range of high-quality garden furniture, select the SKY 4 PIECE SEATING SET, and proceed to checkout. Our secure payment process ensures a smooth and hassle-free transaction. Enhance your outdoor living area with Fork + Rose today!
Contact Us
If you have any inquiries or need further assistance, please don't hesitate to reach out to our friendly customer service team. Contact Fork + Rose via phone at 123-456-7890 or email us at [email protected].
Keywords: SKY 4 PIECE SEATING SET, Sofa, Club Chair, Swivel Rocker, Coffee Table, End Table, Fork + Rose
Location: Fork + Rose | Garden Furniture Online
Social Media: Facebook, Instagram, Pinterest