10' x 10' Cantilever Umbrella - Cast Slate
Feb 18, 2020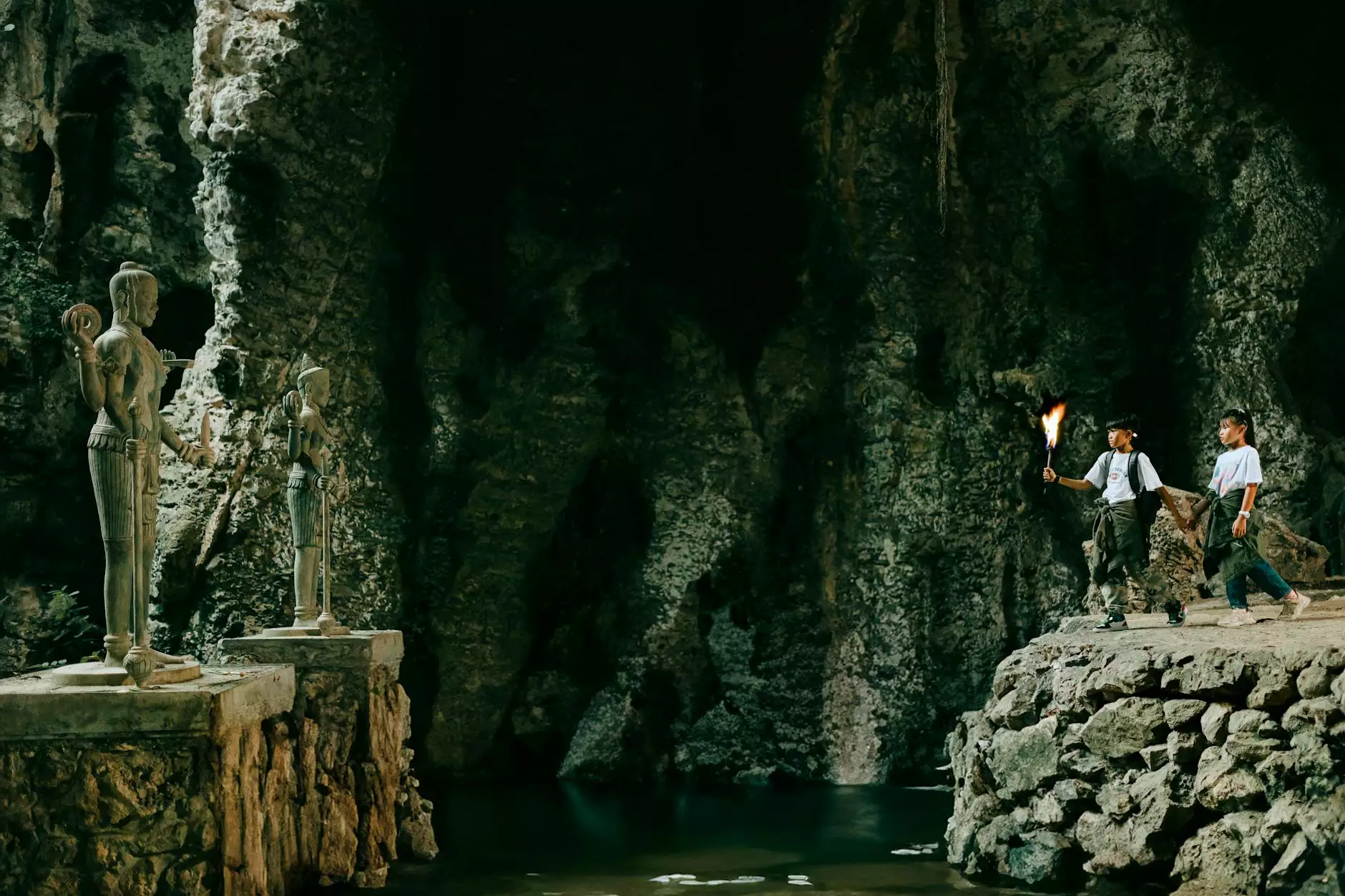 Your Perfect Outdoor Shade Solution
Welcome to Fork + Rose, your go-to destination for premium outdoor products. Introducing the 10' x 10' Cantilever Umbrella - Cast Slate, a sophisticated and stylish addition to your outdoor space. This high-quality umbrella is designed to provide you with not only ample shade but also protection from the elements, allowing you to enjoy your outdoor oasis at any time of the day.
Uncompromising Quality and Durability
At Fork + Rose, we prioritize quality, and this cantilever umbrella is no exception. Made from premium materials and expert craftsmanship, this umbrella is built to withstand the test of time. The sturdy aluminum frame ensures stability, while the polyester canopy is fade-resistant and offers excellent UV protection. With its durable construction, you can count on this umbrella to be a long-lasting investment for your outdoor living space.
Stylish Design and Versatility
The 10' x 10' Cantilever Umbrella - Cast Slate combines functionality with modern elegance. Its sleek, contemporary design adds a touch of sophistication to any outdoor setting. The cast slate color complements a wide range of styles, making it the perfect choice for your patio, poolside, or backyard. Whether you're hosting a gathering with friends or enjoying a quiet afternoon alone, this umbrella creates a welcoming and comfortable atmosphere.
Effortless Operation and Flexibility
Say goodbye to the hassle of traditional umbrellas. The cantilever design of this umbrella allows for easy and smooth operation. With a convenient crank lift system, you can effortlessly open and close the umbrella, adjusting it to the desired height and angle. Furthermore, the 10' x 10' size provides ample shade coverage, ensuring you and your guests stay protected from the sun's harsh rays.
Enhanced Features for Your Convenience
The 10' x 10' Cantilever Umbrella - Cast Slate is equipped with several features designed to enhance your outdoor experience. The built-in wind vent allows for improved air circulation, preventing the umbrella from being easily affected by strong gusts. Additionally, the umbrella can be easily rotated 360 degrees, providing shade wherever you need it most. With its versatile functionality and user-friendly features, this umbrella is the epitome of convenience and practicality.
Experience Outdoor Comfort and Style
When it comes to creating an outdoor oasis, Fork + Rose understands the importance of comfort, functionality, and style. The 10' x 10' Cantilever Umbrella - Cast Slate encompasses all of these elements, allowing you to transform your outdoor space into a haven of relaxation and enjoyment. Whether you're hosting outdoor gatherings or simply looking for a quiet spot to unwind, this umbrella adds an extra layer of comfort and sophistication to your outdoor lifestyle.
Conclusion
Invest in the 10' x 10' Cantilever Umbrella - Cast Slate by Fork + Rose and elevate your outdoor living space to new heights. With its unmatched quality, stylish design, and versatile functionality, this umbrella is sure to impress. Providing you with the perfect balance of shade, protection, and style, it's time to make a statement with the ultimate outdoor accessory. Order your cantilever umbrella today and enjoy endless days of outdoor bliss.