Frankford Outdoor Umbrellas
Aug 13, 2020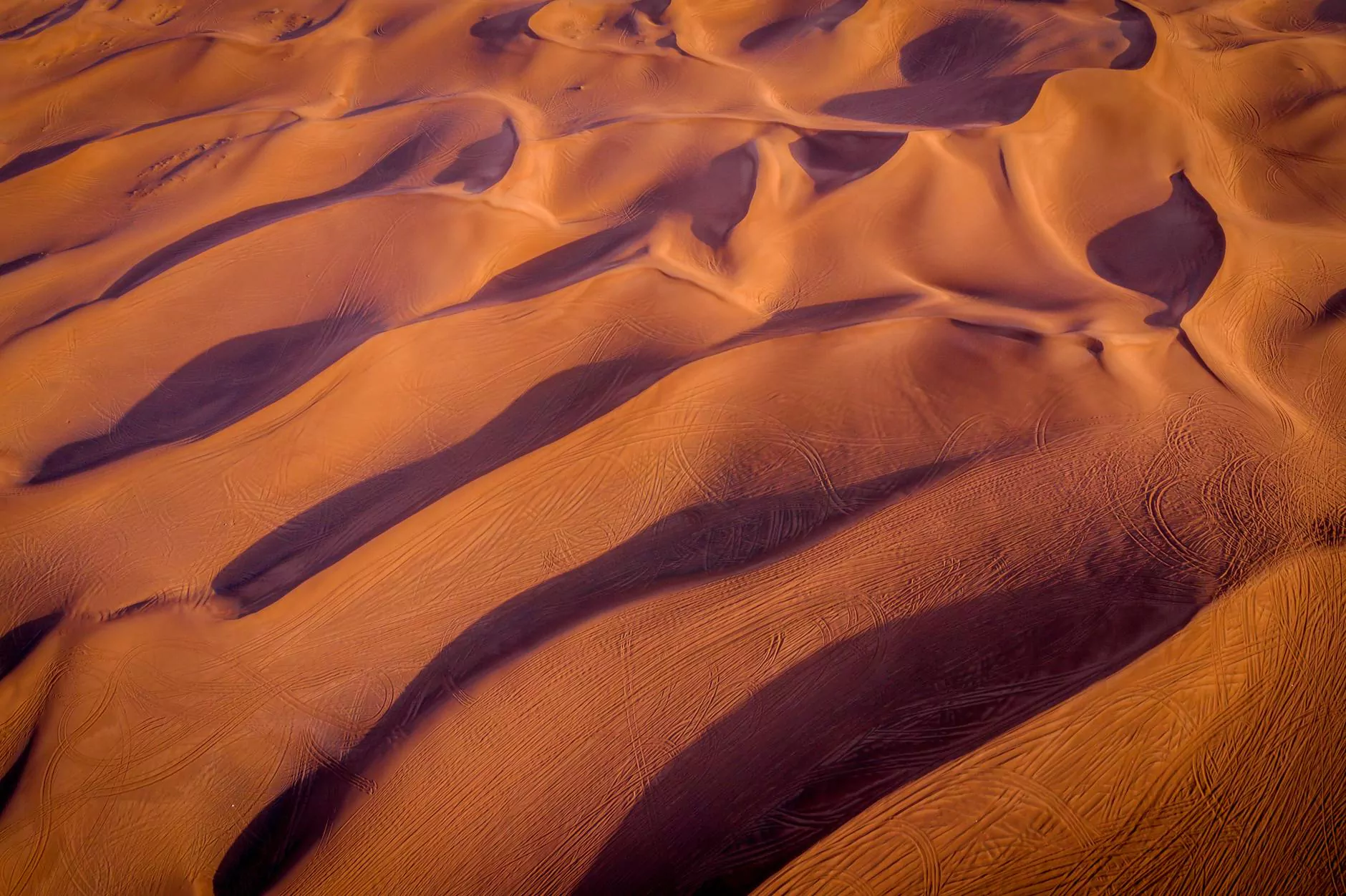 Experience Ultimate Outdoor Comfort with Frankford Outdoor Umbrellas
Welcome to Fork + Rose, your ultimate destination for top-notch outdoor products. We take pride in offering a wide range of high-quality Frankford outdoor umbrellas that are designed to elevate your outdoor experience. Whether you're looking to create a cozy seating area in your backyard or provide shade near your pool, our Frankford umbrellas are the perfect addition to any outdoor space.
Why Choose Frankford Outdoor Umbrellas?
As leaders in the industry, Frankford umbrellas are renowned for their exceptional quality, durability, and style. Here's why you should choose a Frankford outdoor umbrella from Fork + Rose:
1. Unmatched Durability
Frankford umbrellas are crafted using only the finest materials, ensuring they withstand various weather conditions and stand the test of time. Made from strong and sturdy frames, these umbrellas provide the ultimate durability you need for your outdoor space.
2. Stylish Designs
Our Frankford umbrellas are not only functional but also aesthetically pleasing. With a range of colors, patterns, and sizes to choose from, you can find the perfect umbrella that complements your outdoor decor and personal style. Make a statement with a Frankford outdoor umbrella and enhance the ambiance of your outdoor space.
3. Optimal Sun Protection
Shield yourself and your loved ones from harmful UV rays with our Frankford outdoor umbrellas. With their superior sun protection capabilities, these umbrellas provide a safe and comfortable outdoor environment. Enjoy your time outdoors without worrying about sunburn or excessive heat.
4. Ease of Use
Frankford umbrellas are designed with user convenience in mind. Equipped with easy-to-use mechanisms, such as crank lifts or push-button tilts, adjusting the position of your umbrella has never been easier. Experience hassle-free setup and effortless operation with our Frankford outdoor umbrellas.
Fringe Hand Towels for Added Convenience
At Fork + Rose, we understand the importance of attention to detail when it comes to outdoor comfort. That's why we offer fringe hand towels that perfectly complement your Frankford umbrella. Our fringe hand towels are not only practical but also add a touch of luxury to your outdoor space. Keep yourself refreshed and dry with these soft and absorbent hand towels.
Shop Frankford Outdoor Umbrellas and Fringe Hand Towels at Fork + Rose
Ready to elevate your outdoor experience? Browse our collection of Frankford outdoor umbrellas and fringe hand towels at Fork + Rose. With our wide selection, competitive prices, and exceptional customer service, we strive to provide you with the best shopping experience possible. Invest in quality, style, and comfort today.