Windward Design Group - Fringe Hand Towel Collection
Oct 25, 2020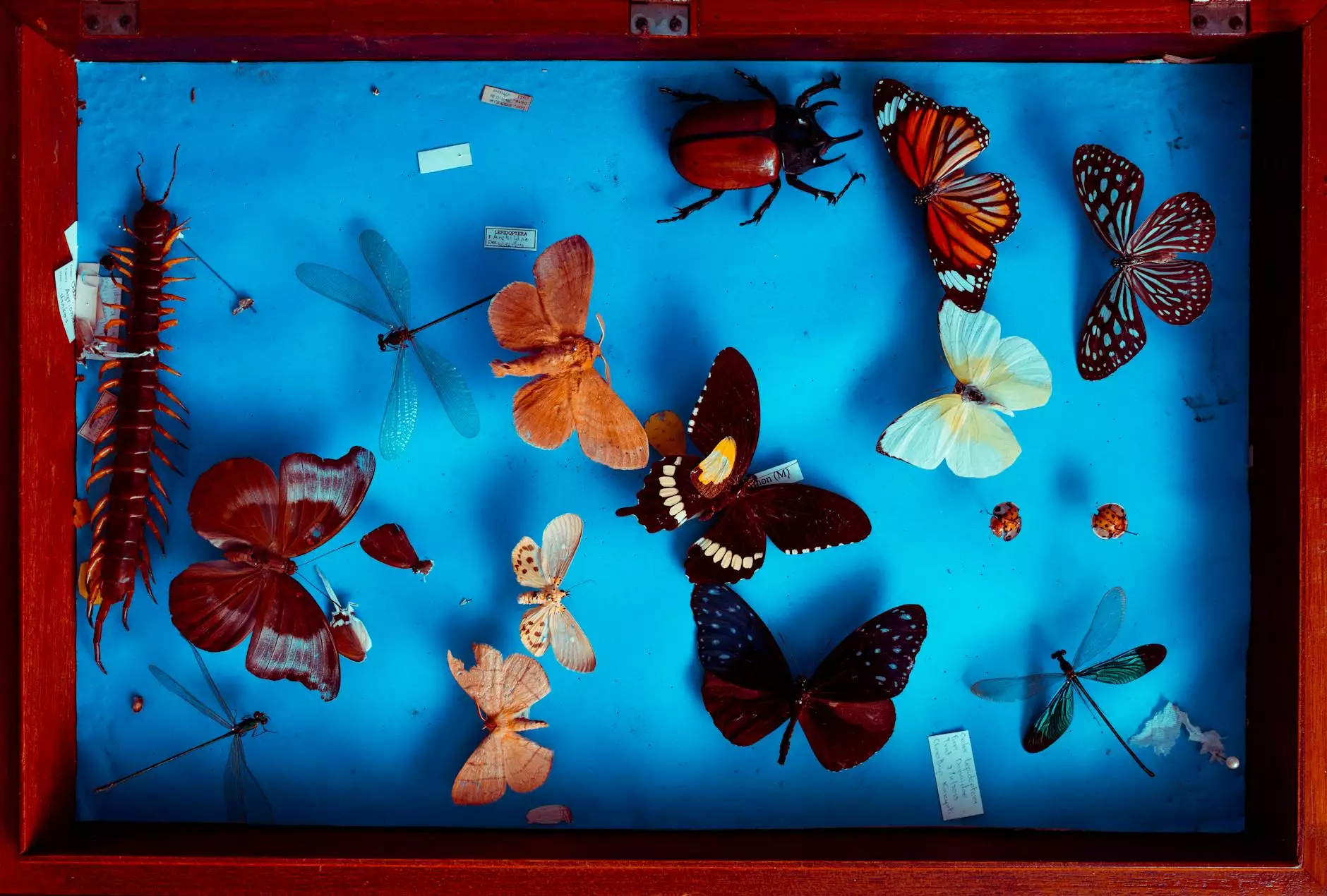 Discover the Finest Fringe Hand Towels at Fork + Rose
Welcome to Fork + Rose, your premier destination for luxury home decor. We are thrilled to present the exquisite Fringe Hand Towel Collection from Windward Design Group. Elevate your bathroom experience with our unrivaled selection of sophisticated and high-quality towels. From captivating designs to superior craftsmanship, our fringe hand towels focus on attention to detail to provide you with the utmost comfort and style.
Unparalleled Quality and Craftsmanship
At Fork + Rose, we understand the importance of exceptional quality when it comes to home textiles. That's why we have partnered with Windward Design Group, a renowned name in the industry, to bring you the finest fringe hand towels available. Every towel is crafted with precision and care, utilizing only the finest materials to ensure longevity and luxurious softness.
Luxurious Fabrics
Our fringe hand towels are crafted from the highest quality fabrics, including premium Egyptian cotton and ultra-soft bamboo fibers. These fabrics are not only incredibly soft to the touch but also highly absorbent, making them perfect for everyday use. Experience the ultimate indulgence as you wrap yourself in the plushness of our fringe hand towels.
Exquisite Designs
Indulge in the beauty of our fringe hand towel collection, featuring a wide array of exquisite designs to suit every taste and style. From classic patterns to modern motifs, our collection offers a range of options to complement any bathroom decor. Whether you prefer subtle elegance or bold statements, you'll find the perfect fringe hand towel to elevate your space.
Elegant Fringe Detailing
One of the standout features of our fringe hand towels is the elegant fringe detailing. Each towel is delicately adorned with fringe accents, providing a touch of sophistication and charm. Whether displayed in your guest bathroom or used for everyday pampering, these fringe hand towels add a luxurious finishing touch to your home.
Unwind in Luxury with Fork + Rose
At Fork + Rose, we believe that every detail counts when it comes to creating a home that truly reflects your personal style. Our Windward Design Group Fringe Hand Towel Collection epitomizes the perfect blend of elegance, quality, and functionality. Explore our range of fringe hand towels today and indulge in the ultimate luxury for your bathroom sanctuary.
Shop the Fringe Hand Towel Collection Today
Ready to elevate your bathroom with the finest fringe hand towels available? Shop the Windward Design Group Fringe Hand Towel Collection at Fork + Rose to experience true luxury. Browse our website to discover the extensive range of colors, designs, and sizes available. With our commitment to customer satisfaction, you can shop with confidence, knowing that you are investing in top-quality products that will stand the test of time. Transform your bathroom into a haven of style and sophistication with Fork + Rose.
Keywords: Fringe Hand Towel, Windward Design Group, Fork + Rose