Peacock Alley Bedding - Luxury Bedding Sets and Accessories
May 6, 2020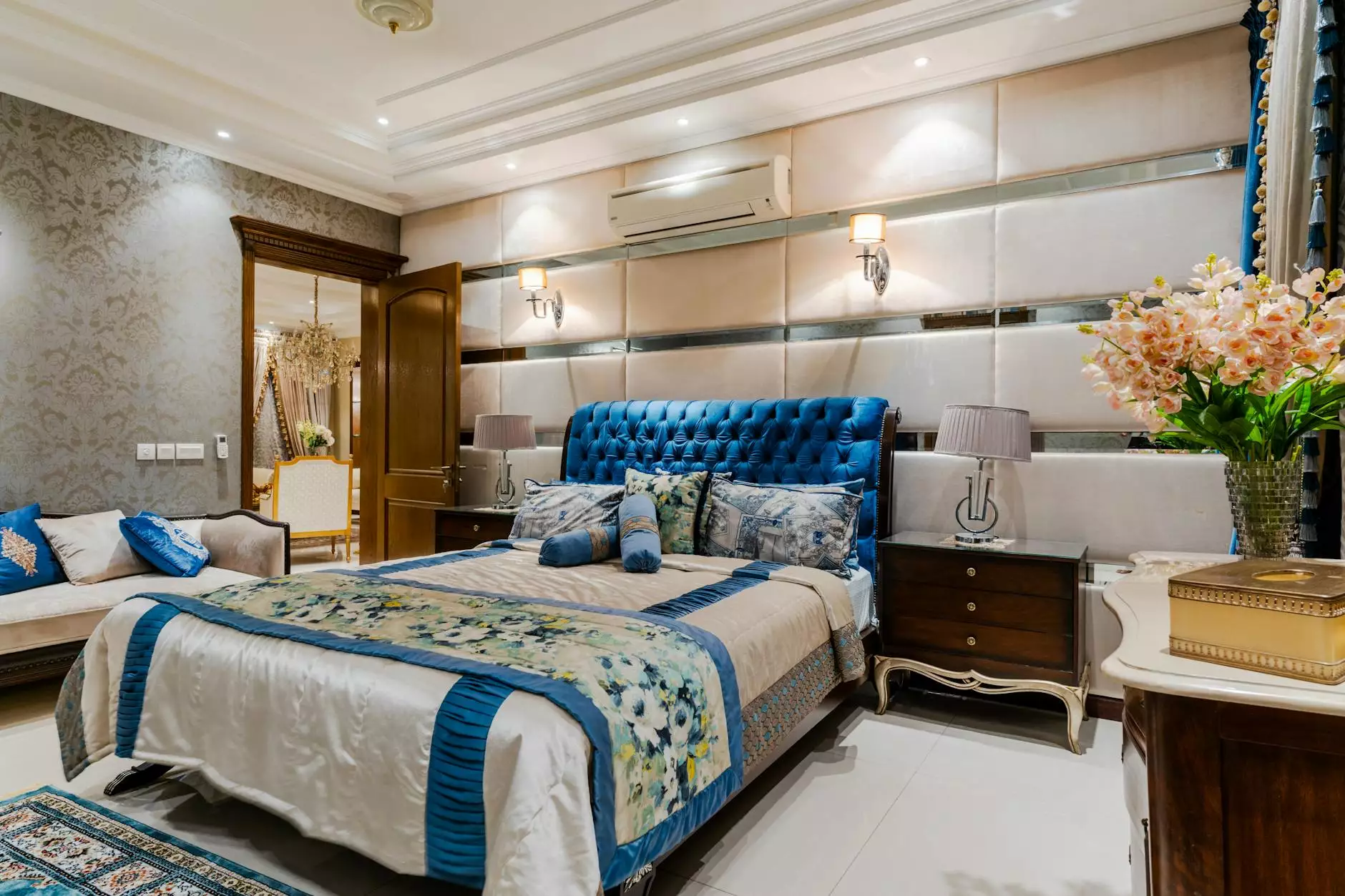 Transform Your Bedroom with Peacock Alley Bedding
At Fork + Rose, we understand that your bedroom is a sanctuary - a place of comfort and relaxation. That's why we are proud to offer you our exclusive Peacock Alley bedding collection. Crafted with meticulous attention to detail and using only the finest materials, our luxury bedding sets are designed to elevate your sleep experience to the next level.
Indulge in Unparalleled Comfort
When it comes to creating a luxurious sleeping environment, comfort is key. Our Peacock Alley bedding sets are crafted for ultimate comfort and softness, ensuring you enjoy a restful night's sleep every time. The bedding sets feature a combination of premium cotton, sateen weave, and innovative designs to provide the perfect balance of breathability and coziness.
Elevate Your Bedroom Decor
Not only are our Peacock Alley bedding sets designed for comfort, but they also add an element of elegance to any bedroom decor. With their timeless aesthetics and sophisticated patterns, our luxury bedding sets become the focal point of your bedroom. Whether you prefer classic whites or bold colors, we have a wide range of options to suit your style.
Complete Your Bedding Ensemble with Fringe Hand Towels
To complement our luxury bedding sets, we offer a range of fringe hand towels that add a touch of sophistication to your bathroom decor. Made from high-quality materials and featuring delicate fringe detailing, these towels are not only functional but also aesthetic. Experience the luxury of stepping out of the shower and wrapping yourself in supreme softness.
Unparalleled Craftsmanship and Quality
At Fork + Rose, we take pride in curating the finest luxury products for our customers. The Peacock Alley bedding collection exemplifies exceptional craftsmanship and uncompromising quality. Each piece is carefully crafted to ensure durability and long-lasting comfort, so you can enjoy your bedding for years to come.
Experience the Fork + Rose Difference
When you choose Fork + Rose for your bedding needs, you are guaranteed not only exceptional quality but also exceptional service. We are committed to providing a seamless shopping experience, from browsing our collection to placing your order. Our dedicated team is here to assist you with any questions or concerns you may have, ensuring your satisfaction every step of the way.
Transform Your Bedroom Today
Upgrade your sleep experience with our Peacock Alley luxury bedding sets and fringe hand towels. Explore our collection at Fork + Rose and choose the perfect combination to create a stunning and comfortable bedroom retreat. Experience the ultimate in luxury and style with Peacock Alley bedding, exclusively available at Fork + Rose.