Dorsey Acrylic Counter Stool with White Ostrich Cushion
Apr 13, 2021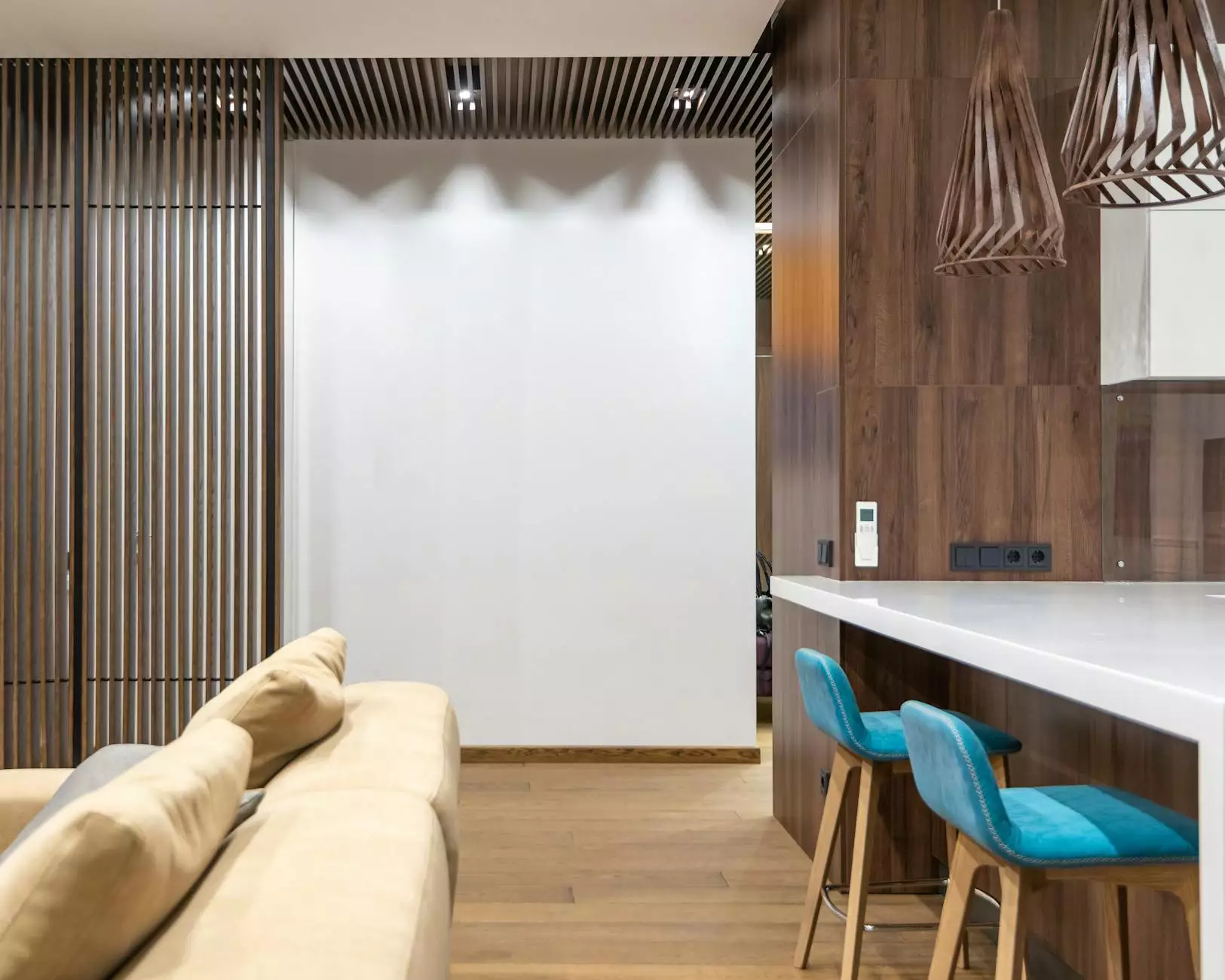 Elevate Your Home Decor
Welcome to Fork + Rose, your premier destination for luxurious home furnishings. With our exquisite collection of handcrafted pieces, we aim to transform your living spaces into elegant havens of style and comfort. Introducing the Dorsey Acrylic Counter Stool with White Ostrich Cushion, a stunning addition to our range that combines modern design and exceptional quality.
Unparalleled Style
Make a statement with the Dorsey Acrylic Counter Stool. Crafted from high-grade, transparent acrylic, this stool exudes a contemporary charm that effortlessly enhances any interior setting. The sturdy construction ensures durability, while the sleek silhouette adds a touch of sophistication.
Sumptuous Cushion
The luxurious white ostrich cushion complements the clear acrylic frame perfectly, creating a captivating visual contrast. Indulge in plush comfort as you sit on the soft cushion, designed to provide exceptional support. Whether placed in your kitchen island or bar area, the Dorsey Acrylic Counter Stool offers a delightful seating experience.
Superior Craftsmanship
At Fork + Rose, we take pride in the meticulous craftsmanship of our furniture. The Dorsey Acrylic Counter Stool is no exception. Each stool is expertly handmade by skilled artisans, ensuring precision and attention to detail at every step of the manufacturing process. The result is a piece that stands the test of time and becomes an enduring part of your home decor.
Endless Versatility
The Dorsey Acrylic Counter Stool is not only visually striking but also highly versatile. Its transparent design seamlessly integrates into various interior styles, from modern and minimalist to eclectic and transitional. Pair it with a sleek kitchen island for a contemporary look or use it as additional seating in your home bar for an elevated atmosphere.
Shop the Finest
When it comes to sourcing the finest home furnishings, Fork + Rose is your ultimate destination. Our commitment to quality and design excellence ensures that you receive products of exceptional value. In addition to the Dorsey Acrylic Counter Stool, we offer a wide range of fringe hand towels and other exquisite home decor items, meticulously chosen for their beauty and functionality.
Your Home, Your Style
Discover the possibilities of elevating your home decor with Fork + Rose. We invite you to explore our exclusive collection that showcases the perfect blend of form and function. From statement furniture pieces to elegant accessories, we curate designs that reflect your unique taste and enhance your living spaces. Unleash your creativity and create a home that truly represents you.
Experience Luxury Today
With Fork + Rose, luxury is just a click away. Visit our website now to browse our exceptional range of handcrafted home furnishings. Elevate your space with the Dorsey Acrylic Counter Stool with White Ostrich Cushion and discover the art of refined living. Shop now for the finest fringe hand towels and more, and let us help you transform your home into a sanctuary of style and comfort.
© 2021 Fork + Rose. All rights reserved.