Malone Acrylic Counter Stool with White Vinyl Cushion
Jul 19, 2018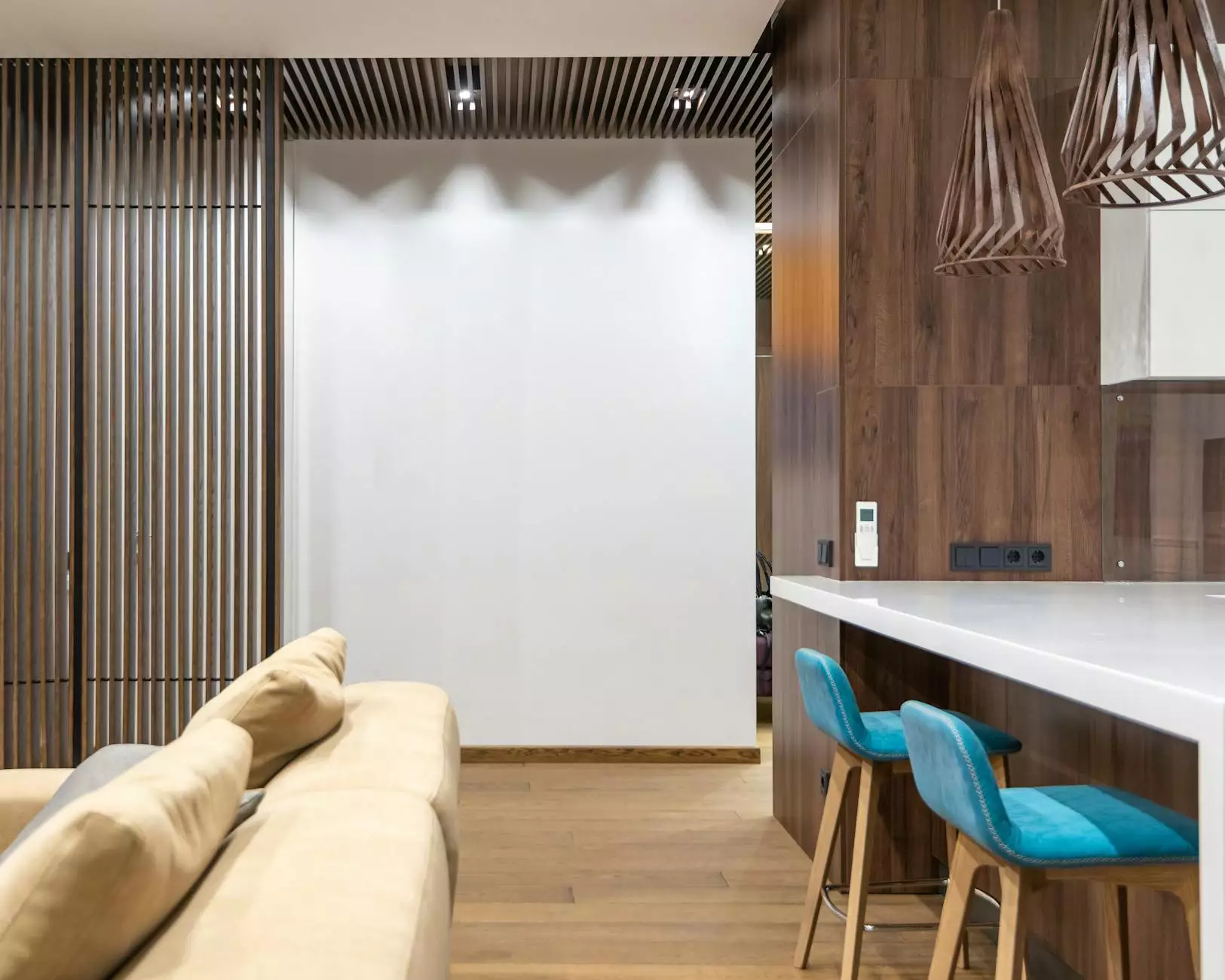 Elevate Your Counter or Bar with the Malone Acrylic Counter Stool
Experience the perfect combination of modern design, comfort, and functionality with the Malone Acrylic Counter Stool with White Vinyl Cushion, exclusively available at Fork + Rose. This stunning piece of furniture is meticulously crafted to add elegance and sophistication to any kitchen counter or bar area.
Unparalleled Style and Durability
The Malone Acrylic Counter Stool features a sleek barrel-back design made from high-quality, crystal-clear acrylic. Its transparent construction gives the illusion of floating, making it a visually stunning addition to your home. Whether you have a contemporary or traditional decor, this stool effortlessly complements any interior style.
To ensure optimal comfort, we have paired the acrylic frame with a plush cushion upholstered in premium white vinyl. The cushion is designed to provide excellent support and is easy to clean, making it a perfect choice for high-traffic areas. You can comfortably enjoy meals, drinks, and conversations on this stylish stool for hours.
Enhance Your Home with Luxurious Details
At Fork + Rose, we believe in the power of details to elevate your living space. That's why we have carefully curated the Malone Acrylic Counter Stool to offer a touch of luxury and sophistication.
Fringe Hand Towel: The Ultimate Luxury
No kitchen or bar area is complete without the exquisite Fringe Hand Towel from Fork + Rose. This handcrafted towel is made from the finest materials and features delicate fringes that add a touch of opulence to any space. It is not only a functional accessory but also a statement piece that showcases your refined taste.
Our Fringe Hand Towel is designed to provide exceptional absorbency, allowing you to effortlessly dry your hands or wipe spills. Its soft texture and superior quality make it a must-have for those who appreciate the finer things in life.
A Touch of Elegance for Every Occasion
Whether you're hosting a casual brunch, enjoying a quiet breakfast, or entertaining guests, the Malone Acrylic Counter Stool with White Vinyl Cushion is the perfect seating option for every occasion. Its versatile design seamlessly blends with various decor styles and adds a hint of charm to your space.
Create Your Perfect Space
Fork + Rose is committed to helping you create a home that reflects your unique style and personality. Browse our collection of carefully curated furniture and accessories to discover more exquisite pieces that will transform your living spaces into havens of comfort and beauty.