Ansonia Bedding Sheets and Pillowcases by Matouk
Oct 2, 2017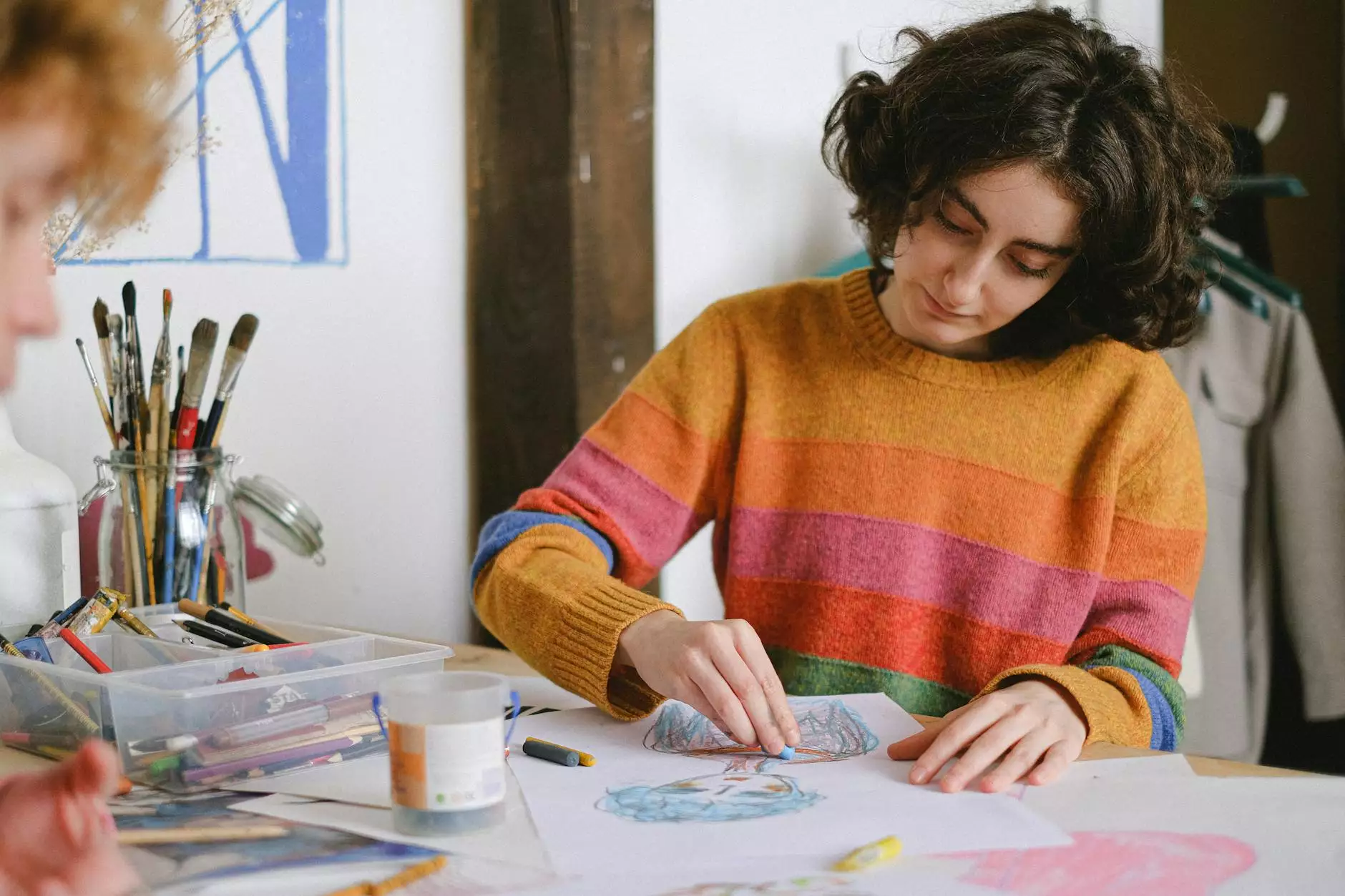 Welcome to Fork + Rose, where we believe in offering the finest quality bedding products to enhance your sleep experience. Our Ansonia Bedding Sheets and Pillowcases by Matouk are the epitome of luxury, combining comfort, durability, and exquisite design to provide you with a truly indulgent bedding experience.
Indulge in Unparalleled Comfort
When it comes to bedding, comfort is of utmost importance. Our Ansonia Sheets and Pillowcases are made from the finest Egyptian cotton, known for its exceptional softness and durability. The high thread count ensures a smooth and silky feel against your skin, allowing you to relax and drift into a restful sleep.
Not only do these sheets and pillowcases offer supreme comfort, but they also provide a luxurious look and feel to your bedroom. The classic yet contemporary design, with its elegant patterns and subtle colors, adds a touch of sophistication to any bedroom decor.
Exquisite Craftsmanship
At Matouk, craftsmanship is at the heart of everything they do. Each piece in the Ansonia collection is meticulously crafted by skilled artisans, ensuring attention to detail and superior quality. From the intricate stitching to the carefully selected fabric, every aspect of these bedding products showcases their commitment to excellence.
Experience a touch of luxury every time you get into bed with the Ansonia Sheets and Pillowcases. The smooth and crisp feel of the fabric, combined with the expert tailoring, will make you feel like you're sleeping in a five-star hotel every night.
Complementary Fringe Hand Towels
To complete your indulgent bedding set, we offer a range of fringe hand towels that perfectly complement the Ansonia Sheets and Pillowcases. These towels are made from the same luxurious Egyptian cotton, ensuring unmatched softness and absorbency.
Our fringe hand towels are not only functional but also add a stylish touch to your bathroom. The fringe detailing adds an elegant and playful element to the towels, making them a beautiful and practical addition to your daily routine. Whether you're pampering yourself or impressing your guests, our fringe hand towels are a perfect choice.
Elevate Your Sleep Experience with Fork + Rose
We understand that a good night's sleep is essential for overall well-being, and the quality of your bedding plays a crucial role. At Fork + Rose, we are passionate about curating the finest bedding products that combine comfort, style, and durability.
When you choose the Ansonia Bedding Sheets and Pillowcases by Matouk from Fork + Rose, you are not only investing in superior quality but also in a luxurious and peaceful sleep experience. Upgrade your bedding collection today and transform your bedroom into a sanctuary of comfort and elegance.