Fork + Rose: Your Destination for Abyss Habidecor Bath in Los Angeles
Apr 1, 2023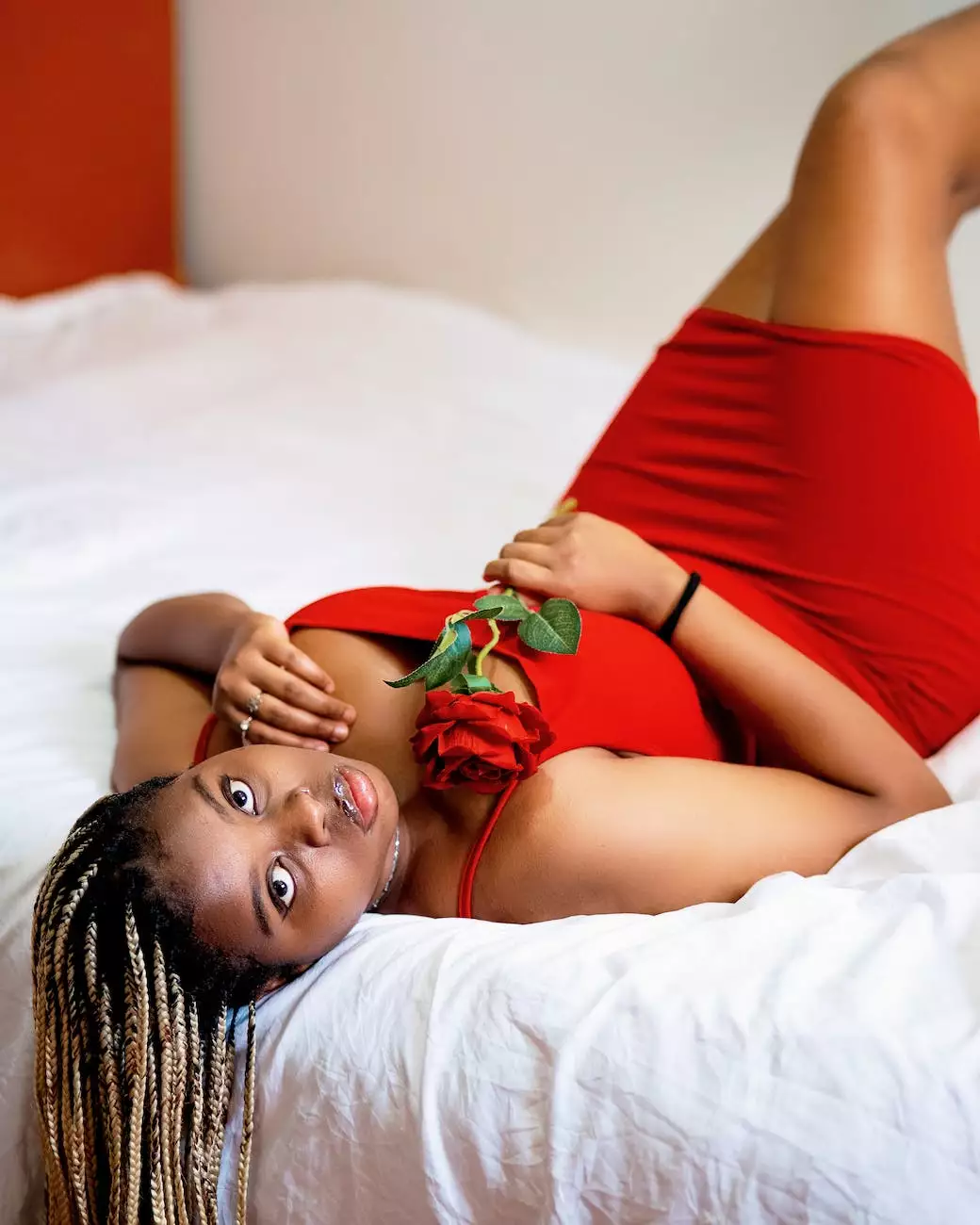 Welcome to Fork + Rose, your premier destination for all your luxury bath needs in Los Angeles. We are proud to offer an exquisite collection of Abyss Habidecor bath towels, including our stunning fringe hand towels. Elevate your bath experience and indulge in the unparalleled comfort and style that Abyss Habidecor has to offer.
Discover the Finest Fringe Hand Towels
At Fork + Rose, we understand the importance of having high-quality bath towels that not only serve their functional purpose but also add a touch of elegance to your bathroom. Our collection of Abyss Habidecor fringe hand towels is designed with meticulous attention to detail and crafted using the finest materials to ensure a luxurious experience.
With their unique fringe design, these hand towels are not only practical but also serve as a beautiful decorative element in your bathroom. The fringe adds a playful and sophisticated touch to your bath space, making them a perfect addition to any modern or traditional bathroom decor.
Uncompromising Quality and Comfort
When it comes to luxury bath towels, Abyss Habidecor is a brand that stands above the rest. Known for their unwavering commitment to quality and comfort, Abyss Habidecor products are synonymous with indulgence and luxury.
Each fringe hand towel is meticulously crafted using the finest, sustainably sourced materials to ensure the utmost softness and absorbency. The high-quality fibers used in Abyss Habidecor towels guarantee they will remain plush and fluffy wash after wash, providing you with long-lasting comfort and durability.
Endless Style Options
At Fork + Rose, we believe that your bath towels should reflect your unique sense of style. That's why we offer a wide range of colors and designs to choose from in our Abyss Habidecor fringe hand towel collection.
Whether you prefer bold and vibrant hues or subtle and sophisticated tones, we have the perfect towel to complement your bathroom decor. From classic neutrals to eye-catching patterns, our selection ensures there's a towel for every taste and aesthetic preference.
Your One-Stop Shop in Los Angeles
When it comes to finding the best selection of Abyss Habidecor bath towels in Los Angeles, look no further than Fork + Rose. Our commitment to providing our customers with exceptional products and outstanding service sets us apart as the premier destination for luxury bath essentials.
Visit our showroom in Los Angeles or browse our online store to explore our extensive collection of Abyss Habidecor fringe hand towels and other luxury bath products. Our knowledgeable staff is always ready to assist you in finding the perfect towel to meet your specific needs and preferences.
Elevate Your Bath Experience Today
Indulge yourself in the ultimate bath experience by adding a touch of luxury with Abyss Habidecor fringe hand towels from Fork + Rose. Designed for both style and functionality, our towels are sure to impress. Visit our website or contact us today to explore our exquisite collection and discover the perfect fringe hand towel for your bathroom.