Yala Designs - Brands
Dec 30, 2018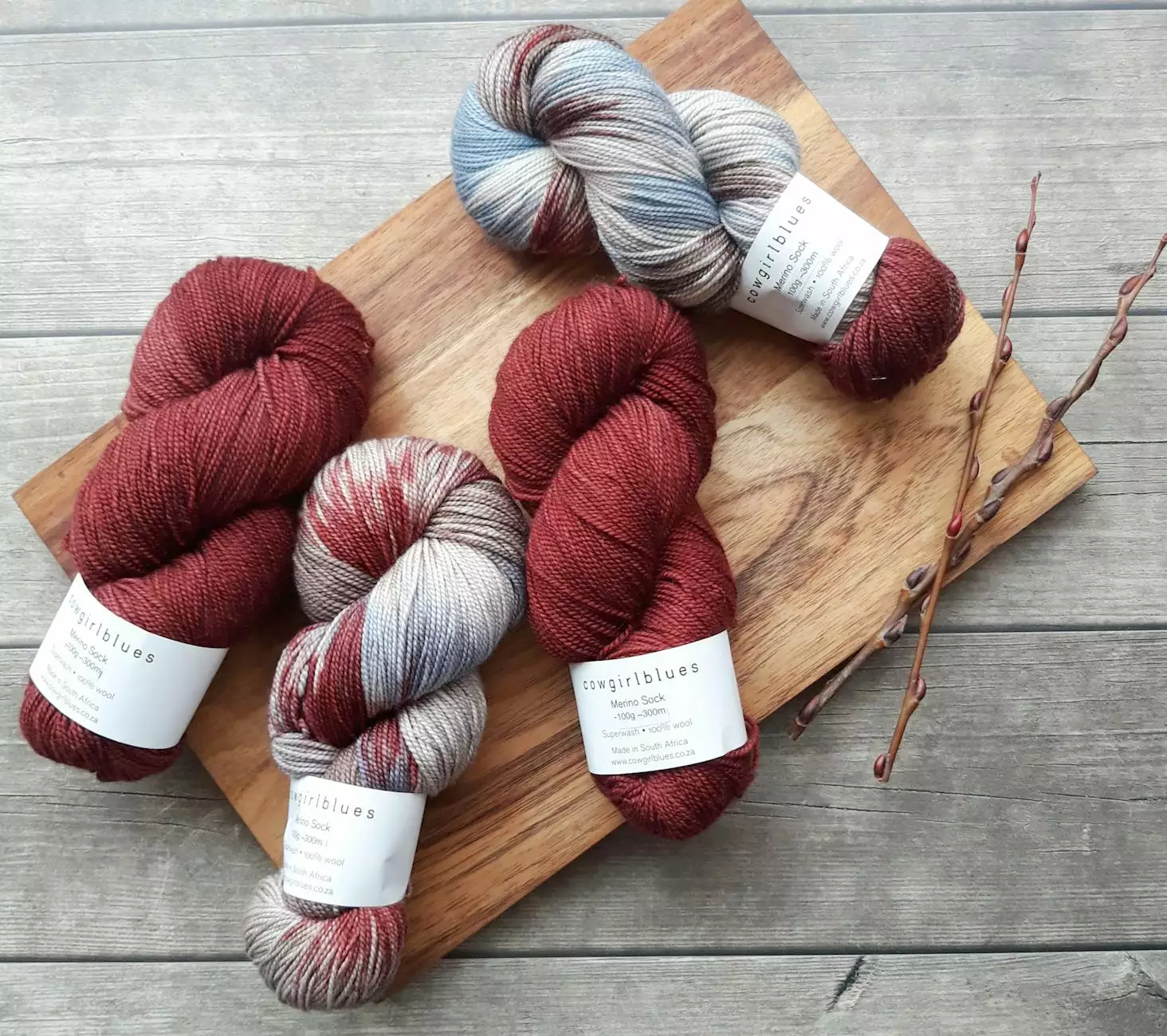 Discover Luxurious Fringe Hand Towels from Yala Designs
Welcome to Yala Designs, where luxury meets functionality. We take pride in offering a wide range of exquisite fringe hand towels that will elevate your bathroom decor and provide a touch of elegance to your daily routine.
Elevate Your Bathroom Decor with Fringe Hand Towels
Our fringe hand towels are meticulously crafted to provide both style and functionality. Made from the finest materials, these towels are designed to be soft, absorbent, and extremely durable. Whether you are looking for a classic and timeless design or a bold and contemporary pattern, Yala Designs has the perfect fringe hand towel to suit your preferences.
Unmatched Quality and Design
At Yala Designs, we believe that every detail matters. That's why our fringe hand towels are crafted with utmost care and attention to detail. From the delicate fringes to the intricate patterns, each towel is a testament to our commitment to creating products of the highest quality.
Wide Range of Designs
We understand that everyone has unique tastes and preferences when it comes to home decor. That's why our collection of fringe hand towels offers a diverse range of designs to choose from. Whether you prefer minimalistic elegance, vibrant colors, or intricate motifs, you'll find the perfect towel to complement your style.
Exceptional Softness and Absorbency
Our fringe hand towels are not only aesthetically pleasing but also incredibly practical. The carefully selected materials ensure that each towel is luxuriously soft to the touch, providing a spa-like experience every time you use it. Furthermore, the premium absorbent fibers guarantee efficient moisture absorption, allowing you to dry your hands quickly and effectively.
Indulge in Luxury
Investing in our fringe hand towels means indulging in luxury every day. Your bathroom deserves the best, and our towels are designed to provide just that. With their exceptional quality and elegant designs, our towels add a touch of sophistication to any bathroom.
Enhance Your Home Spa Experience
Transform your bathroom into a tranquil oasis with our fringe hand towels. The exquisite details and luxurious feel of these towels will elevate your bathing rituals to new heights. Wrap yourself in comfort and style and experience the ultimate relaxation right in your own home.
Shop Yala Designs Fringe Hand Towels Today
Don't miss out on the opportunity to add a touch of luxury to your bathroom decor. Explore our collection of fringe hand towels today and find the perfect addition to your home. Experience the exquisite craftsmanship, outstanding quality, and timeless beauty of Yala Designs.
Elevate your bathroom decor with our stunning fringe hand towels
Choose from a wide range of designs to suit your personal style
Experience unmatched softness and absorbency with our premium towels
Indulge in luxury and enhance your home spa experience
Shop Yala Designs fringe hand towels today and transform your bathroom
At Fork + Rose, we strive to provide our customers with the finest products to enrich their daily lives. Explore our collection of Yala Designs fringe hand towels and discover the perfect blend of style, comfort, and functionality. Elevate your bathroom decor today!