Soleil Beach Towels by Peacock Alley
Aug 1, 2021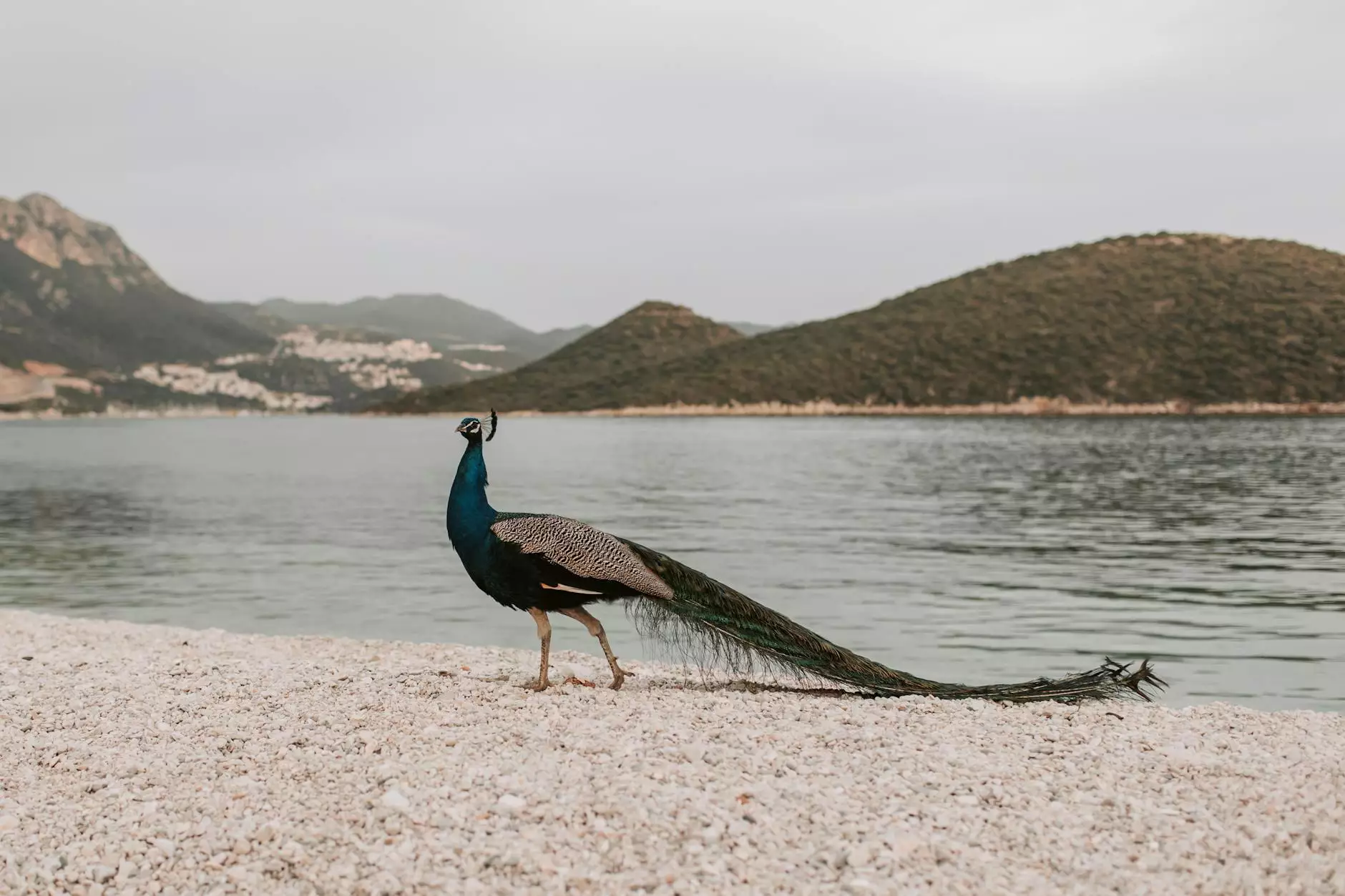 Welcome to Fork + Rose, your ultimate destination for luxury home goods. We are thrilled to present our exclusive collection of Soleil Beach Towels, meticulously crafted by the esteemed brand, Peacock Alley. These fringe hand towels are not just a practical accessory for your beach outings, but an exquisite blend of style, comfort, and quality.
Experience Luxury Beach Essentials
At Fork + Rose, we understand the importance of indulging in the finer things in life. Our Soleil Beach Towels embody luxury at its finest. Made from the finest materials, these towels are designed to offer unparalleled comfort and durability. Whether you are lounging by the pool or sunbathing on the beach, our fringe hand towels will elevate your experience to new heights.
Unparalleled Quality
We believe in offering our customers nothing but the best. Each Soleil Beach Towel is crafted with meticulous attention to detail and the highest quality standards. The fringe hand towels are made from premium, ultra-soft cotton that feels luxuriously soft against your skin. The vibrant colors and intricate patterns are expertly woven into the fabric, ensuring long-lasting beauty and durability.
Style Redefined
Who says beach towels have to be boring? Our Soleil Beach Towels are designed to make a statement. With their eye-catching designs and stylish fringe details, these towels are the epitome of elegance and sophistication. They are available in a variety of chic colors and patterns, allowing you to express your unique sense of style. Whether you prefer a bold and vibrant look or a more subtle and classic design, we have the perfect fringe hand towel to suit your taste.
Your Perfect Beach Companion
Our fringe hand towels are not just a stylish accessory, but a practical one too. We understand the importance of functionality, especially when it comes to beach essentials. The Soleil Beach Towels are generously sized, offering ample space for lounging and drying off. The absorbent cotton material quickly wicks away moisture, ensuring you stay dry and comfortable throughout the day.
Versatile and Multipurpose
Our fringe hand towels are not limited to just beach use. Their versatility makes them perfect for various occasions. Use them as a picnic blanket, yoga mat, or even as a stylish home decor accent. The possibilities are endless with our Soleil Beach Towels.
Shop Now at Fork + Rose
Ready to experience the luxury and style of our Soleil Beach Towels? Visit Fork + Rose's online store to explore our exclusive collection. We offer a seamless online shopping experience, ensuring that you can find the perfect fringe hand towel from the comfort of your own home. Our customer service team is always available to answer any questions and assist you in any way possible.
Uncompromising Commitment to Quality
At Fork + Rose, our mission is to provide our customers with exceptional products that enhance their lifestyle. When you shop with us, you can trust that you are getting nothing but the best. Each of our Soleil Beach Towels has been carefully curated to meet our uncompromising standards of quality and style. We believe that life is too short for anything less than extraordinary, and our fringe hand towels exemplify just that.
Join the Fork + Rose Community
Become a part of the Fork + Rose community and stay informed about our latest product releases, exclusive offers, and more. Sign up for our newsletter and follow us on social media to be the first to know about all things luxury home goods.
Conclusion
When it comes to luxury beach essentials, our Soleil Beach Towels by Peacock Alley are second to none. Indulge in the finest quality, style, and comfort with our fringe hand towels. Shop now at Fork + Rose and elevate your beach experience to new heights.