Experience Unparalleled Comfort with Yves Delorme Bath Rugs
Oct 24, 2021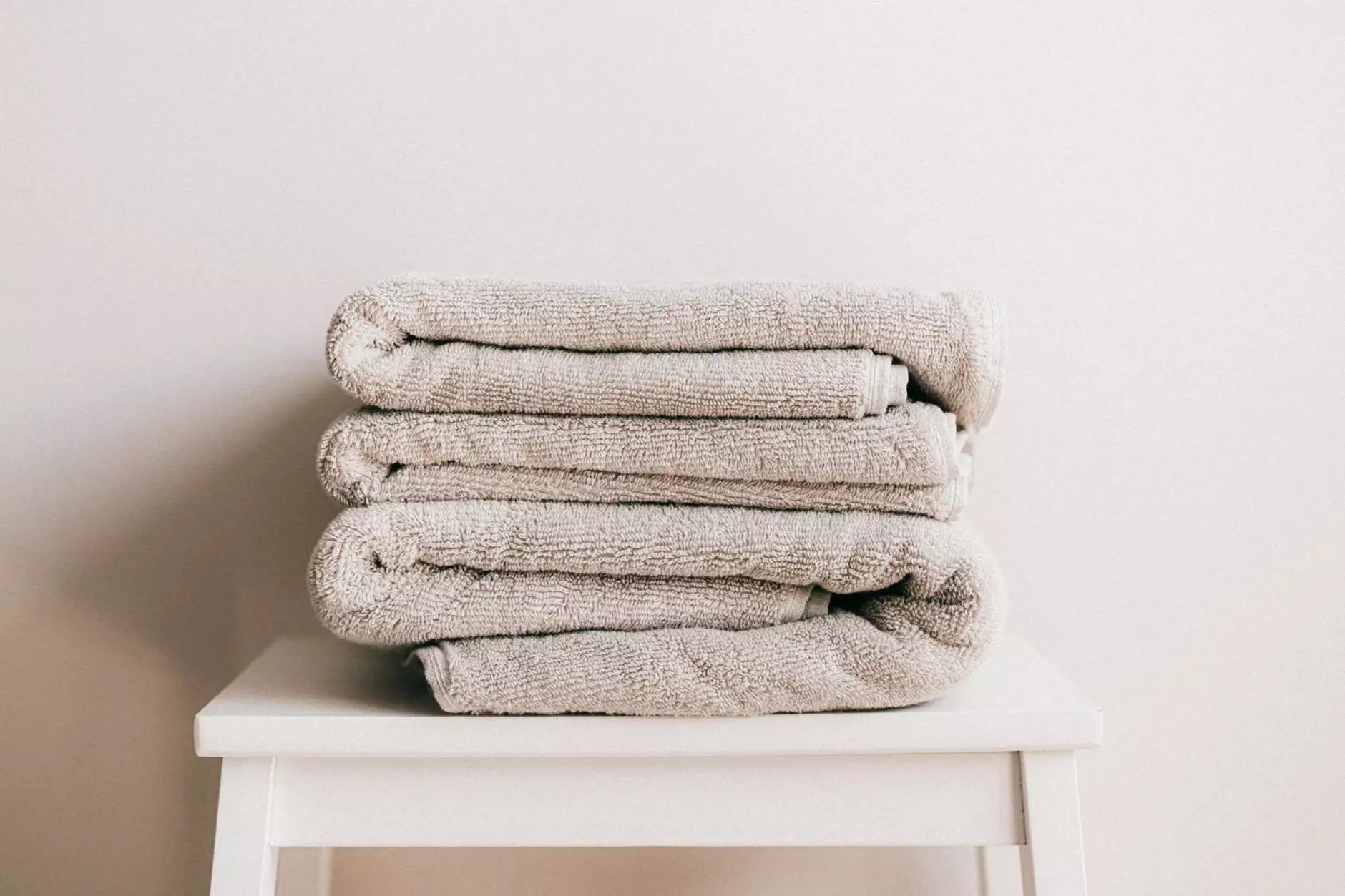 At Fork + Rose, we are delighted to present our exquisite collection of Yves Delorme bath rugs. Elevate the aesthetic appeal of your bathroom while indulging in unparalleled comfort with our premium fringe hand towels. Our carefully curated range of bath rugs will transform your daily bathing routine into a truly luxurious experience.
Unrivaled Quality and Craftsmanship
Yves Delorme is renowned for its commitment to quality and craftsmanship, and their bath rugs are no exception. Each rug is meticulously crafted using the finest materials, ensuring a soft, plush feel beneath your feet.
The fringe hand towels in our collection are made with the utmost care and attention to detail. From the moment you touch these towels, you'll notice the difference in quality. The high-end materials and expert craftsmanship guarantee long-lasting durability, even with frequent use.
Elevate Your Bathroom Decor
Our Yves Delorme bath rugs are not only functional but also add a touch of sophistication to your bathroom decor. Available in a variety of elegant designs and colors, these rugs effortlessly blend style and comfort.
Whether you prefer a classic, timeless look or a contemporary, modern feel, our collection has something for every taste. Embrace the versatility of our fringe hand towels and create a bathroom ambiance that reflects your personal style.
Unparalleled Comfort
Indulge yourself in a world of unparalleled comfort with Yves Delorme bath rugs. The softness and plushness of these rugs make every step a pampering experience.
Our fringe hand towels are carefully designed to provide maximum absorbency while maintaining a luxurious feel. Wrap yourself in the velvety goodness of these towels and feel the stress melt away.
Add a Touch of Luxury to Your Daily Routine
Transform your daily routine into a lavish affair with Yves Delorme bath rugs. From the moment you step into your bathroom, you'll be greeted by the indulgent softness of these rugs.
After a long day, there's nothing quite like the comfort and luxury of wrapping yourself in a fringe hand towel from Yves Delorme. Turn your ordinary bathroom into a haven of relaxation and rejuvenation.
Shop Yves Delorme Bath Rugs at Fork + Rose
Visit Fork + Rose today and explore our extensive collection of Yves Delorme bath rugs. Elevate your bathroom decor and immerse yourself in unparalleled comfort with our premium fringe hand towels. Our team of experts is dedicated to helping you find the perfect rugs that meet your style and comfort requirements.
Experience the essence of luxury and indulge in the finest bath rugs available. Trust Fork + Rose to provide you with the highest quality products and impeccable customer service. Choose Yves Delorme bath rugs and elevate your bathing experience to new heights.