Lowell Formal Table Cloths by Matouk
Mar 23, 2022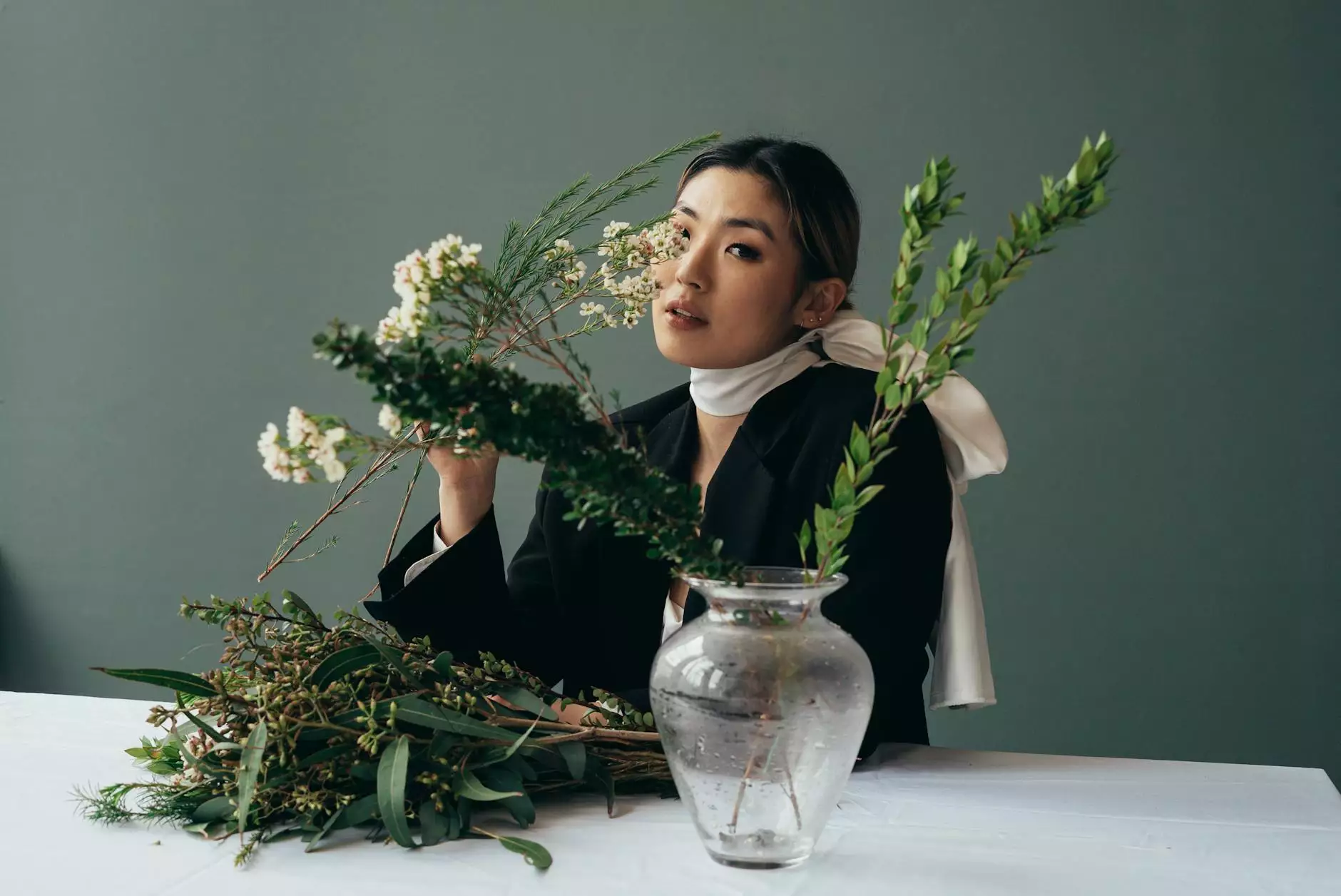 Welcome to Fork + Rose, your destination for luxurious and high-quality table linens. In this section, we are delighted to present to you the stunning Lowell Formal Table Cloths by Matouk. These exquisite linens will transform your dining experience into one of elegance and opulence.
Elevate your Dining Experience
At Fork + Rose, we believe that every meal should be a sensory delight. Whether you are hosting an intimate dinner party or a grand celebration, the Lowell Formal Table Cloths are sure to impress your guests. Each piece is meticulously crafted to elevate your dining experience to new heights.
Luxurious and Timeless Design
The Lowell Formal Table Cloths collection by Matouk features a range of exceptional linens including tablecloths, placemats, and napkins. The design is characterized by its exquisite attention to detail and timeless elegance.
Tablecloths
The tablecloths in the Lowell collection are crafted from the finest materials, ensuring both durability and a luxurious feel. The intricate patterns and delicate embroidery make these tablecloths true statement pieces. Available in various sizes, they are designed to fit a range of table settings and occasions.
Placemats
Add a touch of sophistication to your table setting with the Lowell Formal Tablecloth placemats. Made with the same attention to detail as the tablecloths, these placemats are the epitome of elegance. Choose from a variety of colors and patterns to complement your existing dining decor.
Napkins
Complete your table ensemble with the Lowell napkins. Luxuriously soft and beautifully adorned, these napkins are the perfect finishing touch. Available in matching designs to the tablecloths and placemats, they create a cohesive and polished look.
Unparalleled Quality
Matouk is renowned for its commitment to producing the finest linens. With the Lowell Formal Table Cloths, you can expect nothing less than exceptional quality. Each piece is crafted with precision and care, using the highest quality materials and techniques.
Transform Your Dining Space
Whether you are a professional event planner or a home entertainer, the Lowell Formal Table Cloths by Matouk will help you create a dining space that is truly unforgettable. These linens effortlessly combine luxury, style, and functionality.
Shop the Lowell Formal Table Cloths Collection
Visit Fork + Rose to explore the stunning Lowell Formal Table Cloths collection by Matouk. Our wide selection ensures that you can find the perfect linens to suit your personal taste and enhance your dining experience. Elevate your table setting with the utmost elegance and sophistication.
Experience the Finest Quality
At Fork + Rose, we take pride in curating the highest quality products for our esteemed customers. The Lowell Formal Table Cloths by Matouk are a testament to our commitment to delivering excellence. Explore our collection today and indulge in the luxury of fine linens.