Scandia Home Down Comforters
Aug 25, 2023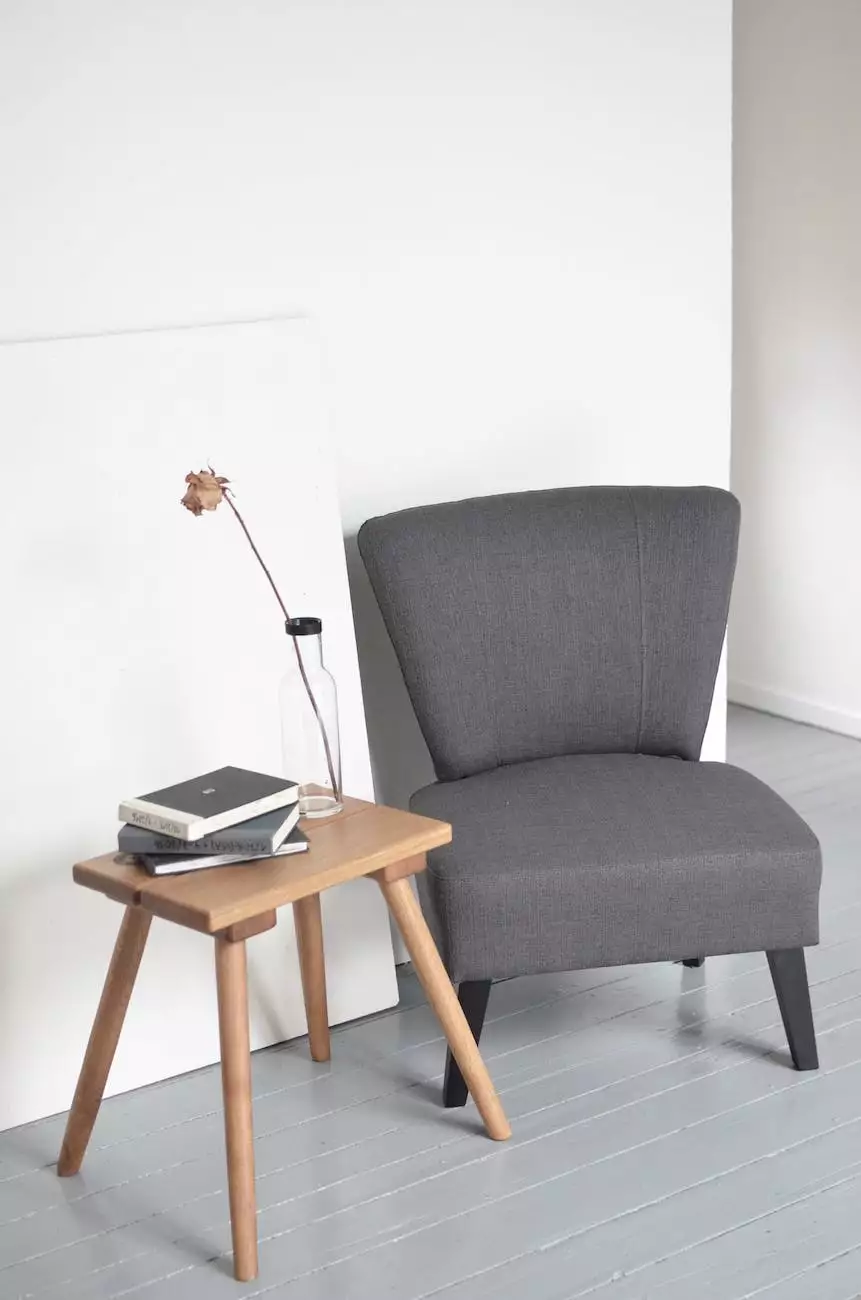 About Scandia Home Down Comforters
Experience ultimate comfort and luxury with Scandia Home Down Comforters, exclusively available at Fork + Rose. Our curated collection encapsulates the finest craftsmanship and unmatched quality, ensuring a blissful sleep every night.
Meticulously crafted from the finest materials, our Scandia Home Down Comforters offer a perfect balance of softness, warmth, and breathability. Each comforter is designed to provide exceptional comfort and a heavenly sleeping experience, making it a true investment in your well-being.
Your Sleep Sanctuary Awaits
At Fork + Rose, we understand the importance of creating a tranquil and inviting bedroom space. That's why we offer a wide selection of Scandia Home Down Comforters to suit your style and preferences.
Indulge in the plush warmth of our down comforters, which are available in various weights and sizes to cater to your specific needs. Whether you prefer a lightweight comforter for warmer climates or a heavier one for colder seasons, we have the perfect option for you.
Unparalleled Quality and Craftsmanship
Scandia Home is renowned for its commitment to excellence in every step of the manufacturing process. Each comforter is handcrafted with precision and attention to detail, ensuring unrivaled quality that stands the test of time.
Only the finest down is used, carefully sourced from ethically and sustainably harvested European white goose. The down is meticulously cleaned and processed to eliminate any impurities, resulting in a hypoallergenic and odor-free comforter that's suitable for even the most sensitive sleepers.
Indulgent Comfort and Versatility
When you snuggle under a Scandia Home Down Comforter, you'll feel the luxurious difference. The superior loft and softness provide a cloud-like experience, surrounding you in warmth and coziness.
Our comforters feature a high thread count cotton cover that is both soft to the touch and durable, ensuring long-lasting comfort and elegance. The baffle box construction prevents the down from shifting, allowing for even distribution and maintaining the loftiness of the comforter.
Enhance Your Bedroom Décor
Complete the look of your bedroom with our exquisite collection of fringe hand towels. Delicately crafted to complement the elegance of Scandia Home Down Comforters, these towels add a touch of refinement to your bathroom or dressing area.
Choose from a variety of colors and designs to match your personal style. The high-quality materials used in our fringe hand towels make them not only visually appealing but also absorbent and soft, ensuring a luxurious drying experience.
The Fork + Rose Experience
At Fork + Rose, we are dedicated to curating the finest selection of home essentials that combine functionality and aesthetics. Our commitment to quality and customer satisfaction is unparalleled, as we strive to create an exceptional shopping experience for you.
Browse our extensive collection of Scandia Home Down Comforters and fringe hand towels today to transform your bedroom into a haven of luxury. Elevate your sleep experience with Fork + Rose and indulge in the comfort and style you deserve.