Explore our Beach Collection
Jul 13, 2018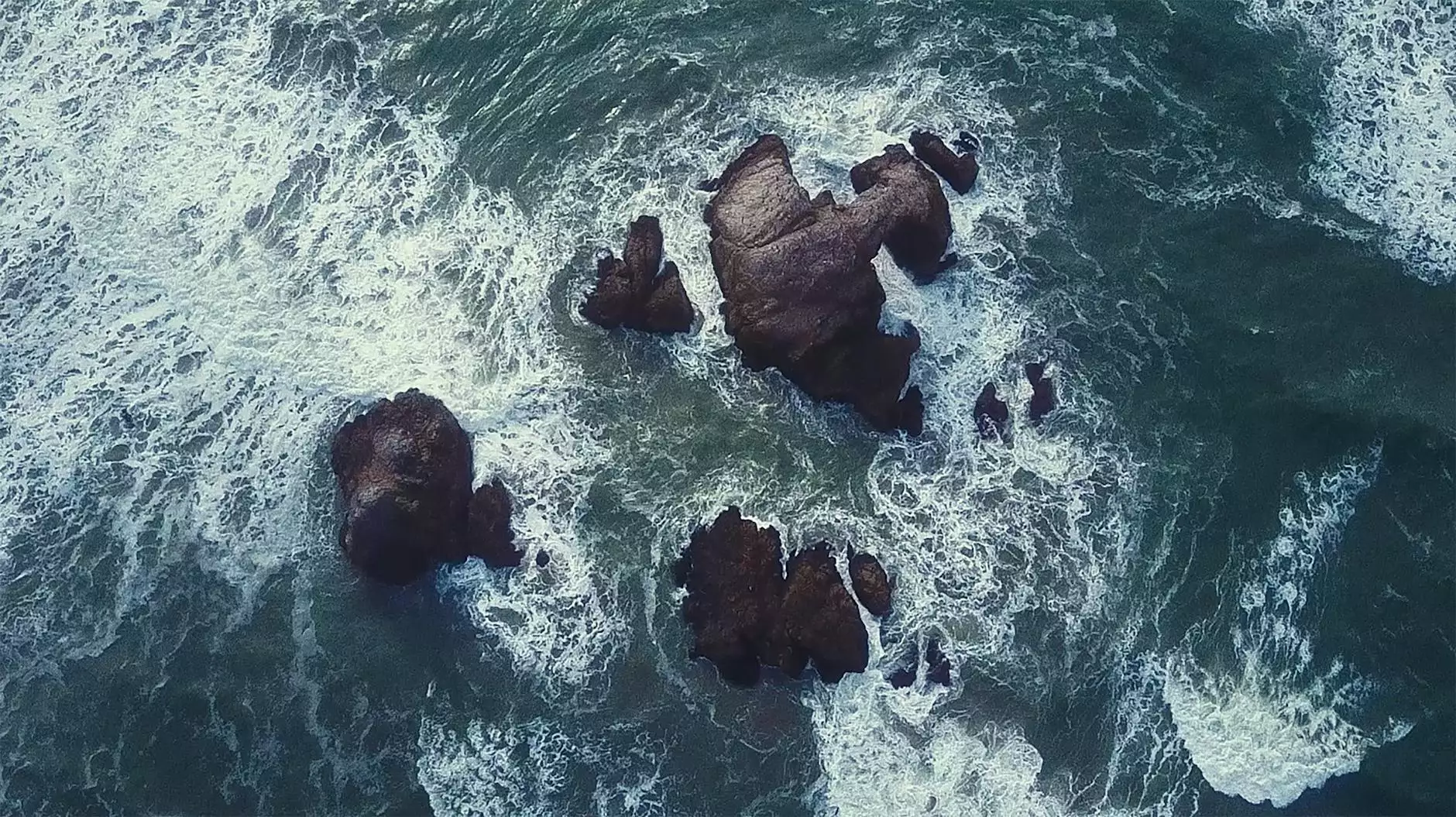 Welcome to Fork + Rose's Beach Collection, where we bring you the finest selection of beach essentials. Whether you're planning a relaxing day by the ocean or seeking some sun-soaked adventures, our collection has everything you need to make the most of your outdoor experience.
Unmatched Quality and Style
At Fork + Rose, we take pride in curating only the highest quality products for our customers. Our Beach Collection showcases a range of premium items that combine durability, functionality, and style. From beach towels and umbrellas to beach chairs and coolers, each product in our collection has been carefully selected to ensure it meets our strict quality standards.
The Perfect Beach Day Essentials
Planning the perfect beach day? Look no further than Fork + Rose's Beach Collection. We understand that each beach outing is unique, and that's why we offer a diverse range of products to cater to your specific needs.
Beach Towels
Our collection features an array of luxurious, ultra-soft beach towels. Crafted from premium materials, these towels are not only absorbent but also quick-drying, making them ideal for a day spent by the water. Choose from a variety of vibrant colors and patterns to add a touch of style to your beach ensemble.
Beach Umbrellas
Shield yourself from the sun's rays with our high-quality beach umbrellas. Designed to provide ample shade, our umbrellas are crafted with sturdy frames and durable fabrics, ensuring they withstand wind and harsh weather conditions. Enjoy your beach day in style and comfort without worrying about harmful UV rays.
Beach Chairs
Relax and unwind in our comfortable beach chairs. With ergonomic designs and adjustable features, our chairs offer superior support and comfort. Lightweight and easy to transport, they are perfect for a day at the beach or any outdoor adventure. Choose from various styles, including reclining chairs and backpack chairs, to find your perfect match.
Beach Coolers
Keep your favorite beverages and snacks cool with our insulated beach coolers. Designed to maintain optimal temperature for extended periods, our coolers ensure that you stay refreshed throughout the day. With durable construction and ample storage capacity, they are perfect for picnics, beach parties, or any outdoor gathering.
Enhance Your Beach Experience
At Fork + Rose, we believe that your beach experience should be nothing short of extraordinary. That's why our Beach Collection also includes a range of accessories and beach essentials to enhance your time spent outdoors.
Beach Tents and Shelters
Escape the heat and create your own shady oasis with our beach tents and shelters. Easy to set up and dismantle, these portable structures offer protection from the sun and privacy on the beach. Whether you're seeking a cozy spot for relaxation or a refuge for your little ones, our beach tents and shelters have got you covered.
Beach Bags and Totes
Stay organized and stylish with our collection of beach bags and totes. Designed to accommodate all your beach belongings, these spacious bags feature multiple compartments and durable materials. From storing sunscreen and towels to carrying your favorite beach reads, our beach bags are the perfect combination of fashion and functionality.
Shop the Beach Collection at Fork + Rose
Make every beach day extraordinary with Fork + Rose's Beach Collection. Explore our wide range of premium products and discover the perfect items to enrich your outdoor adventures. Whether you're a beach enthusiast or simply looking for high-quality essentials, we have everything you need to make your time at the beach unforgettable.
Visit our website today and explore our Beach Collection. Prepare to embark on the ultimate beach experience with Fork + Rose.