Fork + Rose - LIVING
Apr 20, 2021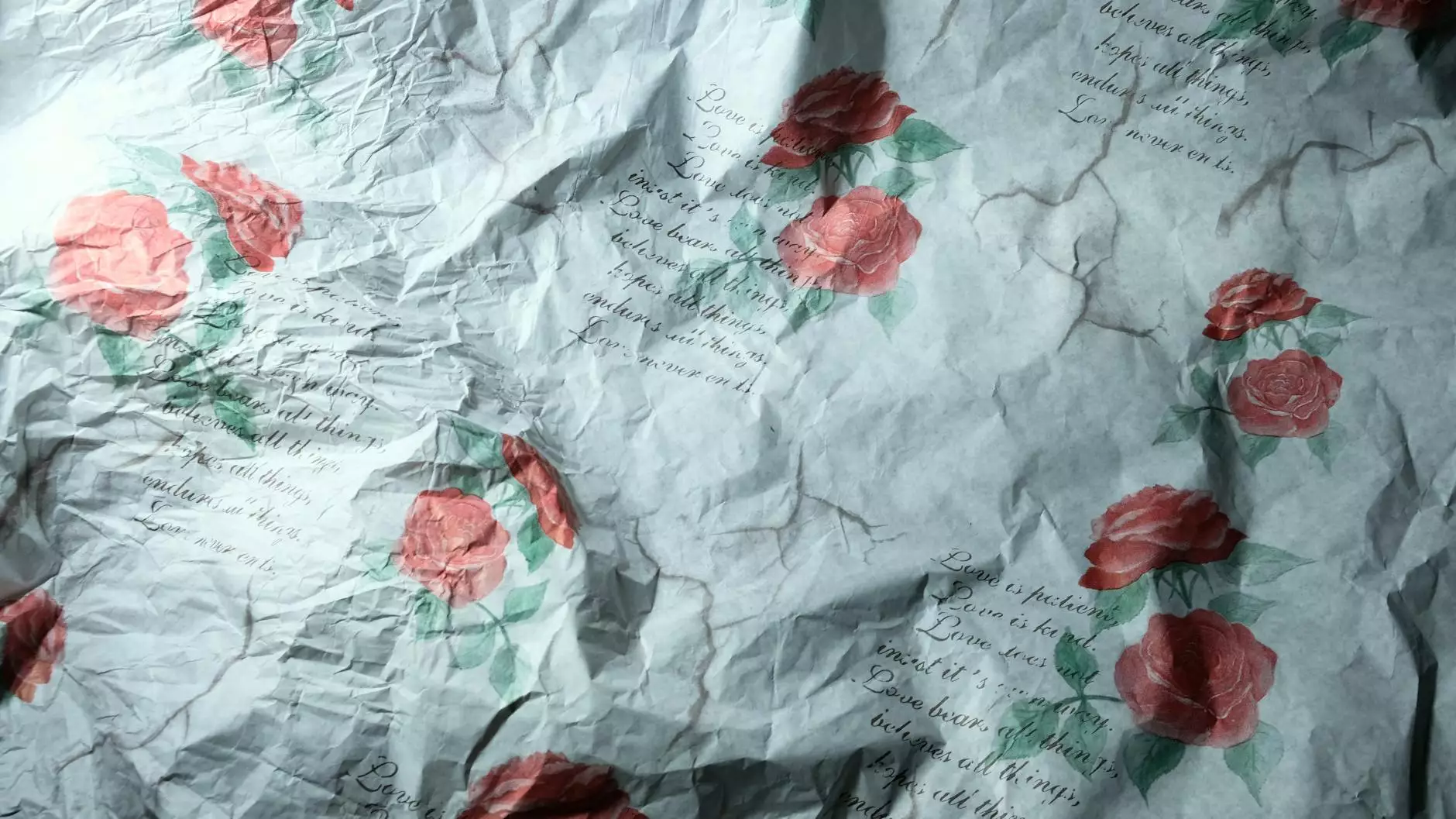 Introducing Our Fringe Hand Towel Collection
Welcome to Fork + Rose, where luxury and style converge to enhance your everyday living. Allow us to introduce our exquisite Fringe Hand Towel Collection, designed with the utmost care and attention to detail. From the moment you lay your hands on these towels, you'll experience a new level of comfort and indulgence.
Unparalleled Craftsmanship
At Fork + Rose, we believe in creating products that transcend expectations. Our Fringe Hand Towels are carefully crafted using the finest materials and artisanal techniques, ensuring their exceptional quality. Each towel is meticulously woven to achieve a perfect balance of softness, absorbency, and durability. The intricate fringe detailing adds a touch of elegance, making these towels a statement piece for your home.
Luxurious and Eco-Friendly Materials
We understand the importance of sustainability in the modern world, which is why our Fringe Hand Towels are crafted using eco-friendly materials. We source only the finest organic cotton and natural dyes, ensuring that your towel is not only luxurious but also safe for you and the environment. We take pride in our commitment to responsible manufacturing practices without compromising on quality.
Indulge in Style
Our Fringe Hand Towel Collection offers a wide range of colors and designs to suit your personal style. Whether you prefer classic neutrals or vibrant hues, you'll find the perfect towel to complement your bathroom decor. The fringe detailing adds a unique touch, elevating these towels from ordinary to extraordinary. Wrap yourself in luxury and sophistication with Fork + Rose.
Unmatched Softness and Absorbency
After a long day, there's nothing quite like the feeling of wrapping yourself in a plush, absorbent towel. Our Fringe Hand Towels are designed to provide ultimate comfort. The organic cotton fibers are incredibly soft against your skin, while the superior absorbency ensures quick drying. Experience the difference for yourself, and you'll never settle for anything less.
The Perfect Gift
Looking for a thoughtful gift for a loved one or a special occasion? Our Fringe Hand Towel Collection makes an excellent choice. The luxurious packaging and attention to detail elevate these towels to a class of their own. Whether you're treating yourself or someone dear to you, Fork + Rose's Fringe Hand Towels are an unforgettable gift that will be cherished for years to come.
Experience True Luxury with Fork + Rose
At Fork + Rose, we believe that every small detail matters. Our Fringe Hand Towel Collection is a testament to our commitment to excellence. From the careful craftsmanship to the luxurious materials, we strive to exceed your expectations and enhance your everyday life. Indulge in the finest fringe hand towels and elevate your bathing experience with Fork + Rose.
Order Your Fringe Hand Towels Today
Discover the ultimate in luxury and style with our Fringe Hand Towel Collection. Shop now at Fork + Rose to experience the difference firsthand. Transform your bathroom into a haven of indulgence with these exquisite towels, lovingly crafted for your comfort and pleasure. Don't settle for ordinary, choose Fork + Rose for extraordinary home essentials.