Wall Art - Elevate Your Spaces with Fork + Rose
Jan 1, 2018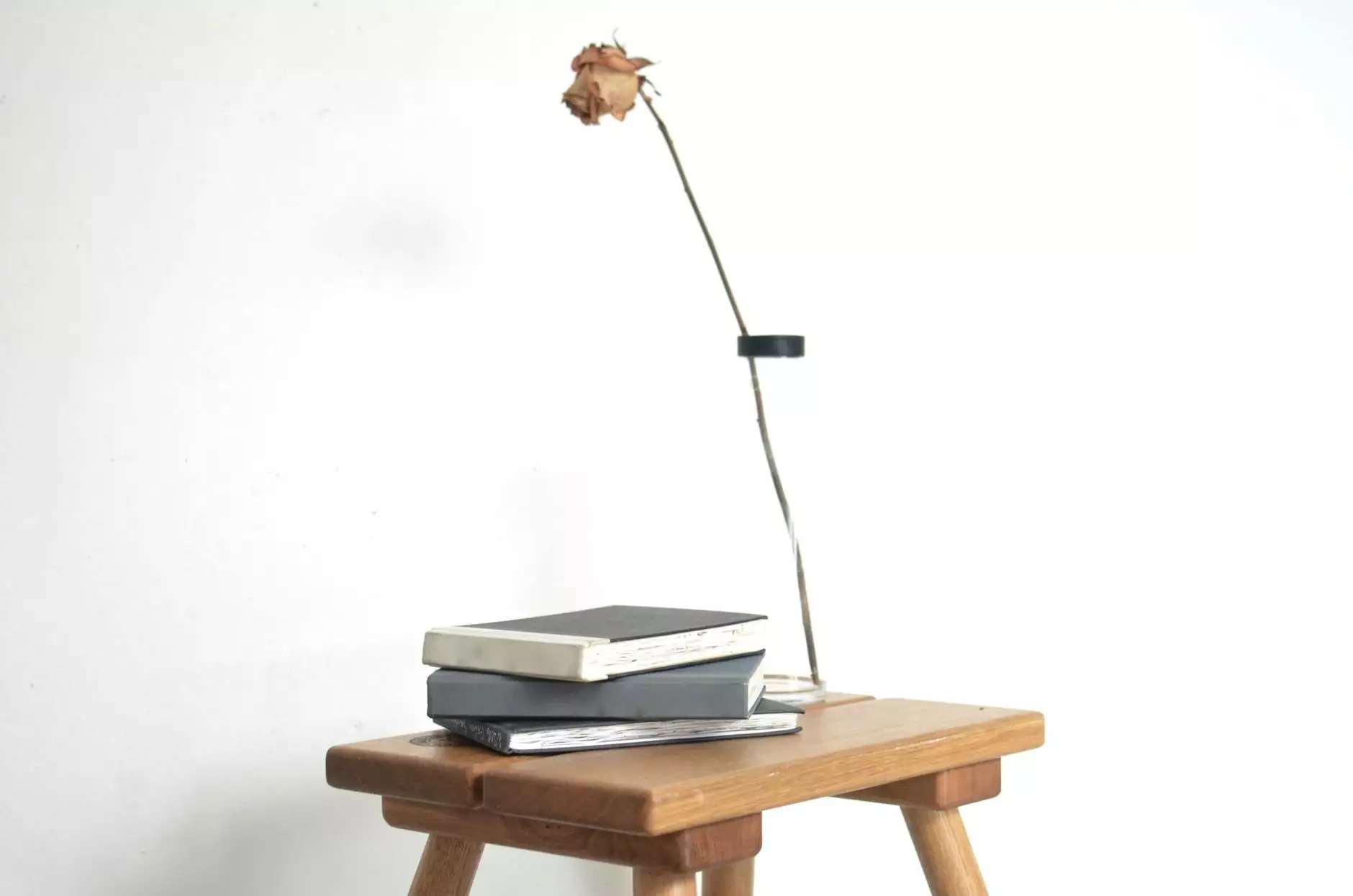 Embrace Style & Elegance
Add a touch of sophistication to your home or office with the exquisite collection of Wall Art from Fork + Rose. Our carefully curated selection showcases stunning pieces that not only captivate the eye but also breathe life into your living spaces.
Uniqueness Redefined
At Fork + Rose, we understand the importance of creating an environment that reflects your individuality. Our Wall Art collection offers a plethora of options featuring diverse styles, colors, and themes, ensuring there is something for everyone. From abstract masterpieces to nature-inspired wonders and modern creations, we have it all.
Unleash Your Creativity
With Fork + Rose's Wall Art, you have the freedom to unleash your creativity and personalize your space like never before. Whether you're looking to make a bold statement or add subtle elegance, our collection allows you to express your taste and create a unique ambience.
Unparalleled Quality
At Fork + Rose, we believe in delivering nothing less than perfection. Our Wall Art pieces are crafted with utmost care using premium materials and state-of-the-art techniques. From the initial design to the final product, every step is meticulously executed to ensure superior quality that lasts.
Transform Your Space
Discover the transformative power of our Wall Art collection. Whether you seek to revamp your living room, bedroom, office, or any other area, our pieces have the ability to completely redefine your space. Create an atmosphere that evokes joy, serenity, or excitement – the choice is yours.
Customer Satisfaction Guaranteed
At Fork + Rose, we prioritize the happiness and satisfaction of our customers. With our Wall Art collection, you can shop with confidence knowing that each piece has been carefully selected to meet our high standards of quality. Your complete satisfaction is our utmost priority.
Easy and Secure Purchasing Process
We have made it effortless for you to bring the elegance of Fork + Rose into your home. Browse our extensive Wall Art collection online, choose the pieces that resonate with you, and simply add them to your cart. Our secure payment process ensures that your personal information remains protected.
Discover the Power of Wall Art
Explore the stunning collection of Wall Art at Fork + Rose and witness the extraordinary impact it can have on your living spaces. Each piece is carefully designed to ignite inspiration, spark conversations, and evoke emotions. Elevate your décor with Fork + Rose Wall Art today!
Keywords: Wall Art, Fork + Rose, collection, elevate, style, elegance, uniqueness, creativity, unparalleled quality, transformation, customer satisfaction, purchasing process