Trellis Coffee Table
Jan 1, 2020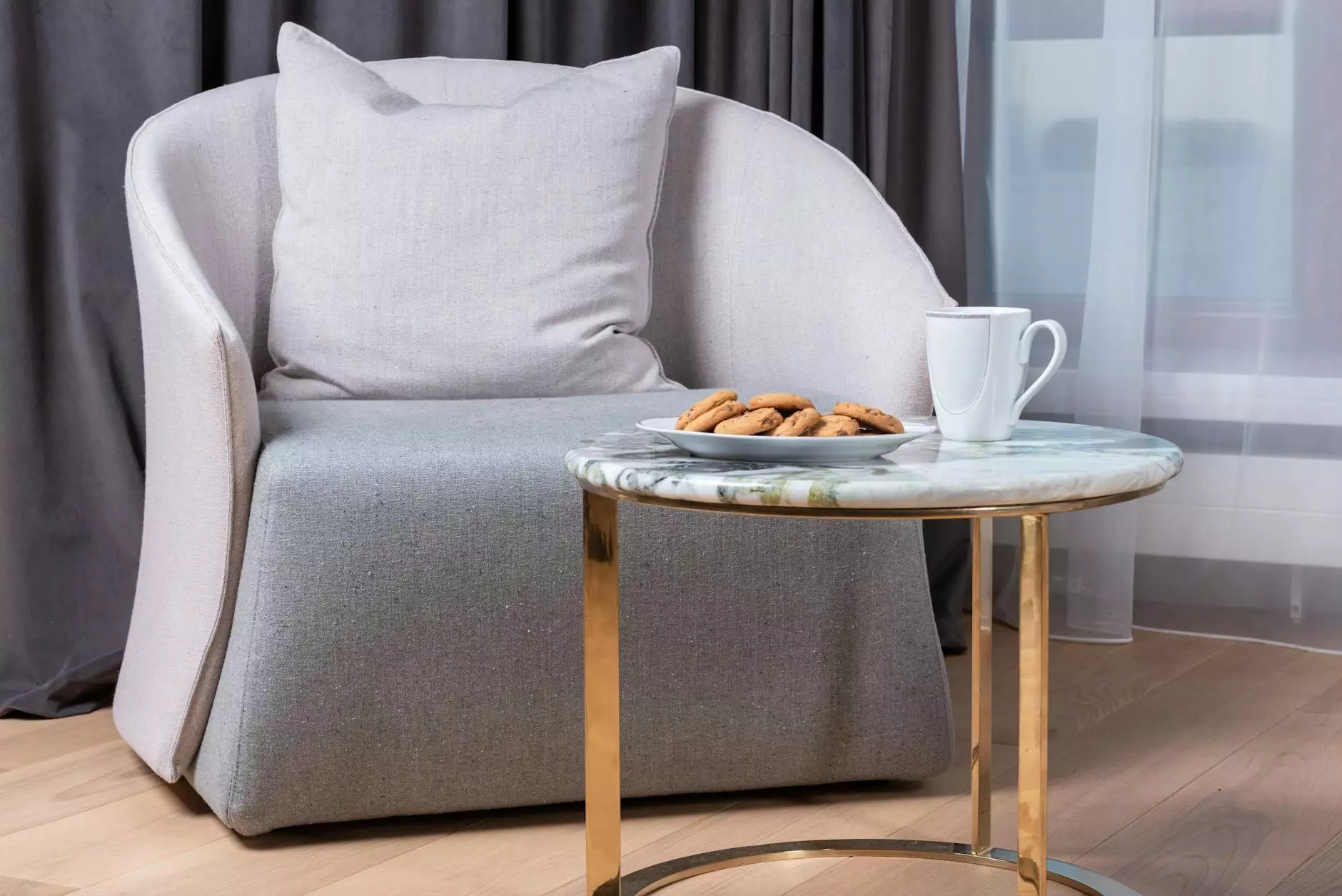 Description and Features
The Trellis Coffee Table from Fork + Rose is a true testament to craftsmanship and elegance. This beautifully designed piece of furniture adds a touch of sophistication to any living space. Its intricate trellis pattern, combined with the sleek lines, is a perfect blend of contemporary and classic styles.
Made from high-quality materials, the Trellis Coffee Table boasts durability and longevity. The finely crafted wooden frame ensures sturdiness, while the smooth glass top adds a timeless appeal. This table is not only a stunning statement piece but also a functional addition to your home.
Enhance Your Living Space
Add a touch of luxury to your living room with the Trellis Coffee Table. Its unique design creates a focal point, attracting attention and admiration from guests. The trellis pattern draws inspiration from nature, evoking a sense of tranquility and harmony in your surroundings.
Whether you have a contemporary or traditional interior, the Trellis Coffee Table seamlessly blends in and elevates the overall aesthetic. Its neutral tones and timeless design make it a versatile piece that complements various decor styles. Pair it with your favorite sofa or armchair to create a cozy and stylish seating area.
Functionality Meets Style
The Trellis Coffee Table not only adds visual appeal to your living space but also provides practical functionality. Its spacious glass top offers ample space for placing drinks, books, or decorative items. The smooth surface is easy to clean, making maintenance a breeze.
The sturdy wooden frame ensures stability and support, allowing you to safely display and store items on the lower shelf. Use it to showcase your favorite books, magazines, or decorative pieces. The Trellis Coffee Table seamlessly combines style and functionality, enhancing your daily living experience.
Shop Fringe Hand Towels and More
At Fork + Rose, we believe in creating a complete home experience. Along with our exquisite Trellis Coffee Table, we offer a wide range of fringe hand towels and other home decor items to elevate your space. Our fringe hand towels are crafted with utmost care and attention to detail, ensuring both style and functionality.
Wrap yourself in luxury with our premium fringe hand towels. Made from high-quality materials, they are soft, absorbent, and add a touch of elegance to your bathroom. Choose from a variety of colors and patterns to match your personal style and create a cohesive look in your home.
Experience Unparalleled Quality with Fork + Rose
At Fork + Rose, we pride ourselves on delivering exceptional craftsmanship and superior quality products. Our team of skilled artisans meticulously handcrafts each piece, ensuring attention to detail and unmatched quality.
When you choose the Trellis Coffee Table and fringe hand towels from Fork + Rose, you are investing in timeless beauty and long-lasting durability. We strive to exceed your expectations, providing you with furniture and home decor items that enhance your living space and bring joy to your everyday life.
Shop Now and Transform Your Space
Don't miss out on the opportunity to elevate your living space with the Trellis Coffee Table and our range of fringe hand towels. Experience the perfect blend of style, functionality, and quality with Fork + Rose.
Visit our website today to explore our collection and place your order. Transform your home into a haven of luxury and sophistication with Fork + Rose.