Biscayne 5-Piece Outdoor Seating Set - Gas Fire Pit and 4 Swivel Gliders
May 23, 2018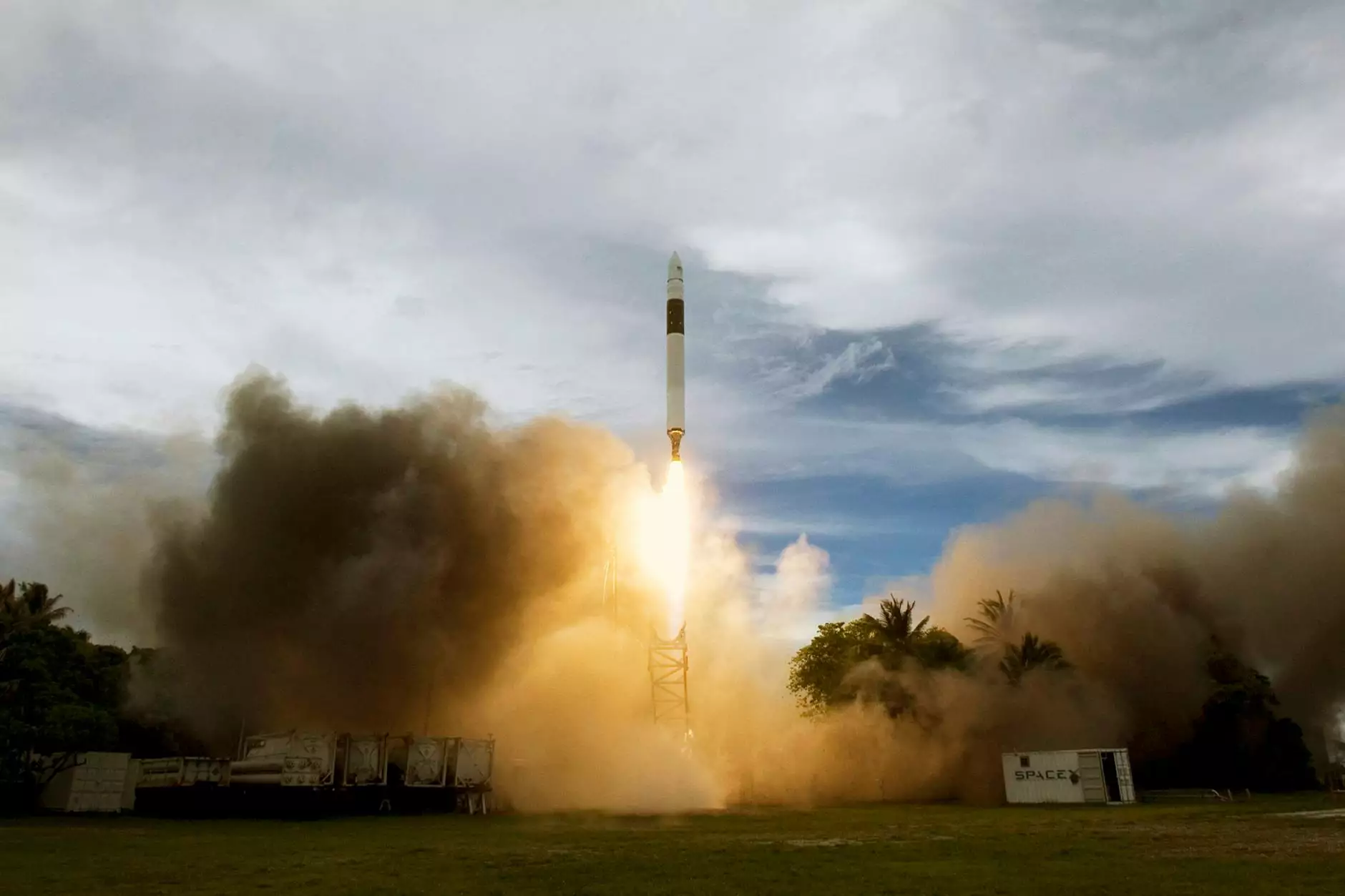 Transform Your Outdoor Living Space with the Biscayne 5-Piece Set
Elevate your outdoor living experience with the Biscayne 5-Piece Outdoor Seating Set. Designed to enhance your comfort and style, this set is perfect for creating a cozy and inviting atmosphere in your backyard or patio. Whether you're entertaining guests or enjoying a peaceful evening alone, the Biscayne set is a must-have addition to your outdoor space.
Unmatched Quality and Durability
At Fork + Rose, we believe in providing our customers with the highest quality products. The Biscayne 5-Piece Set is no exception. Constructed with premium materials, this set is built to withstand all weather conditions, ensuring its longevity and durability. The sturdy frame and reliable craftsmanship make it a wise investment for years to come.
Cozy Conversations Around the Gas Fire Pit
The centerpiece of the Biscayne Set is the gas fire pit. Gather around its warm and inviting flames to enjoy intimate conversations with your loved ones. The adjustable flame settings allow you to control the ambiance, creating the perfect setting for any occasion. Say goodbye to chilly evenings and embrace the cozy warmth of the gas fire pit.
Ultimate Comfort with Swivel Gliders
The Biscayne set includes four swivel gliders that provide the ultimate comfort and relaxation. With their smooth gliding motion and comfortable cushions, you can unwind and let the stress of the day melt away. The swivel feature allows you to easily turn and face any direction, making conversations and interactions effortless. Sink into the plush cushions and enjoy moments of pure bliss.
Enhance the Aesthetics of Your Outdoor Space
Not only does the Biscayne set offer comfort and functionality, but it also adds a touch of elegance to your outdoor space. The sleek and stylish design seamlessly blends with various decor styles, be it modern, contemporary, or traditional. Create a luxurious outdoor retreat that reflects your personal style and makes a statement.
Unleash Your Creativity with Versatile Options
Customize your Biscayne set to suit your preferences. Choose from a range of fabric options for the cushions and pillows to add a pop of color or achieve a subtle, neutral look. Mix and match different combinations to create a unique and personalized outdoor oasis. Let your creativity soar and curate a space that is truly your own.
Exceptional Customer Satisfaction at Fork + Rose
At Fork + Rose, we prioritize the satisfaction of our customers. Our dedicated team is committed to providing outstanding customer service and ensuring that your shopping experience is seamless from start to finish. With our attention to detail and passion for quality, we strive to exceed your expectations with every purchase.
Shop the Biscayne 5-Piece Outdoor Seating Set Today
Transform your outdoor living space into a haven of comfort and style with the Biscayne 5-Piece Outdoor Seating Set. Embrace the warmth of the gas fire pit, unwind on the swivel gliders, and create lasting memories with your loved ones. Shop now at Fork + Rose and elevate your outdoor living experience to new heights.
Fringe Hand Towel
Complete your outdoor oasis with the perfect accessories. Don't forget to browse our collection of fringe hand towels, perfect for adding a touch of luxury and convenience to your outdoor space. Our fringe hand towels are crafted with the finest materials and designed for both style and functionality. Choose from a variety of colors and patterns to complement your overall aesthetic. Elevate your outdoor experience with the little details that make a big difference.
Rank Higher on Google with Fork + Rose
When it comes to outdoor furniture and accessories, Fork + Rose is your ultimate destination. Our commitment to exceptional quality, stylish designs, and customer satisfaction sets us apart from the competition. With our extensive range of products designed to elevate your outdoor living experience, we aim to help you create the outdoor space of your dreams. Don't settle for ordinary when you can choose extraordinary with Fork + Rose.
Experience Outdoor Luxury with Fork + Rose
Discover the Biscayne 5-Piece Outdoor Seating Set - Gas Fire Pit and 4 Swivel Gliders at Fork + Rose and indulge in the ultimate outdoor luxury. Create a cozy and inviting atmosphere, relax in unmatched comfort, and enjoy the beauty of the great outdoors with our premium products. With Fork + Rose, your journey to outdoor perfection starts here.