Richmond Dining from Jensen Outdoor
Jul 23, 2018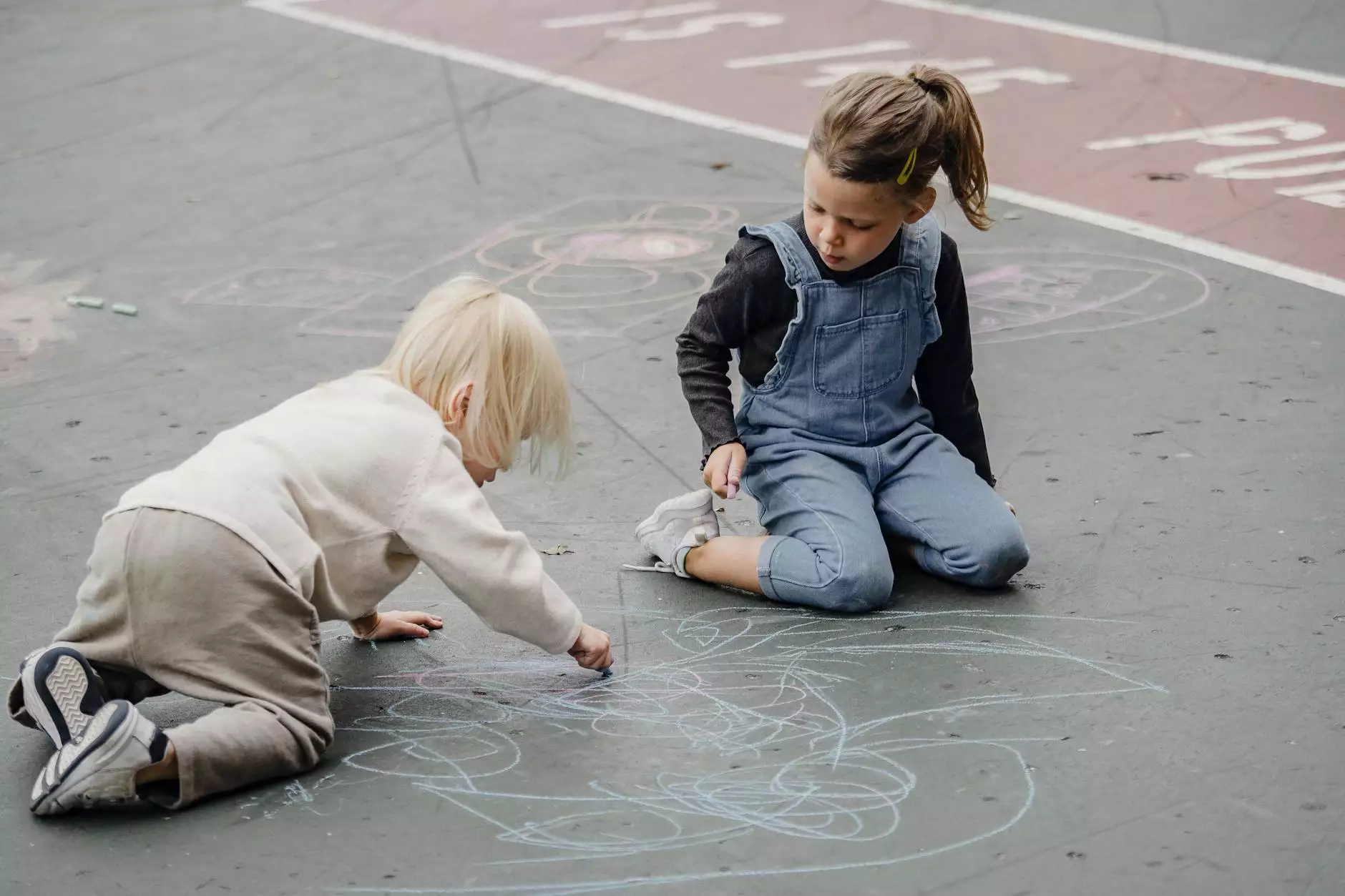 Fringe Hand Towel Collection
Welcome to Fork + Rose, your premier destination for exquisite outdoor dining experiences. Our Richmond Dining collection by Jensen Outdoor offers a diverse range of high-quality furniture pieces that elevate your outdoor space to new heights of elegance and comfort.
At Fork + Rose, we understand the importance of attention to detail in creating the perfect outdoor ambience. That's why we are thrilled to introduce our exclusive fringe hand towel collection that pairs perfectly with the Richmond Dining furniture range. These hand towels are not only functional but also add a touch of sophistication and style to your outdoor dining area.
Elevate Your Outdoor Dining Experience
Our Richmond Dining collection boasts an array of stunning furniture options designed to enhance your outdoor dining experience. From luxurious dining tables to comfortable chairs and benches, our collection offers exceptional craftsmanship and enduring beauty.
Each piece in the Richmond Dining collection is meticulously crafted using premium materials to ensure durability and longevity. The sleek and modern designs are perfect for both contemporary and traditional outdoor settings, allowing you to create a personalized and inviting space that reflects your unique taste and style.
Unmatched Quality and Style
When it comes to outdoor furniture, quality is paramount. That's why Fork + Rose is proud to partner with Jensen Outdoor, a trusted name in the industry renowned for their exceptional craftsmanship and attention to detail. With the Richmond Dining collection, you can trust that you are investing in furniture that combines style, comfort, and durability.
Our fringe hand towel collection is designed to complement the Richmond Dining furniture seamlessly. Made from luxurious and absorbent materials, these hand towels feature stylish fringe detailing that adds a touch of sophistication to your outdoor dining area. Whether you're hosting a casual brunch or an elegant dinner party, these hand towels are the perfect finishing touch.
Shop Fringe Hand Towels for Every Occasion
At Fork + Rose, we believe that every detail matters. That's why we offer a wide selection of fringe hand towels to suit every occasion and preference. Choose from a range of colors and designs to find the perfect match for your outdoor décor.
Soft and absorbent material for added comfort
Elegant fringe detailing for a touch of style
Variety of colors and designs to suit your outdoor aesthetic
High-quality craftsmanship for long-lasting durability
Machine washable for easy maintenance
Whether you're planning a romantic dinner for two or hosting a lively gathering with friends and family, our fringe hand towels are a must-have addition to your collection. They not only serve a practical purpose but also elevate the overall aesthetic of your outdoor dining area.
Experience Outdoor Dining Excellence with Fork + Rose
When it comes to outdoor dining, Fork + Rose is your ultimate destination for exceptional furniture and accessories. Our Richmond Dining collection by Jensen Outdoor is designed to provide the perfect balance of style and functionality, while our fringe hand towels add an extra layer of elegance to your outdoor space.
Explore our website to discover the full range of Richmond Dining furniture and shop our exclusive fringe hand towel collection today. Experience the beauty, comfort, and sophistication that Fork + Rose brings to every outdoor dining experience.