EUREKA 3 PIECE SEATING SET - Sofa, Club Chair, and Swivel Glider
Jan 11, 2019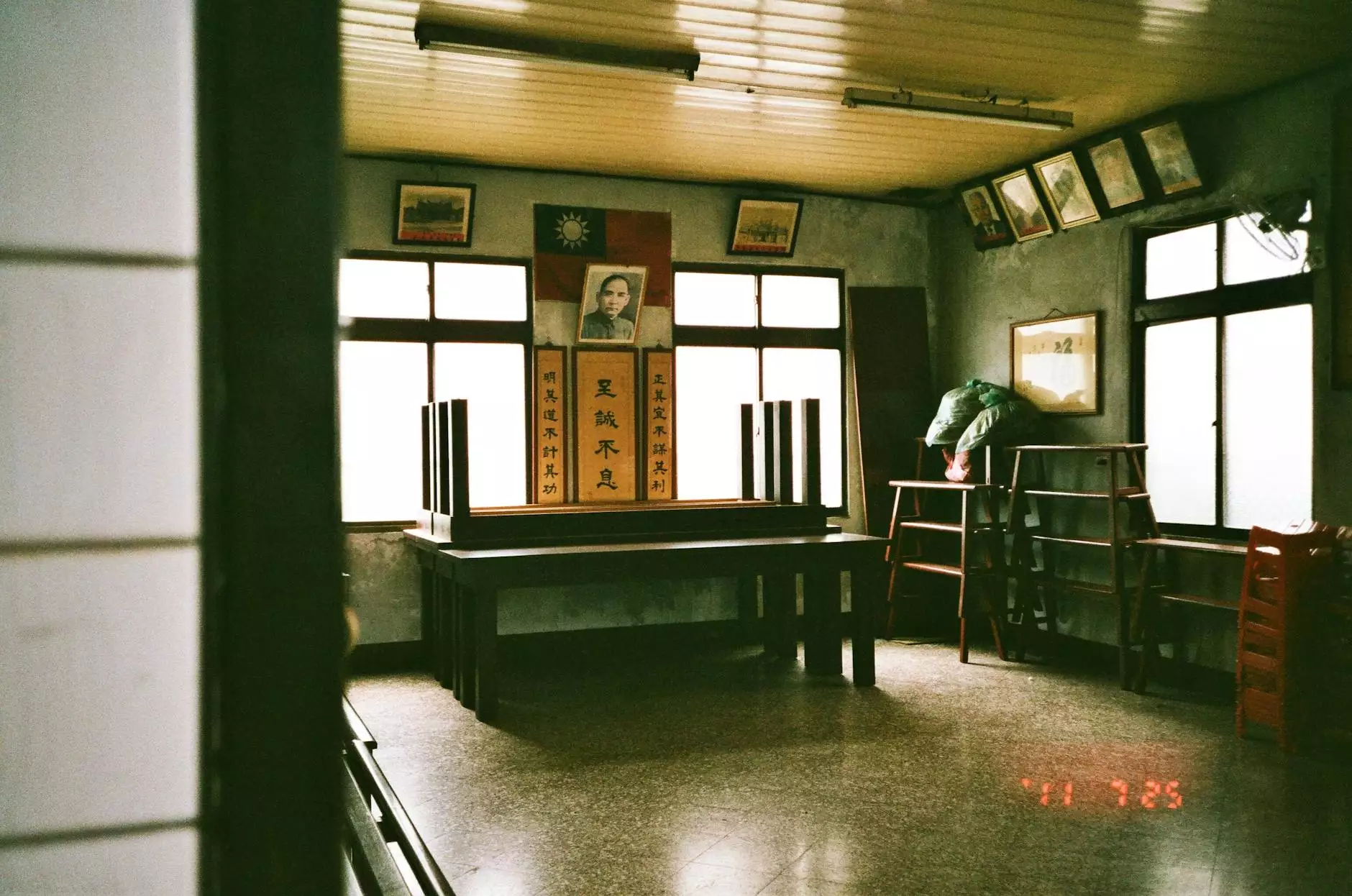 Upgrade Your Outdoor Space with Fork + Rose
Welcome to Fork + Rose, where we are passionate about creating beautiful outdoor living environments. We understand the importance of quality furniture that not only enhances the aesthetics of your patio but also provides utmost comfort. Our EUREKA 3 PIECE SEATING SET is the epitome of luxury and style, meticulously designed to elevate your outdoor experience to a new level.
Your Perfect Outdoor Oasis
Imagine lounging in your own private sanctuary, surrounded by the beauty of nature. The EUREKA 3 PIECE SEATING SET offers a complete package to help you transform your outdoor space into an oasis of relaxation and tranquility. With a sofa, club chair, and swivel glider, this set allows you to create customized seating arrangements to suit your needs perfectly.
Unmatched Quality and Comfort
At Fork + Rose, we believe that outdoor furniture should not only look stunning but also withstand the test of time. The EUREKA 3 PIECE SEATING SET is crafted with the highest quality materials, ensuring durability and longevity. The sofa, club chair, and swivel glider are upholstered with premium fabric that is resistant to fading, water, and stains. You can trust that our furniture will maintain its elegance and functionality year after year.
Exquisite Design
Designed with meticulous attention to detail, the EUREKA 3 PIECE SEATING SET boasts a modern and sophisticated aesthetic. The sleek lines and contemporary silhouette effortlessly blend into any outdoor setting, from a chic city terrace to a serene beachside retreat. Our set is available in a range of luxurious colors to complement your outdoor decor.
The Ultimate Outdoor Experience
With the EUREKA 3 PIECE SEATING SET, you can create the ultimate outdoor experience for entertaining guests or enjoying personal moments of solitude. The plush cushions provide exceptional comfort, inviting you to sink in and relax. The swivel glider offers a soothing rocking motion, allowing you to unwind and escape the stresses of the day.
Customization Options
We understand that every outdoor space is unique and deserves furniture that reflects your personal style. That's why the EUREKA 3 PIECE SEATING SET is designed for customization. Choose from a variety of cushion colors to create a look that is tailored to your taste. Our set is also available with optional accent pillows and matching side tables to complete the ensemble.
Enhance Your Outdoor Lifestyle Today
Upgrade your outdoor space with the EUREKA 3 PIECE SEATING SET from Fork + Rose. Our commitment to exceptional craftsmanship and attention to detail ensures that you will enjoy a beautiful and functional outdoor oasis. Create lasting memories with loved ones while enjoying the comfort and luxury that our furniture provides. Transform your patio into a haven of style and serenity with Fork + Rose.
Discover the EUREKA 3 PIECE SEATING SET Today
Visit our online store to explore the EUREKA 3 PIECE SEATING SET and other exquisite outdoor furniture options. Browse our wide selection and find the perfect pieces to complete your outdoor oasis. Experience the Fork + Rose difference today and elevate your outdoor lifestyle with our premium furniture collections.