Gibara Chaise Lounge - Charcoal
Sep 4, 2023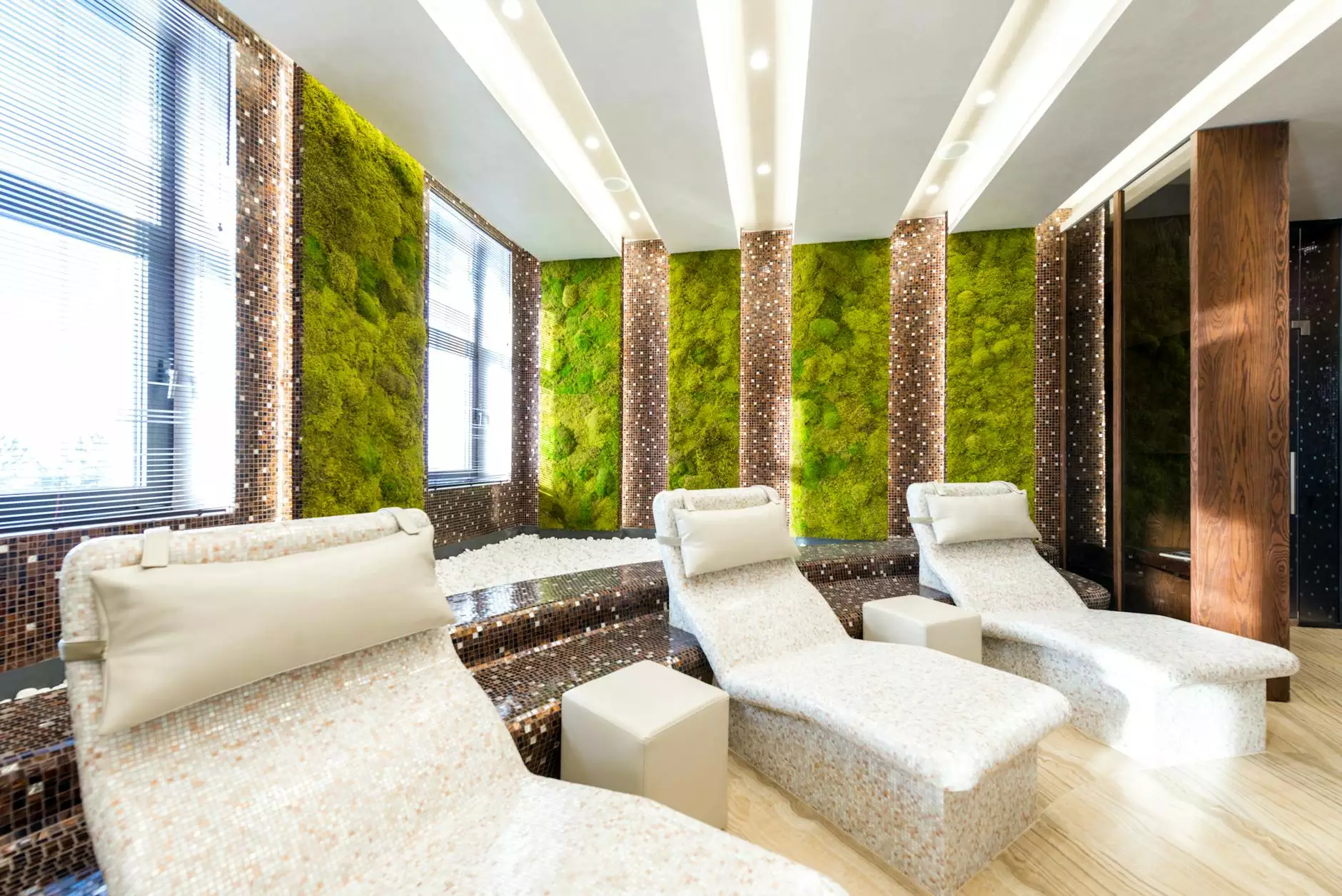 Overview
Welcome to Fork + Rose, your destination for exquisite home furnishings and accessories. Introducing the Gibara Chaise Lounge in Charcoal, a symbol of luxury and comfort. This exquisite lounge chair is meticulously crafted to provide the perfect blend of style and coziness for your living space.
Relax in Style
The Gibara Chaise Lounge is designed to elevate the ambiance of any room. Its sleek and modern charcoal color brings a touch of sophistication to your home decor. The attention to detail in its design, from the smooth lines to the sturdy construction, showcases the high-end craftsmanship that defines Fork + Rose.
Unparalleled Comfort
Your comfort is our top priority, and the Gibara Chaise Lounge delivers just that. Sink into the plush cushions and experience a whole new level of relaxation. The ergonomic design provides optimal support for your body, allowing you to unwind after a long day. Whether you're lounging with a book or enjoying a movie marathon, this chaise lounge ensures maximum comfort.
Quality Materials
At Fork + Rose, we believe in using only the finest materials for our products. The Gibara Chaise Lounge is no exception. It is upholstered with premium, durable fabric that not only looks luxurious but also withstands the test of time. The solid hardwood frame ensures stability and longevity. Rest assured, this chaise lounge is built to last.
Enhance Your Living Space
The Gibara Chaise Lounge is more than just a stylish seating option. Its versatility allows it to blend seamlessly into any room, whether it's your living area, bedroom, or home office. Create a cozy reading nook, a spot for afternoon naps, or a place to showcase your impeccable taste in furniture. The possibilities are endless.
Elevate Your Style with Fringe Hand Towels
Complete the look of your living space with our fringe hand towels. These luxurious accessories are the perfect complement to your Gibara Chaise Lounge. Available in a variety of colors to match your personal style, our fringe hand towels add a touch of elegance and sophistication to your home. Pamper yourself with these soft and absorbent towels, and indulge in the finer things in life.
Shop the Gibara Chaise Lounge - Charcoal
Experience the pinnacle of comfort and luxury with the Gibara Chaise Lounge in Charcoal. At Fork + Rose, we strive to exceed your expectations in both design and quality. Transform your living space into a haven of relaxation and style. Shop the Gibara Chaise Lounge and fringe hand towels today, and elevate your home with the finest furnishings available.