Seaside Casual Outdoor Furniture
Mar 31, 2020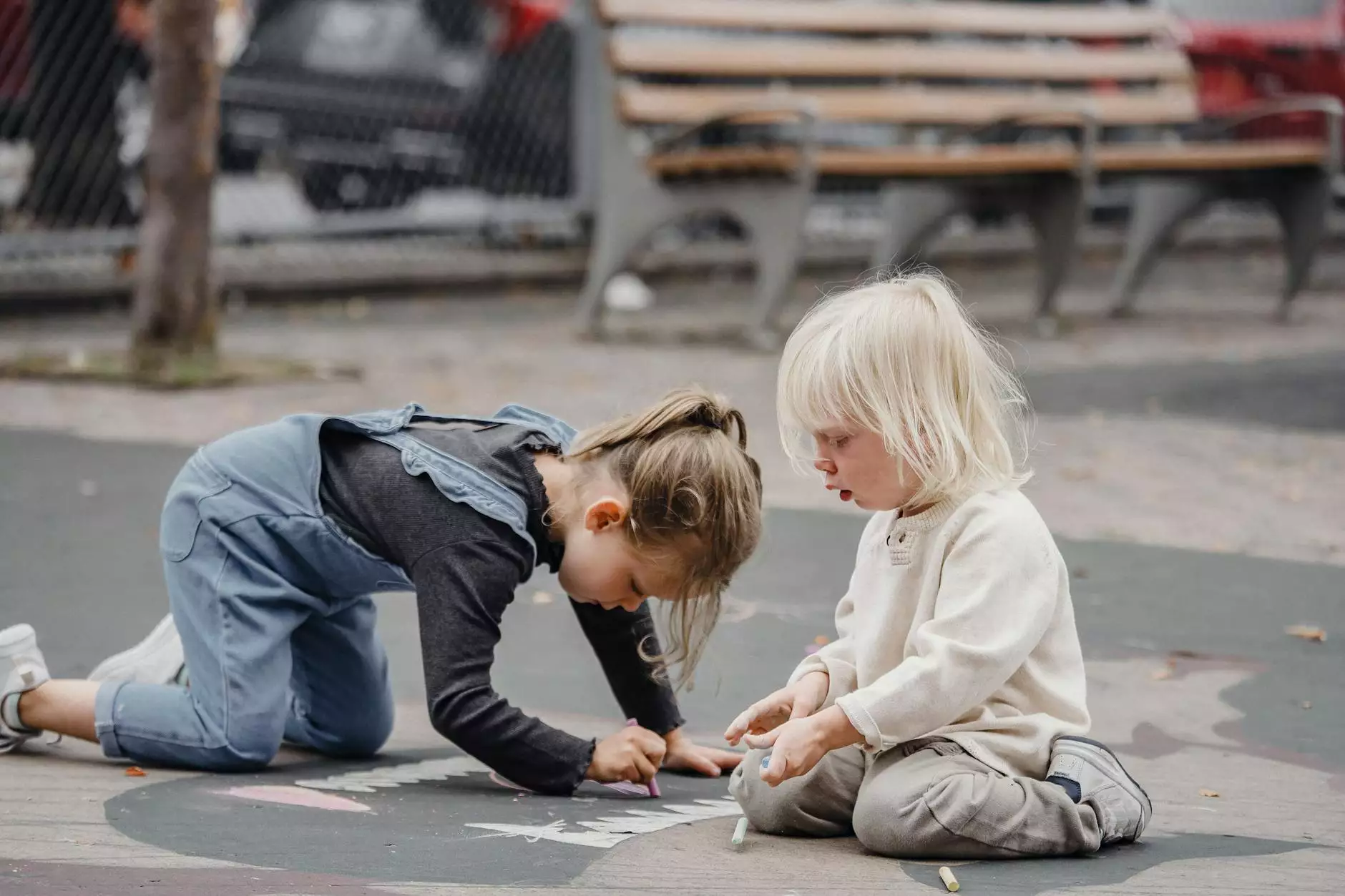 Welcome to Fork + Rose, where we bring you the finest collection of Seaside Casual Outdoor Furniture. Our extensive selection of high-quality, durable outdoor furniture pieces is designed to elevate your outdoor living space and create a welcoming oasis for relaxation and entertainment.
Enhance Your Outdoor Living Space
Transform your patio, deck, or garden into a stylish and comfortable retreat with our Seaside Casual Outdoor Furniture. Crafted with meticulous attention to detail and using only the finest materials, our furniture pieces combine functionality, durability, and timeless design.
Unparalleled Quality
At Fork + Rose, we prioritize quality above all else. Our Seaside Casual Outdoor Furniture is built to withstand the elements and resist fading, warping, and other common outdoor furniture issues. Each piece is expertly crafted, ensuring longevity and durability even in harsh climates.
Stylish Designs for Every Taste
Our collection features a variety of stylish designs to suit every outdoor aesthetic. Whether you prefer a classic, contemporary, or coastal vibe, we have the perfect furniture piece to complement your personal style. From lounge chairs and dining sets to ottomans and benches, our selection has it all.
Durable and Sustainable Materials
Seaside Casual Outdoor Furniture is known for its use of high-quality, sustainable materials. We believe in responsible sourcing and strive to minimize our environmental impact. Our furniture pieces are crafted from recycled plastics, ensuring that you can enjoy your outdoor oasis while contributing to a greener planet.
Unmatched Comfort
With Seaside Casual Outdoor Furniture, comfort is never compromised. Each piece is ergonomically designed to provide optimal support and relaxation. Our cushions and upholstered options are crafted with plush, weather-resistant fabrics that not only enhance comfort but also add a touch of elegance to your outdoor space.
Easy Maintenance
We understand that convenience and ease of maintenance are essential factors in outdoor furniture selection. Our Seaside Casual Outdoor Furniture requires minimal upkeep, allowing you to spend more time enjoying your outdoor living space and less time worrying about its maintenance.
Exceptional Customer Service
At Fork + Rose, we pride ourselves on providing exceptional customer service. Our knowledgeable team is ready to assist you in finding the perfect Seaside Casual Outdoor Furniture pieces to meet your specific needs and preferences. We offer personalized recommendations, detailed product information, and a seamless online shopping experience.
Browse Our Seaside Casual Outdoor Furniture Collection Now
Ready to elevate your outdoor space with the finest furniture? Browse our extensive collection of Seaside Casual Outdoor Furniture today and discover the perfect pieces to create your outdoor sanctuary. From intimate gatherings to memorable parties, Fork + Rose has what you need to make lasting outdoor memories.
Fringe Hand Towel: Elevate your outdoor dining experience with our stylish and functional fringe hand towels. Perfect for adding a touch of sophistication and convenience.
Trust Fork + Rose for all your Seaside Casual Outdoor Furniture needs. Shop now and enjoy the best in outdoor comfort, style, and durability.