6' & 6.5' Foot Artificial Christmas Trees Long Island
Jun 10, 2022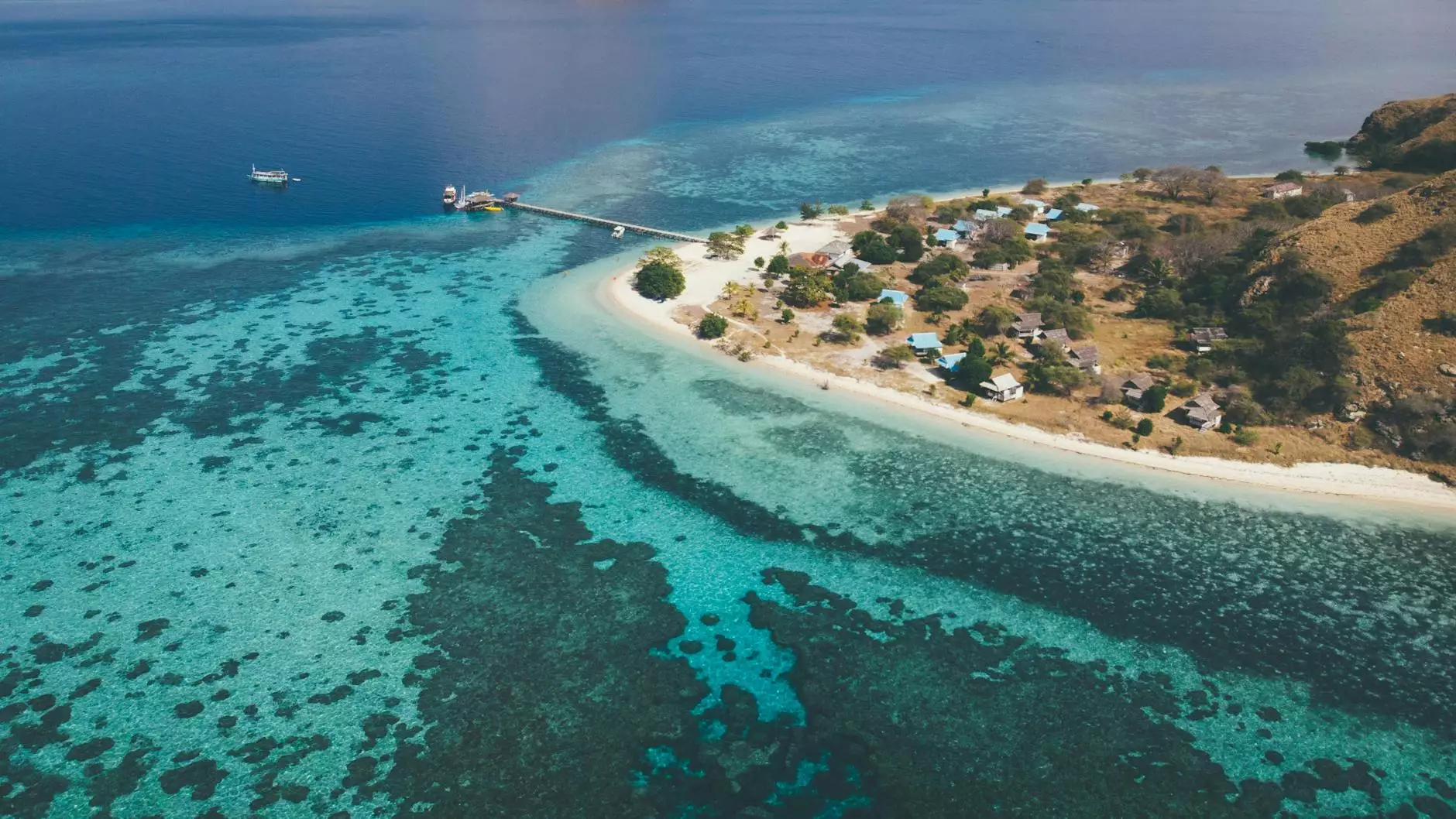 Welcome to Fork + Rose, your premier destination for high-quality artificial Christmas trees in Long Island. We are delighted to present our exquisite collection of 6' and 6.5' foot artificial Christmas trees that will surely elevate your holiday decor to new heights.
The Perfect Tree for Your Holiday Decor
At Fork + Rose, we understand the importance of finding the perfect Christmas tree that suits your style and space. Our range of 6' and 6.5' foot artificial Christmas trees offers an ideal balance between size and grandeur. Whether you have limited space or want a stunning centerpiece for your living room, we have you covered.
Unparalleled Realism
Our artificial Christmas trees are meticulously crafted to replicate the beauty of real trees. Each tree is masterfully designed with attention to detail, resulting in an incredibly lifelike appearance. Our team of skilled artisans have carefully selected high-quality materials to ensure that every branch and needle exudes authenticity.
From the realistic color variations to the texture of the branches, our 6' and 6.5' foot artificial Christmas trees will leave your guests in awe. Experience the joy of decorating a tree that looks and feels like the real thing, without the hassle of fallen needles or maintenance.
Durable and Long-Lasting
Investing in a Fork + Rose artificial Christmas tree means choosing longevity and durability. Our trees are built to withstand years of use, ensuring that you can enjoy their beauty for many holiday seasons to come. Crafted with sturdy materials, our 6' and 6.5' foot trees are designed to maintain their shape and lushness, even with repeated decorations and storage.
Convenience Made Easy
Traditional Christmas trees come with the challenge of timely setup and assembly. Say goodbye to the strenuous process of wrestling with tangled lights and unstable branches. Our 6' and 6.5' foot artificial Christmas trees are ingeniously designed for easy setup and storage.
With practical features like hinged branches and pre-attached lights, decorating your tree has never been easier. Spend less time setting up and more time enjoying the holiday cheer with your loved ones. Our trees also come with a convenient storage bag, ensuring hassle-free storage once the festivities are over.
Endless Decorating Possibilities
Embrace your creativity and personalize your 6' or 6.5' foot artificial Christmas tree to reflect your unique style. With ample space for ornaments, lights, and garlands, our trees are a blank canvas for your imagination. Create a traditional holiday look with classic red and green decorations, or opt for a modern and minimalist approach with sleek silver and gold accents.
Enhance the beauty of your tree by adding our handpicked collection of tree skirts, tree toppers, and ornaments. Discover a world of possibilities with Fork + Rose, where your holiday decor dreams come to life.
Order Your Perfect Tree Today
Experience the magic of a Fork + Rose 6' or 6.5' foot artificial Christmas tree and make this holiday season truly memorable. Browse our stunning collection of trees on our website, forkandrose.com, and choose the one that speaks to your style.
With our attention to detail, superior craftsmanship, and dedication to customer satisfaction, Fork + Rose is the ultimate destination for the finest artificial Christmas trees in Long Island. Order your perfect tree today and let the festivities begin.