Fringe Hand Towel - High-End Luxury by Fork + Rose
Aug 5, 2020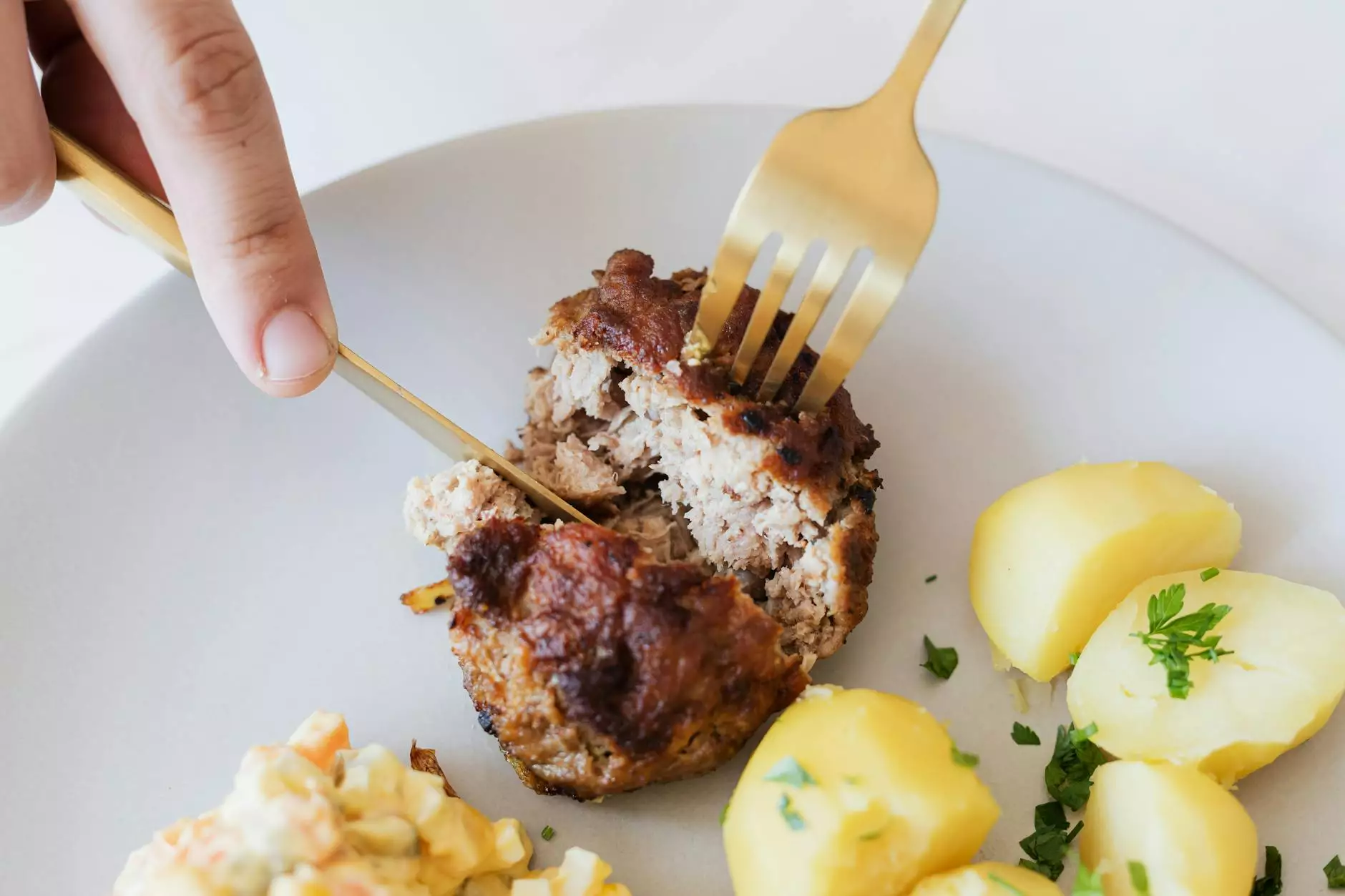 Luxury Defined - Introducing the Fork + Rose Fringe Hand Towel
Experience the epitome of luxury and style with the Fringe Hand Towel by Fork + Rose. Expertly crafted with meticulous attention to detail, this hand towel is designed to elevate your bathing experience to new heights.
The Perfect Combination of Quality and Style
At Fork + Rose, we understand the importance of both quality and style. That's why our Fringe Hand Towel is crafted using only the finest materials available. The plush, absorbent fabric ensures maximum comfort and functionality, while the elegant fringe detailing adds a touch of sophistication to any bathroom.
Unmatched Craftsmanship
Each Fringe Hand Towel is handmade by skilled artisans who take pride in their craft. From the delicate stitching to the flawless finishing touches, every detail is executed with precision and care. The result is a hand towel that not only looks beautiful but also stands the test of time.
Elevate Your Bathroom Décor
The Fork + Rose Fringe Hand Towel is not just a functional item; it's also a statement piece that can transform your bathroom into a luxurious sanctuary. The timeless design and neutral color options ensure that this hand towel seamlessly blends with any existing décor, while adding a touch of elegance and sophistication.
Indulge in Everyday Luxury
With the Fringe Hand Towel by Fork + Rose, luxury becomes a part of your everyday routine. Wrap yourself in the softness of the premium fabric, feel the exquisite texture against your skin, and revel in the opulence that this hand towel brings to your bath time rituals.
Shop the Fringe Hand Towel Today
Ready to enhance your bathing experience with the Fork + Rose Fringe Hand Towel? Browse our online store today to explore our selection of high-end luxury bath products. From the Fringe Hand Towel to other complementary items, we offer a range of options to help you create a bathroom oasis that exudes elegance and sophistication.
Premium quality materials for unmatched comfort and durability
Exquisite fringe detailing adds a touch of sophistication
Handmade by skilled artisans for impeccable craftsmanship
Timeless design that seamlessly blends with any bathroom décor
Luxurious and indulgent bathing experience
Transform your bathroom into a sanctuary of luxury
Shop our online store for the complete range of high-end bath products
Experience Luxury with Fork + Rose
At Fork + Rose, we believe that luxury should be accessible and enjoyed by everyone. Our commitment to quality, style, and craftsmanship is evident in every item we create, including the Fringe Hand Towel. Explore our collection today and elevate your everyday routines with our high-end bath products.