9' Foot Artificial Christmas Trees Long Island
Aug 16, 2021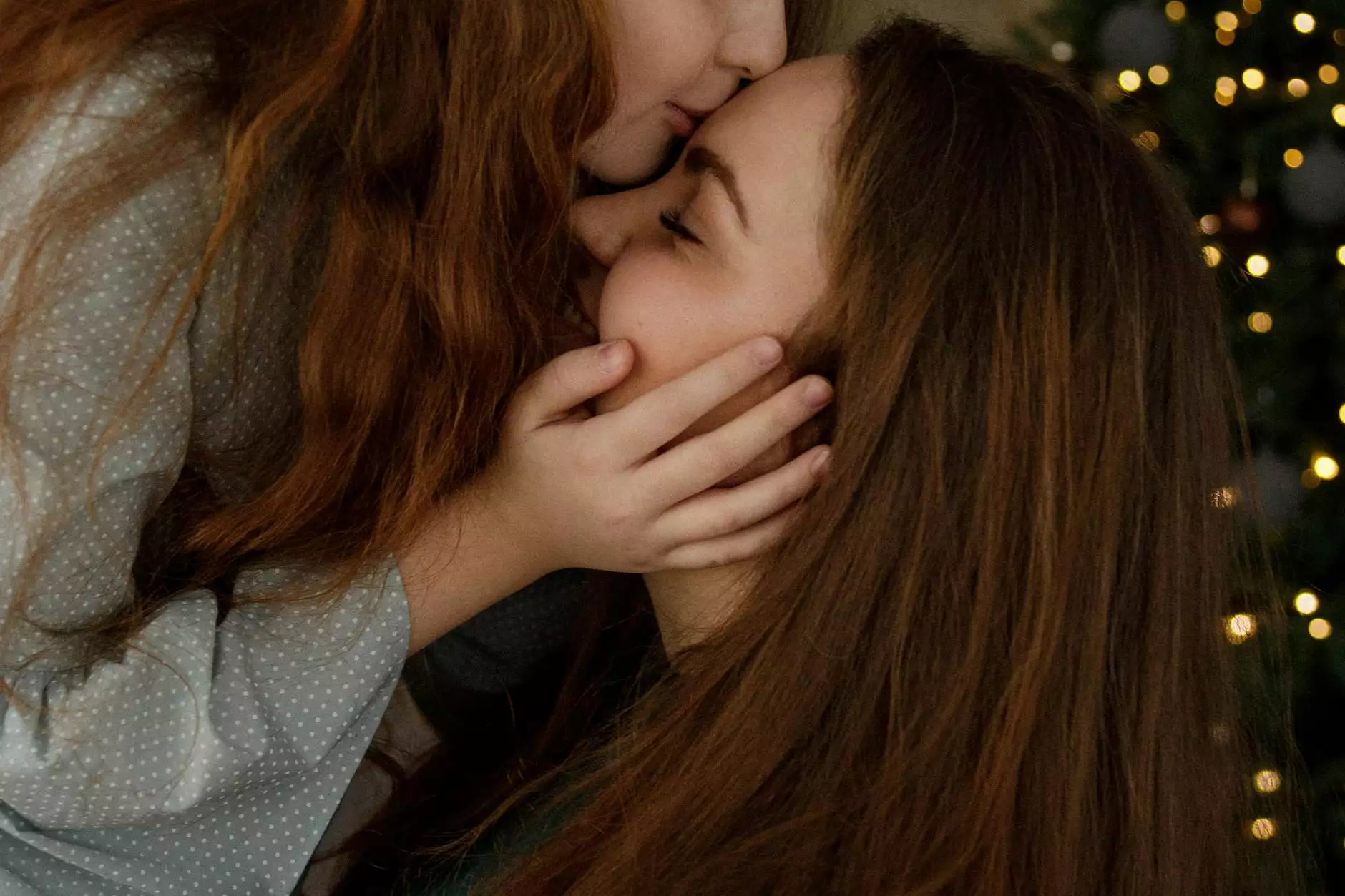 Welcome to Fork + Rose, your go-to destination for beautifully crafted and lifelike artificial Christmas trees on Long Island. If you're searching for a premium 9' foot artificial Christmas tree, you've come to the right place. Our collection features a wide variety of stunning options that will transform your home into a winter wonderland.
Experience the Magic of our 9' Foot Artificial Christmas Trees
At Fork + Rose, we understand the importance of finding the perfect Christmas tree for your festive celebrations. Our 9' foot artificial Christmas trees are meticulously designed to replicate the beauty and charm of real trees, without the hassle of maintenance.
Unmatched Realism
Our artificial Christmas trees are crafted using the highest quality materials, ensuring a lifelike appearance that will delight both young and old. From the realistic texture of the branches to the vibrant green color, our trees are designed to be indistinguishable from their natural counterparts.
High-Quality Construction
Each tree in our collection is built to last. With durable branches and a sturdy frame, our 9' foot artificial Christmas trees are designed to withstand the test of time. You can trust that your tree will maintain its stunning appearance for years to come.
Choose from a Variety of Styles
We understand that every home is unique, which is why we offer a wide range of styles to suit various tastes and preferences. Whether you prefer a traditional, snowy, or modern design, we have the perfect 9' foot artificial Christmas tree to complement your holiday decor.
Classic Elegance
Our classic artificial Christmas trees exude timeless elegance. With full branches and a traditional silhouette, these trees are perfect for those who appreciate a traditional holiday aesthetic. Add your favorite ornaments, lights, and garlands to create a captivating display.
Snow-Kissed Beauty
If you dream of a winter wonderland, our snow-kissed artificial Christmas trees are the perfect choice. These trees feature a dusting of snow on the branches, adding a touch of magic to your holiday decor. Embrace the beauty of the season with these enchanting trees.
Modern Charm
For those with a contemporary style, our modern artificial Christmas trees offer sleek and minimalist designs. These trees are perfect for creating a chic and sophisticated holiday ambiance. Pair with metallic ornaments and bold color schemes for a stunning modern display.
Why Choose Fork + Rose?
When it comes to purchasing a 9' foot artificial Christmas tree, we understand that you have options. However, Fork + Rose stands out from the competition for several reasons:
Premium Quality
We are committed to providing our customers with the highest quality products. Our artificial Christmas trees are crafted with attention to detail and undergo rigorous quality control to ensure they meet our stringent standards.
Exceptional Service
At Fork + Rose, customer satisfaction is our top priority. We strive to provide exceptional service from the moment you visit our website to the delivery of your Christmas tree. Our knowledgeable and friendly team is here to assist you every step of the way.
Convenience
Shopping for a 9' foot artificial Christmas tree has never been easier. With Fork + Rose, you can browse our extensive collection online, compare styles and features, and make an informed decision from the comfort of your home. We offer secure and convenient delivery options to ensure your tree arrives safely at your doorstep.
Transform Your Home with a 9' Foot Artificial Christmas Tree from Fork + Rose
Don't settle for anything less than the best when it comes to your holiday decorations. Our 9' foot artificial Christmas trees are the epitome of beauty, quality, and convenience. Create cherished memories with your loved ones as you gather around a magnificent tree that will leave a lasting impression.
Shop our collection of 9' foot artificial Christmas trees now and experience the joy and magic of the holiday season with Fork + Rose. Your dream tree awaits!