64 x 64 Chelsea Dining Table, 4 Chairs and 4 Swivel Chairs
Oct 6, 2022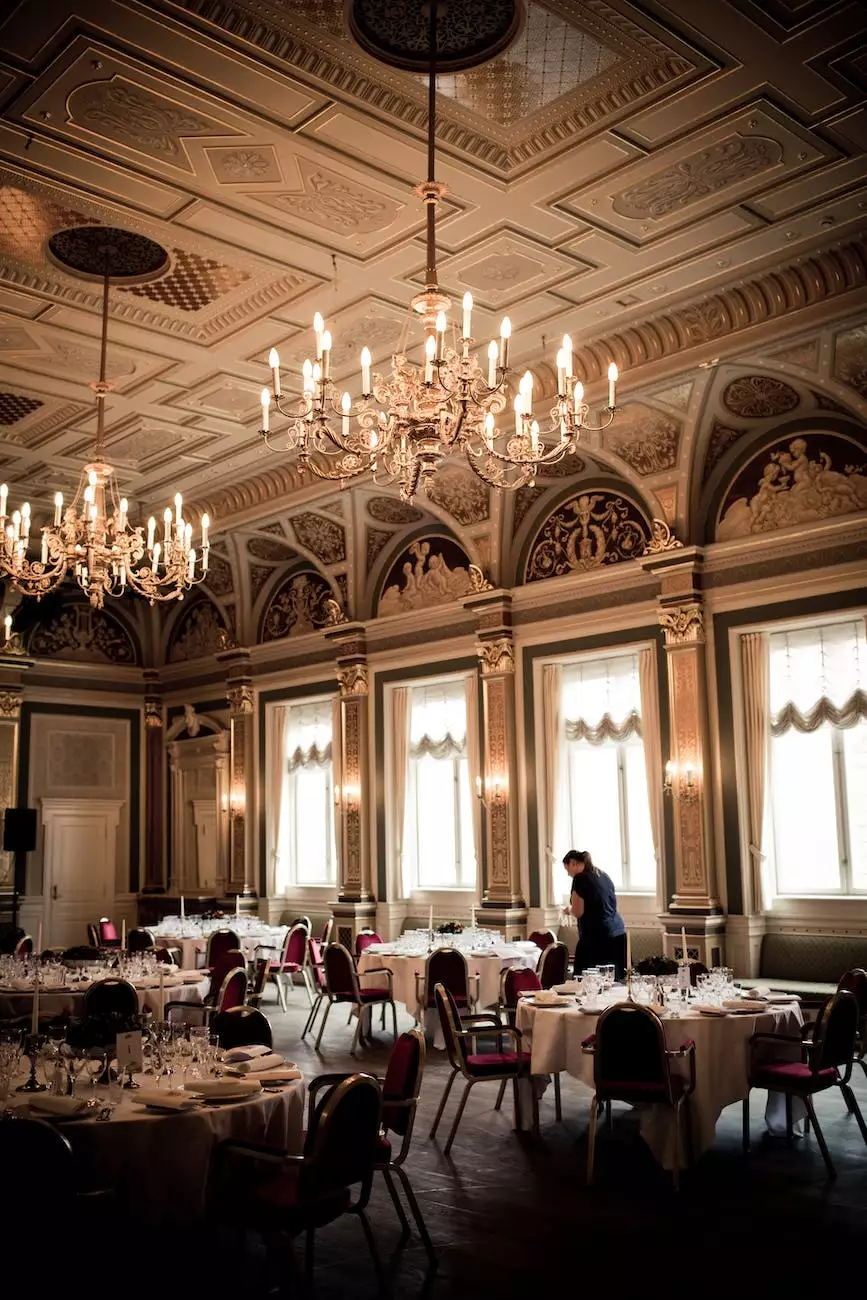 Introduction
Welcome to Fork + Rose! We are thrilled to present our exquisite 64 x 64 Chelsea Dining Table along with 4 chairs and 4 swivel chairs. This dining set combines functionality, style, and durability, making it the perfect addition to any dining space.
Elevate Your Dining Experience
At Fork + Rose, we believe that every meal should be enjoyed in a beautiful and comfortable setting. Our 64 x 64 Chelsea Dining Table, designed with meticulous attention to detail, offers the perfect blend of sophistication and practicality.
Unparalleled Craftsmanship
Each piece of furniture in our Chateau 9-Piece Dining Set is crafted with the utmost care and precision. The dining table is constructed from high-quality materials that ensure long-lasting durability, while the chairs and swivel chairs are designed for ultimate comfort.
Features:
64 x 64 Chelsea Dining Table
4 Dining Chairs
4 Swivel Chairs
Stunning Design
The 64 x 64 Chelsea Dining Table boasts a sleek and modern design that effortlessly complements any interior aesthetic. Its spacious square shape allows for comfortable seating, making it perfect for both intimate gatherings and larger dinner parties.
Functional and Versatile
Whether you're hosting a formal dinner or enjoying a casual family meal, our Chateau Dining Set offers great versatility. The 4 dining chairs provide ample space for guests, while the 4 swivel chairs offer flexibility and convenience. You can easily swivel to engage in conversations or reach for items on the table, adding an extra layer of functionality to your dining experience.
Uncompromising Comfort
Comfort is at the heart of our design philosophy. The chairs and swivel chairs feature plush cushioning, providing optimal support while you dine. The ergonomic design ensures proper posture and promotes an enjoyable and relaxing mealtime experience.
Durability and Longevity
We understand the importance of investing in furniture that stands the test of time. The 64 x 64 Chelsea Dining Table and accompanying chairs are built to last, thanks to their solid construction and premium materials. You can rest assured that this dining set will continue to enhance your dining space for years to come.
Customization Options
Here at Fork + Rose, we value your unique taste and style. That's why we offer customization options for the 64 x 64 Chelsea Dining Table, allowing you to choose from various finishes, colors, and upholstery materials. Create a dining set that reflects your personal aesthetic and effortlessly complements your existing decor.
Customer Satisfaction
At Fork + Rose, we prioritize customer satisfaction above all else. We strive to provide exceptional products and unparalleled service to ensure that your shopping experience with us is nothing short of extraordinary. Join our growing list of satisfied customers who have transformed their dining spaces with our remarkable furniture.
Conclusion
Upgrade your dining area with the remarkable 64 x 64 Chelsea Dining Table, 4 Chairs, and 4 Swivel Chairs from Fork + Rose. With its stunning design, unmatched craftsmanship, and unrivaled comfort, this dining set will not only meet but exceed your expectations. Explore our customization options, and experience the perfect blend of style and functionality. Elevate your dining experience and create memories that will last a lifetime with Fork + Rose.